Salary expectations interview questions may throw you off balance. You might feel confused and anxious. However, you can control this by preparing your answers to salary-related questions beforehand. You don't want price yourself out of a job, or say something too low.
Employers ask salary expectation questions to know if they can "afford you." Your response can either make or break your chances of landing the job. By preparing your response beforehand, you'll be able to show the employer that you know what you're worth.
How to Answer Salary Expectations Interview Question
When asked a question pertaining your salary expectation, convey a confident, clear message about what you want. Here's how to go about answering salary expectations interview question.
1. Provide a range
Offer a range rather than a single number; this can help you retain flexibility while providing the interviewer with a clear answer.
Research your industry and see how much professionals with your expertise earn. Employers may opt for the lower end of your range, so ensure that your target number is near the bottom number.
2. Include negotiation options
You may be entitled to other benefits or forms of compensation you consider valuable. State your salary range and include that you're willing to negotiate depending on the company's benefits.
The interviewer may not have budgeted enough for your salary range, but may be willing to create a more attractive compensation package for you.
Example: "I am seeking a salary that ranges from $75,000 to $80,000 annually. However, I'm willing to negotiate salary based on bonuses, benefits, equity, stock options, and other opportunities."
3. Divert the question
If the salary question is asked when you're still learning the job details, you may want to delay it for later. But since you'll still answer the question, preparing a well-researched number is crucial. You could say,
Example: "I would like to ask a few more questions before I answer, so I can understand what the position entails. This will allow me to present a more realistic expectation."
Tips to Answering Salary Expectations Question
1. Aim high
After you understand the average salary range for a position, consider padding your expectations. Employers will usually go for the lower end of the amount you provide.
If you aim higher, you'll still reach your target number if the employer offers the lowest number. If you want to earn $45,000, give a range of $45,000 to $50,000.
2. Be confident
The way you answer the question matters. Speak confidently to show that you know your worth and will not accept less than what you deserve. If you sell yourself short in an attempt to move forward, you could be making too little.
3. Explain your reasoning
You can highlight your experience and skills to justify the numbers you've mentioned in providing your answer.
Be careful not to overprice yourself and lose your chances of getting the job. You could say, "for a professional with my experience level, the average salary is between $110,000 and $115,000."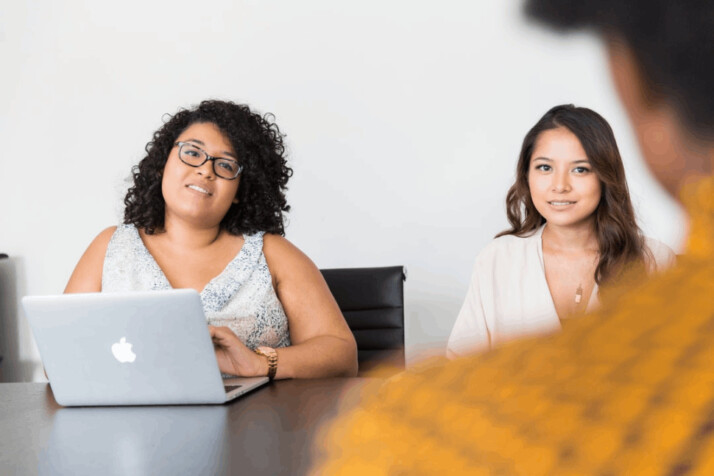 To Wrap Up
You might be nervous when asked a question regarding your salary expectations, but you should be confident with what you say.
It is best to research and practice answering such questions, so you can nail your response. This article's tips will guide you in answering the salary expectations interview question.
Explore All
Generate Interview Questions Articles