It's the era of Artificial Intelligence, and you, too, can be part of this wave of innovation. All you need is to find the perfect business idea to get you started. And to help save you some time and energy, we've listed some winning AI ideas for business that are worth exploring.
Many tech startups have grown thanks to AI technology. And it's not too late for you to start your own AI business. Now is a great time to follow these winning AI ideas and start your new AI business today.
What is AI?
Artificial Intelligence (AI) is an evolving form of technology that has improved the way humans and machines interact with one another. It has attained a conscious understanding that wasn't possible just decades ago.
The focal point of the AI market is the software and algorithms built to process data. This software uses sophisticated tools to create digital experiences that are organically natural.
AI has created a more human-like Internet experience and transformed how consumers engage with brands.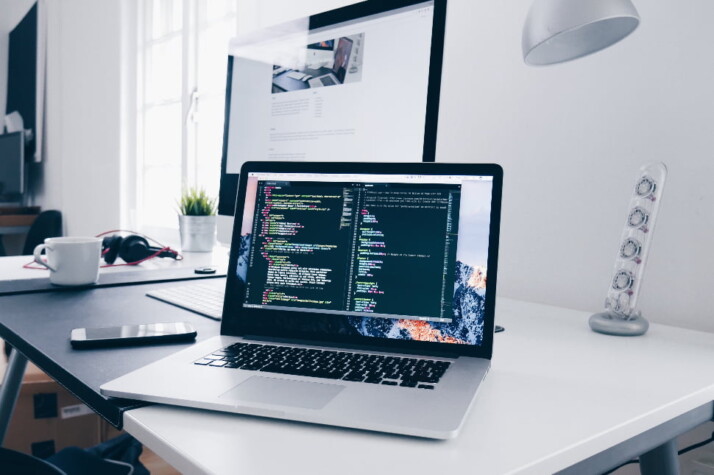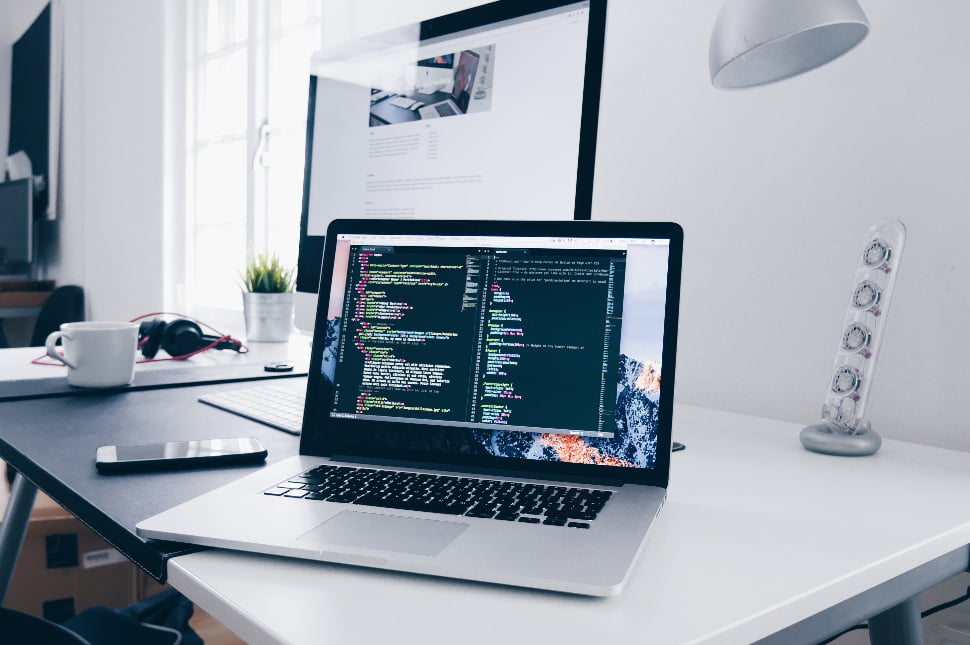 Winning AI Ideas for Business
AI Healthcare Startups
Many healthcare processes still rely on humans to manually input and analyze patient data. AI technology can help reduce healthcare workers' burdens and help healthcare providers find the most effective treatment for their patients.
AI can also predict and fight patients' health risks and prevent them from developing life-threatening illnesses more efficiently. With the help of sophisticated algorithms, healthcare staff will be able to operate with higher efficiency and accuracy.
Cybersecurity Powered by AI
The demand for more sophisticated cybersecurity systems is increasing as the world becomes increasingly reliant on technology.
Cyberattacks are becoming more common among businesses. But with the help of AI and machine learning, you can add more robust security to digital infrastructures. And you can count that large companies will be willing to pay handsomely for it.
Energy and Cost-Saving Startup
Emerging startups often focus on finding solutions for efficient energy consumption. Using AI, they hope to create applications that predict the future energy load before integrating it with other functions.
Waste and costs can therefore be reduced in a wide range of ways. This is a revolutionary idea that can help companies save money and reduce the impact on the environment.
AI-Based Smart Home Devices
AI-based smart home startups aim to automate homes and simplify home management. This kind of startup allows customers to manage everything related to their property by pressing a few buttons. It can transform regular homes into the homes of the future.
The presence of AI-powered home devices has increased steadily over the past years. Living spaces with these devices make homes more convenient, comfortable, and safer.
AI Entertainment Startup
Even the entertainment industry can stand to gain more from AI technology. With the help of AI, features like voice recognition and image recognition can be smoothly integrated into recreational devices.
These technologies can raise the hype from home appliances to live shows and sell more products.
AI EdTech Application Business
Quality education has come a long way. Now, thanks to artificial intelligence, students can experience personalized education with fun, digital technology, and hands-on interactivity.
Brain-computer interface technology also allows students to interact more closely with subjects in the classroom.
Is AI Startup a Good Idea?
The world is in a constant quest for innovation. And the current industry has a huge space and market for startups, especially those involving artificial intelligence.
The AI industry holds the most promise in the current automation phase. It is projected that the demand for AI-powered systems and services will rise in the coming years. This makes AI a great startup idea that has great potential for growth and profitability.
Conclusion
AI is a term commonly associated with robots, but it spans far wider than that. Developing this technology allows us to adopt new ways of automation. By using these AI ideas for business, you can achieve new levels of efficiency in your business. And more efficiency means more profit!
Explore All
Generate Startup Ideas Articles