We're currently in the digital age, and here, online businesses thrive. In fact, e-commerce has become so big that even retail giants have made efforts to place their businesses online. So if you want to jump-start your own web based business, now would be a perfect time!
There are tons of business opportunities that you can explore online. You can go from affiliate marketing and writing services to creating websites. The possibilities are endless.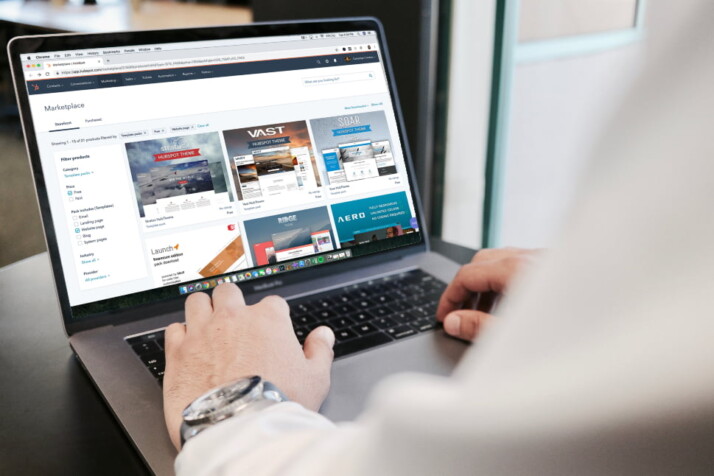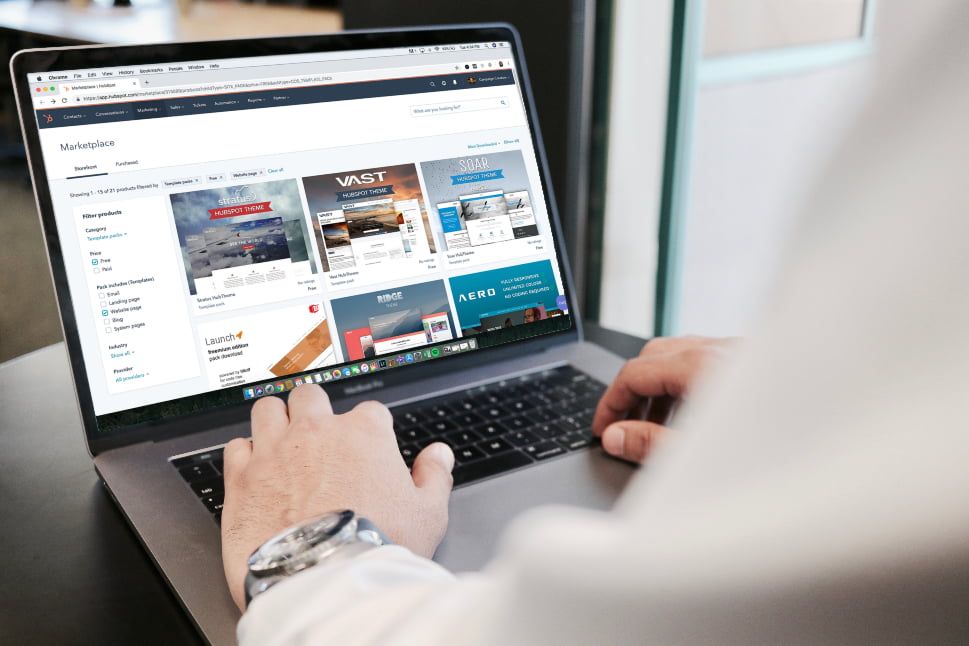 To help you out in your search for a great business idea, we've listed some options that are worth looking into. Check them out and see which will suit your skill set and interests best.
What Is a Web Based Business?
A web based business is a very flexible business that mainly exists online and uses the internet to allow business interaction with its customers. There's no need to physically own any property or stock as there is no overhead associated with these types of businesses.
In contrast, a traditional brick-and-mortar business may need a physical location and space to store inventory and offer customer service to its customers. Starting a web-based business today is easy, and many business opportunities exist online.
Benefits of Starting a Business Online
Choosing to start a business online offers a lot of benefits. The massive advantage of web-based businesses is that they're accessible to many people connected to the internet.
This convenience and availability have also made these businesses easy for less experienced entrepreneurs to enter the market, reducing the barriers to entry.
Starting a business online is also less costly. For sellers, you won't need to own a physical shop. You can have the same system and operate strictly via the web. This saves you a lot of time and money.
If you're planning to offer your services online, you only need to invest your skills and time to find clients and customers. And then, you can slowly but surely grow your network and business.
Web Based Business Ideas Worth Considering
1. Search Engine Optimization (SEO) Consultant
SEO plays a huge role in business today, and the demand for an SEO consultant is increasing. If you know the ins and outs of SEO and are good with online analytical tools, this is an excellent opportunity to grab.
An SEO consultant is mainly responsible for generating traffic to a website. SEO can also involve creating, updating, and maintaining a web page or site to include content and keywords relevant to search engines.
2. Open a T-Shirt Online Shop
With platforms such as Printful and Shopify, it is insanely easy to start an online t-shirt business.
All you need is imagination and an eye for design. Aside from t-shirts, you can set up an e-commerce shop selling just about anything. Learn about print on demand, so you can further expand your business.
3. Drop-Shipping Business
Drop-shipping is a business strategy that enables entrepreneurs to sell goods and digital media online without operating bricks and mortar. This business model is similar to online retail but with a key benefit of the merchant not owning inventory. Instead, they receive the goods directly from a third-party supplier.
This type of business has the potential to earn a significantly higher profit margin for many entrepreneurs. It also allows for better control over the inventory, work hours, and the cost of taxes and shipping.
4. Graphic Designer
Small businesses and big corporations always seek graphic designers to improve their online campaigns. Creating a graphic design business can help you take advantage of this high demand. You can gain customers without aggressive outreach by sharing your past portfolio.
5. Affiliate Marketing
Affiliate marketing is a great business option if you have a blog or a significant social media following. It basically involves marketing someone else's product or service online. You can add links to the product on your blog or feed and earn a commission when your audience buys it.
How to Scale Your Business With Web-Based Technology
Use web-based platforms for 24/7 customer access.
Web-based technology platforms offer several business solutions. They are both practical and logical.
Smartphones and other devices are a powerful and direct means of reaching and impacting your customers anytime. And with web-based platforms, your customers reach yo more conveniently.
Apply Web technology to Increase Business Efficiency
The Internet environment offers programs that are well suited for client-facing interactions and processing all kinds of information. Online programs can give clients 24/7 access and efficient ways to complete forms and applications for many businesses.
Make your business model unique and scale.
A good strategy for maximizing efficiency within your business is to determine how competitors utilize technology. Identify ways to use and combine technology processes to create a unique business model.
If you can create custom technology platforms, you should. Among the features of web technologies are "off-the-shelf" solutions for common functions and custom-built tools for individual business challenges. It can also be combinations between these solutions that create truly unique solutions.
Final Thoughts
A web based business can have tremendous potential for growth. It allows you to work whenever and wherever you want. If you're interested in starting a web-based business, it can be a wise investment to learn the basics of all the necessary techniques. Hopefully, this article has been an excellent resource for your future success. Good luck!
Explore All
Generate Startup Ideas Articles