No matter how experienced you might be, there's always a fresh perspective to gain when looking at how to create a startup. It is one thing to have a brilliant idea but another to develop a business model that gets the ball rolling. A great idea often does not guarantee success. Knowing the ins and outs of the business world and what it takes to kick off a startup is vital.
That's why we've put together this guide that addresses everything you need to know about creating a startup. You'll find helpful insight from this post that will help you leap from idea to reality.
How to Create A Startup: 8 Effective Steps for Success
There are essential steps that go into creating a successful startup. Some important aspects to consider are your target audience, and the product or service you wish you sell. Also consider your competitors, and how to reach customers and funnel their funds back into the company.
Here are the steps for creating a successful startup.
1. Refine your business idea, define your target audience and determine your competitors
Once you have a suitable business idea you intend you pursue, you need to analyze the idea to know if it is feasible. Start by conducting market research. You'll want to know if there's a demand for the product or service you plan to sell. Are there sufficient market demographics that will support your proposal?
Determine your target market, their personality, and their demography. Understand your competition, what they offer and what their pricing strategy is like to know what you're up against. Next, analyze the market conditions. Consider industry trends and current developments that you could leverage to create a competitive advantage.
2. Create a business plan.
A business plan is a structured document that describes your business. It includes a financial forecast, and predicts how your business will fare in the coming months and years. The business plan also highlights the product or service it will sell, and the sales and marketing strategy it will incorporate. Your business plan serves as your roadmap to success, as it helps you identify obstacles, challenges, and potential opportunities.
Carry out detailed research to create sound financial forecasts. Analyze the profit and loss you might make and the expenses you may incur. Also include sources of funding and capital, such as bank loans, investors, and how you intend to repay them.
3. Choose a legal structure.
Several business structures exist, such as Sole Proprietorship, Partnership, Limited Liability Company, and Corporation. The optimal option for your company will depend on your objectives.
The type of entity you choose will impact your control over your business and the amount of taxes you'll pay. Take the time to understand the pros and cons of each business structure and choose the one that best fits your business needs.
4. Comply with legal requirements.
Follow the requirements for operating a legal business. These include registering your business, obtaining the mandatory license, and obtaining a seller's permit. Understand your tax requirements and get a tax ID number.
You want to ensure that your business complies with all relevant laws governing your chosen entity. This will help you avoid penalties, fines, and oversight that could result in unexpected losses.
5. Secure funding.
Finance is one of the most important considerations for entrepreneurs. Most entrepreneurs start with personal savings, then ask family and friends for help. If the loans from your family and friends cannot fund your business, you may apply for funding from banks or organizations.
Once you've created a business plan, and finally secured funding, you can move on to building your social media presence. Your website and social media channels help you reach potential customers online.
You might only be known in your local area if you don't build an online presence. You'll need to have a website in place before you begin marketing your product or service.
7. Sell and market your products and services.
With everything set, it's time to start making sales. Put out your products or services on your website and social media. Create a sales process framework and utilize free online sales tools. Ensure your sales processes are productive and efficient.
Next, take your sales to the next level by creating targeted marketing campaigns. Marketing campaigns will help you define goals and measures, get in front of the right crowd, and allow you to acquire new customers.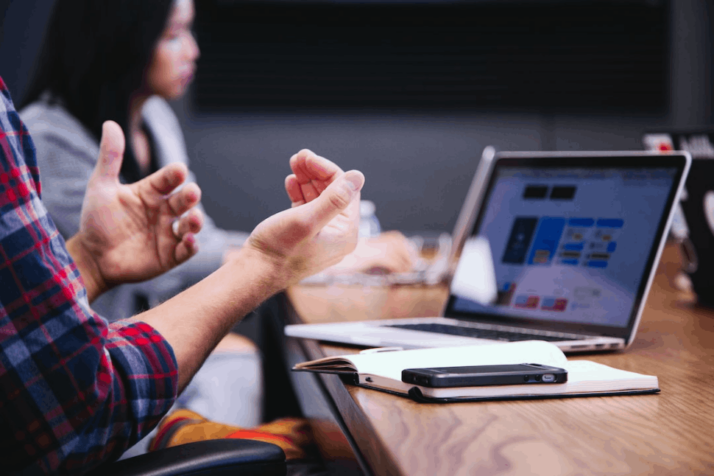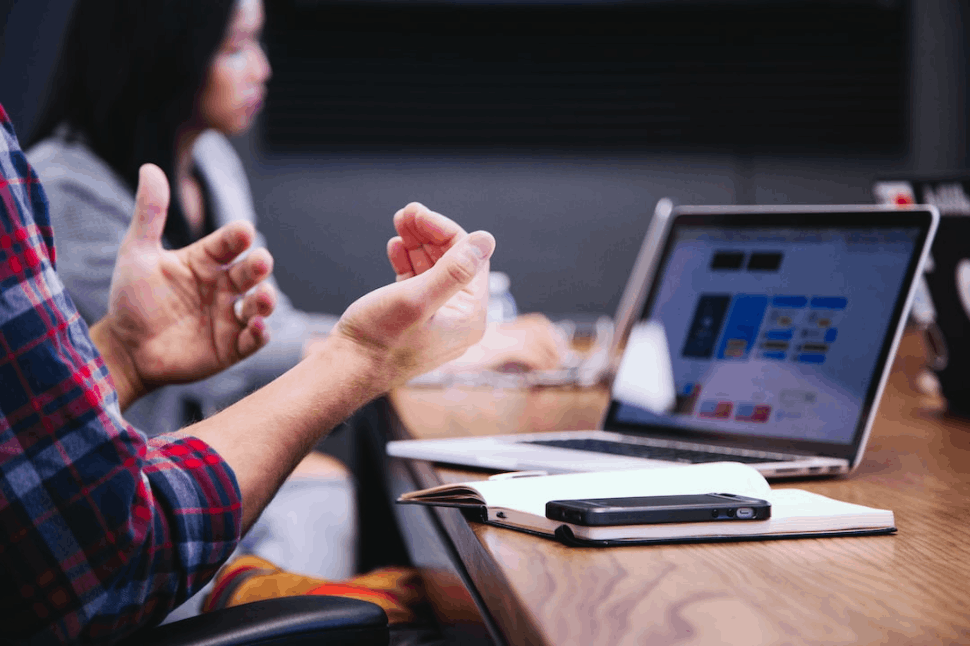 Wrapping Up
Startups can be fascinating but challenging without the proper planning, knowledge, and experience. As a new entrepreneur, it is essential to learn how to create a startup and what it takes to be successful. Every startup endures growing pains; but by going through the stages above, you will be more prepared to jump into your startup with confidence.
Explore All
Generate Startup Ideas Articles