Every couple of days, we hear about businesses that fail. The truth is that the owners didn't set out to fail. Nevertheless, it still happened. You need good business building ideas to survive the competition.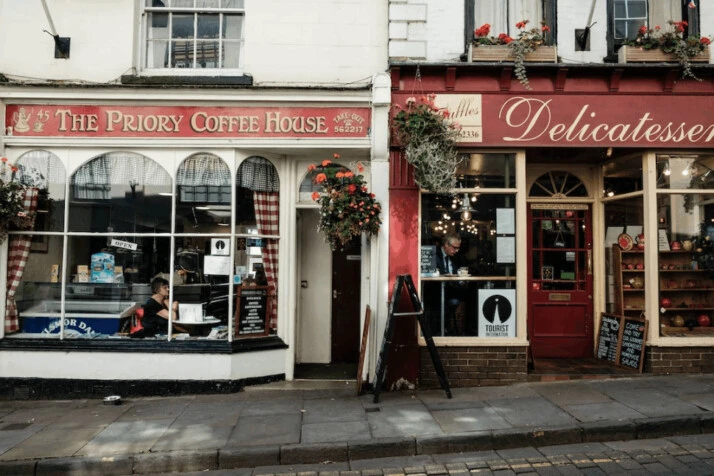 This article explains some business building ideas that could help you grow your new and existing business.
Great Business Building Ideas
Break industries down to their constituents and find out how to create a business model that combines all the necessary parts. For example, if you are a biz dev person, you need to be able to understand sales, marketing, customer service, and operations.
One way to build your business is to learn how to develop an effective product or service. Research your market, and build a sales funnel. Let's start y looking at some specific business building ideas to help you.
Sales Are Key to the Sustenance of Your Business
You must always understand that your company will go under without sales. Sales ensure that you have a steady cash flow to offset bills and a good cash reserve for hard times. This is why it is important to track your sales and cash flow. Tracking them ensures that you have your finances in order and helps to know when to take drastic actions.
Customers First
You won't build a successful business without paying customers. Your competitors are constantly trying to pull your customers away from you with incentives. You should do the same and never rest on your oars.
Growth Doesn't Happen by Accident
Your business wouldn't magically become successful. It isn't easy, neither is it impossible. You must have a working plan or design of how you want to grow your business and stick to it.
There's no harm in starting small. The problem is staying small. Curate a list of things you want to achieve in your business and set a time frame to achieve it. Essentially, you should be accountable even though it's a small business.
Keep Developing
The business landscape constantly evolves, and you should be willing to evolve your business too. A good example of this is the popular "we didn't do anything wrong, but somehow, we lost" quote.
The company did nothing wrong but failed to evolve to the rapidly changing landscape of its business. This is why big corporations invest heavily in research and development.
The world is getting more digital, and co-opting technology will deliver success. As a small business, your evolution could take the form of more presence on social media. You may also need to launch a website or blog online to push out regular content to your audience. You should get creative with your development.
Go the Extra Mile for Your Customers
Listen to your customers' feedback because they are the people that matter to your business. You should strive to sell products or provide services that make people look forward to subsequent transactions. They should have a positive experience any time they come to you.
Wrapping Up
Some might say that every business has to follow certain commandments. But the reality is that there were a lot of businesses that were just not built on the right foundation.
Building a great business today is all about providing value with how you market to your clients. Listen to your customers and understand their needs, and strive for continuous improvement.
If you ever need clarity for any business idea, you should consider using INK's startup idea generator. It helps you identify good startup ideas.
Explore All
Generate Startup Ideas Articles