Starting a business from scratch is never easy. The capital is almost always an issue. Can you start a business for under 10k? Yes!! There is a growing list of creative and unique opportunities that you can start for less than 10k.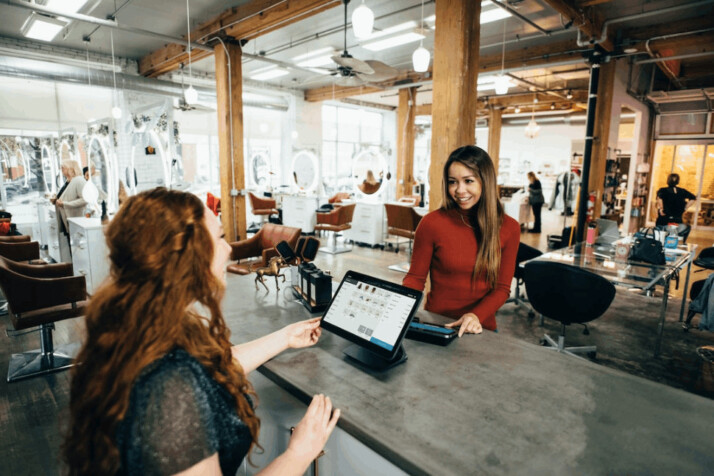 Some of these opportunities will allow you to work from home. Most of them also have professional development options and offer good profit.
One great thing about startups is that you can build a business from scratch and watch it grow. Of course, the growth won't happen in a day. But with the right equipment and direction, you can create something amazing.
Best Business for Under 10k
Some people get scared when they hear the word startup. What should be attractive, however, is the number of startups that are right for you.
There is no need to be limited by the price tag of startup businesses. There are hundreds available to choose from, many of which don't cost ten thousand dollars. Why not give it a go?
The best business for under 10k depends on the individual. Here are some great options to invest in.
Children's Party Service
You can start a children's party service business for less than 10k. The most important requirements are that you love kids and event planning. You can operate your business in two ways.
The first is to host the party at a location selected by the parents. You could also host the event in a location of your choosing and have the kids come to you.
The key thing is to ensure you get your decorations and menu right. You must also provide enough amusements for your young guests.
Arts and Crafts Instructor
If you are skilled in any form of art and craft, you can start a small company to teach others.
Your customers would be parents of kids who want a creative evening but are unable to afford a full-service center. You can offer them the chance to learn 'hands-on' and offer a unique service to their children.
Resume Service
People will pay you handsomely to describe why their special skills and experience make them good candidates for a job.
Offering resume service involves training to understand CV best practices. It won't cost you a lot to get started. You can sign up on platforms that connect you with potential clients. You must also be interested in marketing your skills and expertise on social media.
Personal Shopper
Becoming a personal shopper is a simple way of turning your passion for shopping into a money-making venture. You can offer to help busy people to handle their shopping needs for a fee.
Many busy people love the idea of hiring the services of a personal shopper to select gifts for different occasions.
Baking
Setting up a small bakery is another great business idea that depends on what you already know. You can make cupcakes to sell to friends. You can also sell cupcakes to bakeries and restaurants. Another option is selling freshly baked cookies.
Personal Chef
The food business is a profitable business because everyone eats. Thus, you could use your cooking skills to earn an income. Personal chef services are a popular alternative for those that can't afford to pay for full-scale caterers.
The service is also suitable for folks hosting small events that don't require full catering services. The upside of becoming a personal chef over running full-scale catering is that the initial investment is low. You'll hardly need more than $10k to start. In addition, you can make money while fully managing the business from home.
Online Tutoring
In an increasingly digital world, online tutoring is in high demand. People are making money tutoring others. In addition, you could tutor online through a company or on a freelance basis.
The sky's the limit for this business, and there are lots of opportunities. Your knowledge, dedication, and teaching ability are the key to success.
Gardening Consulting
If you know a lot about flowers and vegetable gardens, you could become a gardening consultant. You'll teach others how to design and maintain their ornamental plants.
As a consultant, you could also offer advice on how to look after gardens according to the area. You can become a big entrepreneur if you're really good at this.
Home Care
Hold on a second; you probably don't have the qualification to deliver home care to anyone. However, this type of home care is non-medical. It means you only need to tend to your customer's non-medical needs.
Freelance Writing
As a freelance writer, you're not selling any product. Instead, you're getting paid for your ability to weave words. The writing industry needs more writers, and you could use your expertise and time to earn a decent income.
There are many areas of writing; you should opt for the one that best fits your ability. You can write content related to sales, pets, management, and many other things.
Wrapping Up
There are lots of business ideas in the $10,000 range. It's easy to start a business in this range. Unlike companies that require thousands in investment, starting a 10k startup business is more like getting into a new hobby for money. You may or may not like it, but it also comes with an opportunity for long-term, scalable revenue.
Explore All
Generate Startup Ideas Articles