Business ideas after a pandemic require creative solutions to consumers' needs and demands. It was impossible to foresee the impact of COVID-19, particularly on the business sector. But it has been a tremendous learning experience, especially for budding entrepreneurs.
A world of opportunities has opened up for business owners to meet customers' changing needs. Social distancing and remote work have forced people to think beyond traditional in-person businesses.
This article outlines some practical post-pandemic business ideas for you.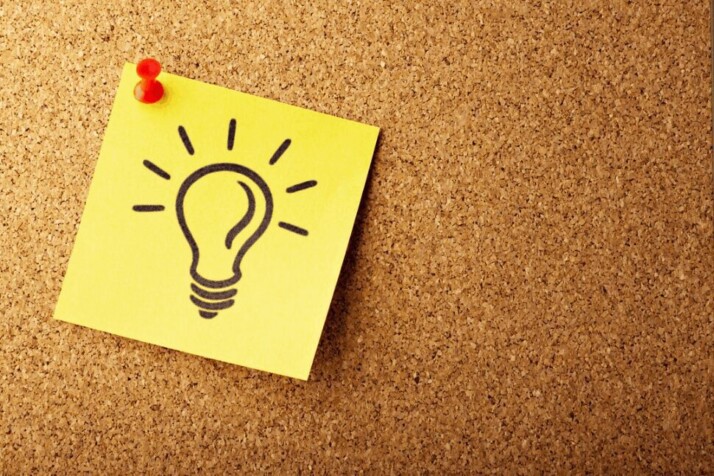 6 Business Ideas After a Pandemic Worth Investing
We have compiled a list of six best business ideas to consider after a pandemic. These opportunities would fit the needs of people struggling with the aftermath of a pandemic and trying to set up a business.
These businesses will provide a new source of income and keep your mind occupied. Check out each business idea and decide which one is right for you.
1. Start a Drop-Shipping Business
A growing number of people are using online shopping to get the required stuff. People no longer want to visit their local store and wait in line for their products. Instead, they prefer quickly receiving the things they want with a click of a button.
Drop-shipping is a great method to profit from this emerging shopping trend. This is a tried-and-true business strategy that thrives in any market or economic situation.
2. Pet Products and Services
One of the positive sides of the pandemic lockdown was the considerable increase in pet adoptions. This was due to people seeking companionship from dogs, cats, birds, and other animals while socially isolating themselves.
Many customers are turning to online shops and service providers to take care of their new furry friends. Online pet training courses and pet products like handmade treats and toys have become quite popular. Transform your passion for animals into a company that serves pets and customers alike.
3. Home Beauty Kits
The post-pandemic era is a great time to launch a home beauty kit business. People learned to adapt by developing their beauty routines under quarantine after hair and nail salons were closed.
DIY home beauty kits are a great method to profit from customers who would rather indulge themselves at home than at a salon. You can either develop your own line of organic or natural skin and hair care products or select and source high-demand local products.
4. Commercial Cleaning Service
The demand for numerous business cleaning services increased more than ever in 2020. Cleaning and antibacterial products seemed to fly off the shelves. Workplaces, restaurants, and other public establishments still rely on these service providers to regularly clean their premises and maintain staff and customer safety.
Owners and building managers continue to use these cleaning services as more businesses reopen to the public. This is to halt the spread of germs and viruses and ensure their employees feel secure and protected.
5. Educational Toys and Games
Even after schools have started to provide in-person classes or hybrid learning, parents continue to discover ways to encourage analytical and creative thinking. Creative businesspeople passionate about education have a great chance to come in and close the market gap for educational games and toys.
Parents are strongly favoring more educational options for their children because kids are spending more time in front of screens than ever before. The secret to success in this industry is to develop and market tangible toys, digital games, and apps that let kids learn with fun.
6. Grocery Delivery Service
The fear of the pandemic has kept people from shopping offline and going to traditional bricks and mortar stores. Even if people have little to no stock in their homes, they prefer to order groceries online.
There has been an exponential increase in the number of grocery delivery app downloads. Therefore, offering grocery delivery services is a smart business move. Start-up costs are low, and you can always count on returning clients.
Conclusion
After a global pandemic, there will be communities that will need to create a new economy. Starting a business is never easy, but the opportunity to bounce back from a crisis is the resilience of the human spirit.
Pandemics may be one of the richest opportunities for new business ideas that will make life easier for people. This article outlines the top six business ideas after a pandemic to adapt to the changing marketplace.
Explore All
Generate Startup Ideas Articles