The global 3D printing industry is growing at an amazing rate. This is why smart entrepreneurs are entering the industry. This article analyzes 3D printing and top business ideas for 3D printing.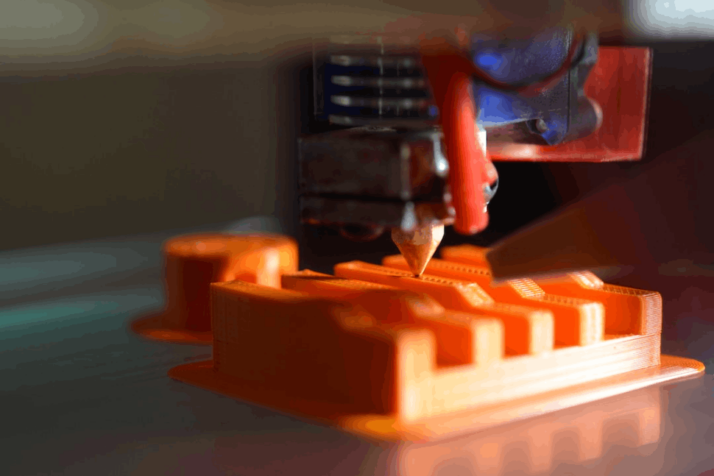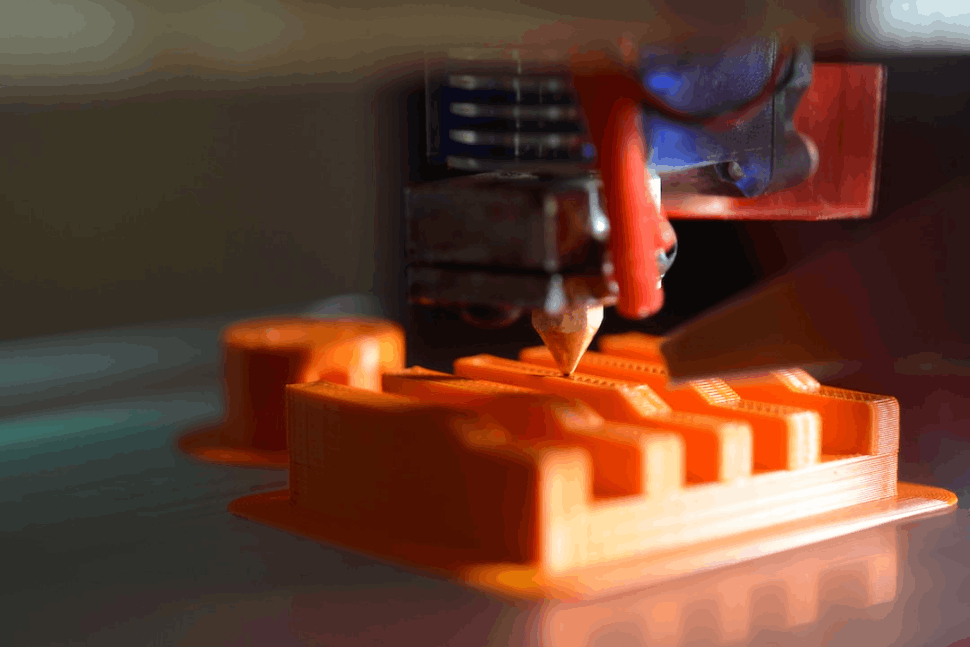 The article also comprises easy-to-understand information about the technology.
What Is 3D Printing?
3D printing is the manufacturing process of creating a three-dimensional solid object from a digital file. The printing creates a three-dimensional object by depositing material in successive layers from a digital file.
3D printing technology is often used in the automotive, aerospace, medical, entertainment, home, and clothing industries. In addition to being used for creating complex parts for large products, it is also an excellent way to prototype smaller products and ideas.
Why Is 3D Printing Popular?
The recent surge in the popularity of 3D printing takes many aback. This section of the article analyzes the reasons.
It Is Easy to Use
One of the most prominent reasons for the dominance of 3D in the printing business is its ease of use. Explaining the idea to a layman might seem complicated at first, but it is quite easy.
Compared with traditional manufacturing, 3D printing skips many processes. Thus, users can have their finished products in no time. This is extremely convenient for small projects where only a limited quantity of products is needed.
It Is Cheap
It isn't every day that you'll find a quality tool that isn't expensive. 3D printers are among the exceptions. Their relative affordability has made them popular among printers.
Faster Prototyping
3D printing can manufacture parts faster. This speeds up the prototyping process. It also ensures that each stage is completed faster.
Compared to machining prototypes, 3D printing is faster at making parts because the part can be finished in hours. The faster rate ensures that each design modification can be completed much faster.
Top Business Ideas for 3D Printing
There are many business ideas for 3D printing you could try. Below are some of the best ideas for the 3D printing business.
1. 3D Printed Jewelry
You can use 3D to make unique pieces of jewelry. The great thing is that 3D-printed pieces of jewelry are affordable, and customers can afford them easily. You may also use a 3D printing service to create one-of-a-kind jewelry pieces.
2. 3D Printed Art
Another great business idea is to create art with 3D printers. You can print the art on sculpture and pottery. This offers you a more personal creation while also making it more affordable to the public.
3. 3D Printed Pills
Another untapped business opportunity in 3D business is 3D pills printing. It involves certain special materials that help create more effective pills. These pills dissolve faster and are easy to digest.
These three are only a few of the options available to you. If you need more business ideas, be sure to use INK's startup idea generator.
Final Thoughts
3D printing technology is taking the market by storm. This is because it provides a more affordable option than traditional manufacturing, which is both expensive and time-consuming.
With 3D printing, the industry has control of the resources and information needed for its projects. It also allows for the instant prototyping of their ideas and allows for a personalized product. Because of all these things, 3D printing is growing as one of the most popular business ideas for entrepreneurs and new printing companies.
Explore All
Generate Startup Ideas Articles