The fact that Instagram is a crucial tool for eCommerce won't come as a surprise to you. Ninety percent of Instagram users follow at least one business. What's more, there are over one billion active Instagram accounts globally each month.
Having an Instagram account for your company is a requirement. So many business owners are putting their energy into developing their brands and interacting with potential clients via Instagram.
That's why it's critical to have a well-defined plan for what you want to accomplish and how you want to stand out. As with any business, you need an idea to kickstart your efforts before you draft a business plan or begin putting together a budget.
In the end, it's safe to say that your brand can't survive without getting them followers and likes. As such, Instagram marketing is vital for businesses, big or small.
In this post, we are going to look at some business ideas for Instagram that you can use today to gain more followers! So stay tuned!
Why Do You Need Instagram for Your Business?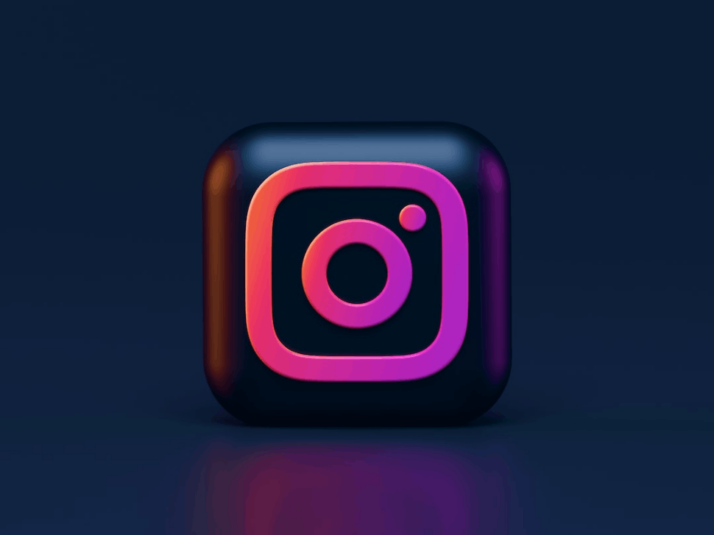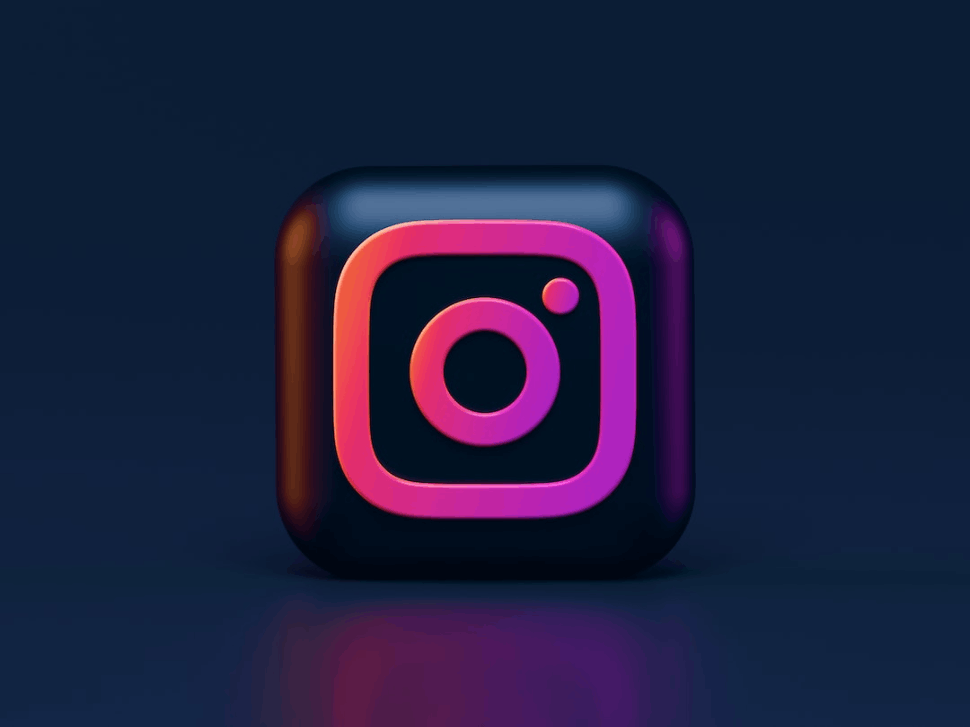 Instagram has experienced a meteoric rise in popularity and is a constantly evolving social media platform. Thus, many justifications for you to carry out your Instagram business ideas.
With over 1 billion users, Instagram is the fourth most popular social media platform and the second most downloaded app worldwide. Users browse posts, interact with other users, and read stories for more than 30 minutes daily.
That creates a significant opportunity for business owners who want to use Instagram to establish themselves as influencers or launch a brand.
Additionally, if you're thinking about starting a business, using Instagram is the best business move you can make. 83% of shoppers who love to shop use Instagram to find new products.
When we advise setting up shop on Instagram and producing some content, we mean that you should grow your business there. Additionally, you may use Instagram in conjunction with your current website or shop.
Promotions, sales, and other incentives are all possible.
Consider a scenario in which you have been considering changing your career for a while but have been hesitant. Don't worry, it happens. You probably were worried that you would waste a lot of time and money and not be successful. If those were the barriers keeping you from starting a new career, now is the time! Because you wouldn't have to worry about anything if you do so by putting these Instagram business ideas into practice.
The numerous filters, apps, and tricks for editing photos make even common smartphone images look fantastic.
Additionally, you'll be able to connect with people who are interested in what you have to offer by sharing eye-catching images and using hashtags. When that time comes, you will have already started the new career you have long dreamed of.
Creating a Business Account for Instagram
By downloading the app, you can easily create an Instagram account and connect it to your Facebook account to receive extra benefits.
After finishing your profile, change your account from a personal to a business account. A new graph icon then appears at the top of your Instagram app.
You can monitor promotions and engagement statistics on this insights page.
You can then edit your username, bio, and profile picture concerning your company. Make an effort to create an audience-grabbing logo.
Here are some of the top business ideas for Instagram that can assist you in starting a business on the social media platform. Some of them rank among the best Instagram business concepts.
Great Business Ideas for Instagram!
One of the original ways to launch your Instagram business is to share your reviews of particular products and persuade others to use them. This helps with social media marketing because everyone prefers to read other people's reviews before using any kind of product or service.
By uploading images of your products and providing information about them, you can directly sell them on Instagram. Later, you can personally get in touch with your followers who are curious about it.
One of the most popular methods of making money through Instagram business ideas is this.
Instagram can be an excellent resource for reaching customers interested in your printables and ebooks for sale.
You can develop and show your talent by working with photographers in various fields. You can choose from multiple photography genres, including food, product, and portraiture.
By doing this, you can obtain a sizeable commission from these service providers. One of the most alluring Instagram Business concepts is this.
These days, one of the most popular Instagram business ideas is to print your original images on items like t-shirts, mugs, pillows, and others. Why? Well, to use them as promotional materials for your various products.
If you enjoy cooking, you can easily use this skill to make money on Instagram. Simply go out and tell people about your favorite foods and eateries, and then work with those food brands.
You can collaborate with those brands as an influencer and share your assortment of attire. Due to the excellent ways in which these accounts influence people, this dramatically aids growth.
More Business Ideas for Instagram!
Posting DIY projects and tutorials for your followers to learn new skills is one of the simplest ways to do this. When you want to improve your business, later collaborate with various brands and sponsors on miscellaneous project kits. You can achieve great things by engaging with multiple food brands as an influencer. If you don't have any products to sell, you can simply share the recipes for different dishes with your audience.
You can collaborate with various airlines and hotels to help them build their brand recognition. This is enjoyable to do because you get to travel and make a good income while doing it.
You can approach various brands that can aid in the expansion of your Instagram content and the subsequent tracking of followers.
Lastly, one of the most lucrative business opportunities on Instagram. Here, you can promote your work and make contact with followers who might later hire you.
You can post your graphic design work on Instagram to make money. This way, customers can then get in touch with you directly to hire you. Additionally, you can provide clients with intriguing examples of your more specialized infographic design work.
If you have a large following, you might earn a fair amount or receive benefits from posting about a certain brand.
You can share your knowledge, opinions, and suggestions on Instagram if you can speak. This Instagram business concept can make you well-known and wealthy.
When promoting events live on Instagram, you can heavily rely on Instagram if you want to become an event promoter. This is an excellent way to make a lot of money.
Conclusion
There are many ways that Instagram can help you in your business. These methods can range from advertising and engaging with social media followers to expanding your business to new fields and countries. However you use it, Instagram can be the launching pad for a new career and enterprise. Build your business in and on social media now!
Explore All
Generate Startup Ideas Articles