One of the most pressing issues of our time is global warming. Recycling wastes is essential for environmental protection. Currently, the recycling industry is a very profitable one.
Depending on the outputs from the industry, there are many different waste types and recycling business ideas. The most popular products to recycle are paper and plastic, but consumer electronics are filling the landfills of the planet.
So urgent recycling action is required to get in front of this potential climate disaster! Paper waste, e-waste, aluminum, batteries, construction waste, and waste are a few of the recycling business ideas that are most profitable.
You can both preserve the environment and make money by implementing any of the recycling business ideas. In this guide, we will focus on saving our planet and show you the best business ideas for recycling today!
Why Search Business Ideas for Recycling?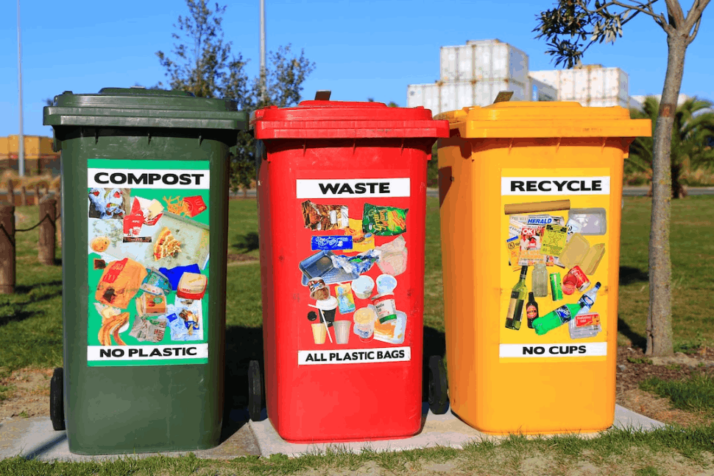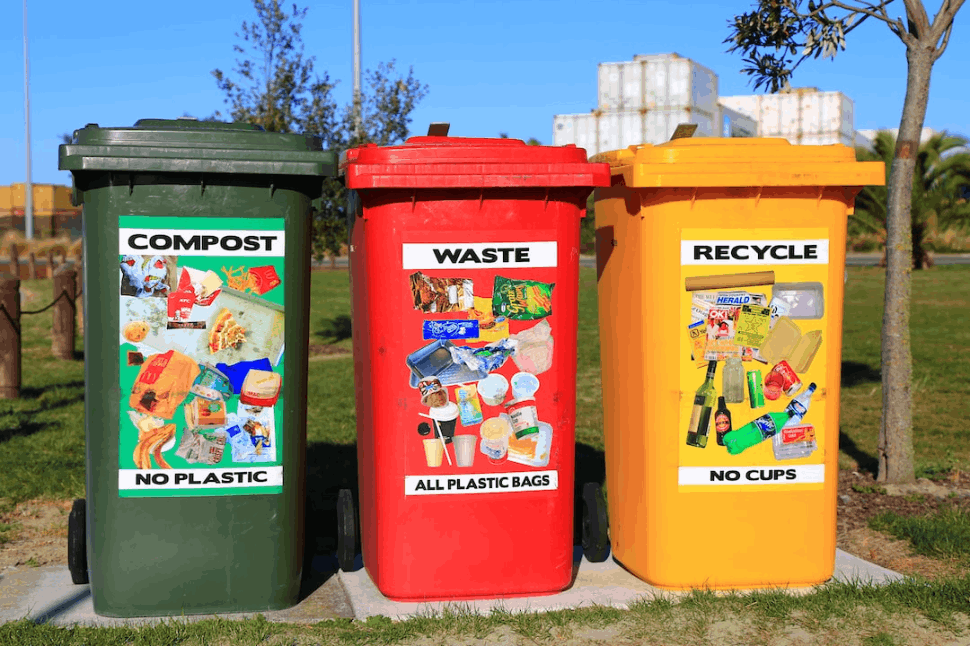 Well, not only recycling is a great activity for those who are environmentally conscious, it's also profitable.
Industry experts have a very positive outlook on the future of industrial recycling waste. Utilizing recycled materials for production is becoming more and more popular among businesses. For instance, large corporations like American Airlines and Coca-Cola have made it a point to prioritize buying recycled goods when making purchases.
How To Start a Recycling Business?
Before pursuing any of the recycling business concepts listed below, you should remember a few things. The first step is to choose your recycling business concept or the type of waste you want to recycle. Wastes abound in a variety of industries, including construction, electronics, and household waste.
Second, after choosing a recycling business concept, gain a thorough understanding of the recycling process and purchase machinery in accordance with that knowledge. Third, conduct thorough research on the products of recycling and its marketing before implementing the recycling business idea.
Learning how to launch a recycling business will give you a way to make money in an environmentally friendly way. The majority of successful recycling businesses focus on other items and materials rather than traditional recyclables like soda cans, bottles, and old paper. Like the gold found in computers and smartphones or selling used furniture.
Starting a recycling business requires solid entrepreneurial skills, patience, and an understanding of where to buy and sell your recyclables. Find out whether your neighborhood needs a recycling business by conducting some market research. Look to see if competing businesses are operating in the same area as yours.
Find out whether your neighborhood needs a recycling business by conducting some market research. Investigate whether similar businesses have already started in your business's area of operation.
You should know everything about the material you plan to recycle. Start small to see how much profit the business will leave you. Choose the appropriate item. Plan your business.
Your business plan must include startup investments, start-up money, target markets, marketing plans, revenue projections, and an operational strategy.
Great Business Ideas for Recycling!
Plastic and Paper Recycling Business
Plastic is one of the most dangerous contributors to global warming and is used in a wide variety of products. Consequently, it is a very successful recycling business idea. Recycling plastic waste allows for the production of polythene, plastic buckets, bottles, cans, and other items. Plastic once had used as an adherent in construction but is no longer recyclable.
One of the more lucrative business ideas is recycling paper. Paper comes in a variety of forms. Paper waste can be processed in a machine and recycled into a variety of paper goods, including paper cups, plates, and packets. Furthermore, it can be converted into other types of paper through recycling, saving a tree.
Recyling Old Computers as a Business
Many types of recyclable plastics, metals and other materials you can recycle are used to make computers. Many of these materials pose environmental risks if they are discarded in landfills. Because of this, the computer recycling industry welcomes those with the necessary skills to make use of the various components. Many pieces can be recycled, while others are sold to computer manufacturing facilities skilled in handling the components.
Run a professional website, write high-quality content, and target sellers to find used laptops and computers in homes and businesses. You can use essay writing services, dissertation services, or assignment services like Brill Assignment to help with the content. Professional writers can provide content that will enable you to publish compelling research-based articles. These articles will raise awareness of the advantages of recycling and adequately discarding old computers.
Recycling Batteries As a Profitable Recycling Business
Batteries shouldn't be disposed of because they contain several harmful chemicals to the environment and humans. Most batteries can be recycled by sorting, sieving, and making new parts to reuse.
Although we are talking about disposable batteries for consumer electronics, there will be another business opportunity in the future on this topic. You see, electric cars are getting more and more popular. They have humongous lithium-ion batteries under them that need to be recycled. We make these batteries from rare earth materials, and it will be catastrophic to have them end up as waste in a landfill!
Recycling Automotive Tires as a New Business Opportunity
Typically, rubber, a carbon blend, and nylon are used to create a standard car tire. They release a significant amount of air pollution when burned and decompose slowly when dumped in landfills. Recycling is the best course of action. They are melted at these facilities and can then be used to create new products. Most of the time, after going through the recycling process, they are sold in blocks to be used in other ways.
In addition to millions of tons of recyclables being dumped into overflowing landfills, mountainous tires are left illegally in this region. There is a fantastic opportunity to act morally and profit handsomely. Rubber compounds, steel wire, and synthetic and natural fibers are used to make tires for cars and light trucks. It is possible to recycle each of these materials.
Conclusion
Recycling transforms useless items into useful ones, which is the best way to turn waste into wealth.
Recycling has emerged as one of the most innovative and profitable industries with high returns. This is in the light of people's awareness of the need for a greener planet and their eco-consciousness grows. New business owners are taking advantage of this recently opened market, and once you comprehend the recycling business model, you can join their league.
If you liked our post on business ideas for recycling, consider sharing it with your environmentalist friends as well!
Explore All
Generate Startup Ideas Articles