The global pet care market is worth billions of dollars. And the reason for this growing industry is simple: People love their pets. They're like an extended part of the family. And as such, many people are willing to pay for veterinary care, ensuring the best for their fur babies.
To help you take advantage of this demand, we've gathered some of the best business ideas for veterinarians.
Aside from providing veterinary care, you can also expand to more services and products. We'll talk about that in greater detail later on. These ideas will help you grow your business and provide more services for your adorable pet clients!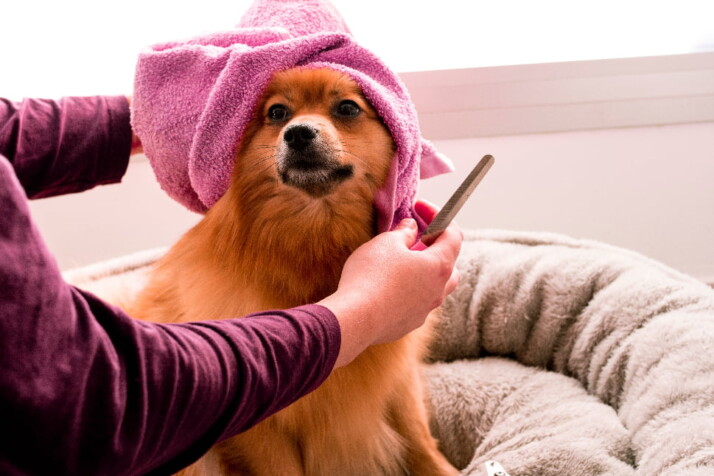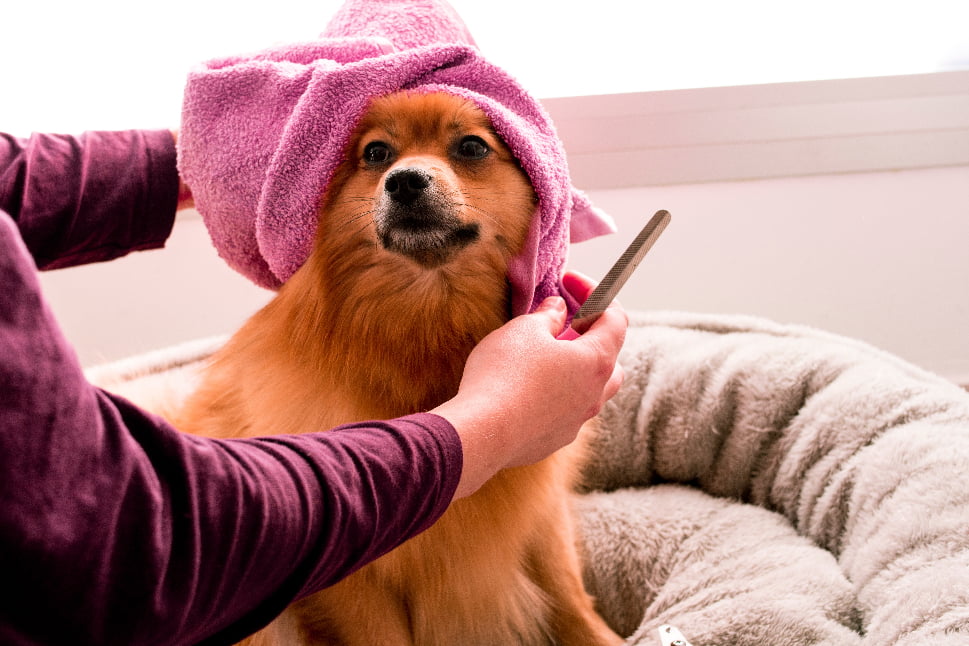 How to Grow Your Veterinary Business
Consider the tips below to grow your veterinary business.
Get Active on Social Media
Social media is where the bulk of your marketing efforts should be directed to.
Tons of people are on their phones daily, and by building a strong social media presence, you can reach more people and potential businesses. Try posting relevant content as well as cute animal photos. These are sure to be irresistible to animal lovers!
Create a user-friendly website
The website of your facility should be up-to-date and informative. Many people look to the internet for information on how to put their pets in good hands.
Everything that your audience needs to know should be on the website. Include your clinic or store's location, contact information, and pricing so that it is easily accessible.
Build a reliable team to cover multiple practices
Caring for a ton of clients can be a handful. You'll need a reliable team to help you cope with growing demand and deliver excellent services.
Recruit veterinary surgeons and nurses that specialize in different areas of pet care. Building a strong HR team to manage all the employees across your organization is also essential.
While your veterinary marketing plan mainly focuses on promoting your clinic or facility, you shouldn't be afraid to assist other animal-related organizations too.
Protective services such as ASPCA-sanctioned kennels, groomers, and shelters are great communities to lend a helping hand to.
You can help these organizations by sharing their posts or creating your own status or tweets if they are hosting events or running specials. This way, you can show your followers that you are invested in animal welfare, not focused solely on getting clients and revenue.
Besides veterinary care, you can also expand to offering other products such as training classes and pet accessories. This is an excellent way to increase your revenue and provide your clients with more of a one-stop shop for their furry friend's needs.
Business Ideas for Veterinarians
Pet Supplies Store
When pets and their owners stop by your clinic, why not create a little shopping experience? By creating a pet supplies store, you can provide them with all their pet essentials in one place.
You can sell various products, from fashionable leashes to pet shampoo, pet food, and so on. You can add other products like flea and tick medication and dog and cat beds.
Knowing what products will sell best is hard because every client will have different needs. Drawing up a list of products or services will be a helpful way to determine what products you should stock up on.
Dog Grooming
Dog grooming has become one of the fastest-growing pet care services. And no wonder—it provides convenience, it's often less expensive, and when performed properly, it can make cute pets even cuter. You can offer services like trimming, clipper shaving, ear cleaning, and more.
Pet Sitting
Give your clients a place to leave their pets and feel at ease. A pet-sitting business is relatively easy to start, as it just involves finding clients and following through with your services. You must ensure you have the proper pet cages, beds, and other supplies to give your adorable clients a lovely stay.
Pet Treat Bakery
Just like us, dogs and cats LOVE treats. So if you have the necessary baking skills, you might find it the right pet business idea. Depending on your preference, you can run your bakery from your storefront or your own kitchen.
Final Thoughts
You can take different steps to enhance your chances of growing your veterinary business and more opportunities for success in this field. Try using these business ideas for veterinarians, and you will be on your way to a rewarding veterinary and entrepreneurial career.
Explore All
Generate Startup Ideas Articles