There are plenty of business opportunities in the manufacturing industry. Because of the high demand for the products globally, many small-scale manufacturing companies are popping up worldwide. And if you want to enter this booming industry, you need great business ideas manufacturing that is both profitable and in demand.
This article will take a closer look at the different business ideas you can start today. We've scoured the internet in search of some dazzling ideas that can give you an edge over the competition. So without further ado, let's get into the good stuff!
Is a Manufacturing Business Profitable?
Absolutely! Globally, manufacturing has always been a lucrative industry. At first, it requires reasonable investment, but once established, it finds consistent profits.
You can start with a small venture and expand as needed. To succeed, however, a manufacturing business idea must be carefully selected.
What Products Can Be Manufactured?
Manufacturing basically means creating objects from raw materials with machines and factory equipment. They can either be made in a more mechanized manner or manually with the use of tools.
When people think of manufacturing, they often picture something big like automotive manufacturing or electronics production. And while these ideas aren't wrong, manufacturing can also refer to small-scale objects like jewelry, scented candles, and even pastries.
There are countless products that you can manufacture at a small-scale operation. To give you a broader idea, here are some of them:
Shoes
Bags
Cosmetics
Candles
Hair extensions
Watches and so on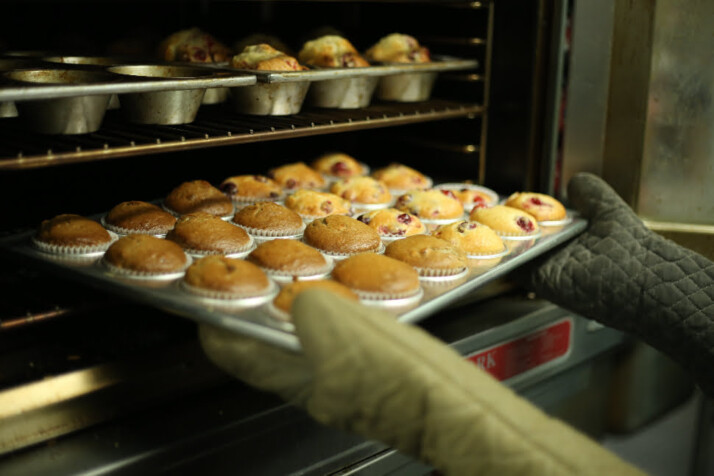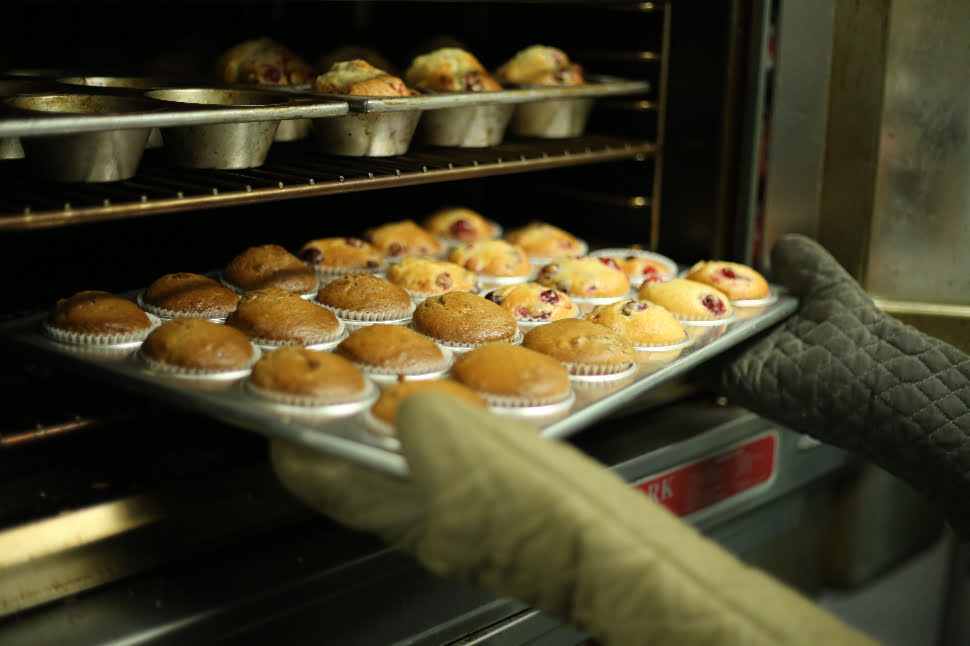 In-Demand Business Ideas Manufacturing
Pastries
Baking pastries can be a lucrative business for new entrepreneurs. It offers a wide range of expansion opportunities. You can start small and accept custom cake orders one at a time. This will require only a small startup capital. And as you grow, you can begin purchasing modern bakery machinery to create even more quality baked goods.
Jewelry Manufacturing
Jewelry is a major industry worldwide. There is a large market for high-quality, handcrafted jewelry that includes chains, necklaces, rings, bracelets, earrings, and other items. You can create custom jewelry right at your home workshop with just a few tools.
Soap Manufacturing
Making soap isn't too complex. All you need is an excellent soap-making recipe, supplies, and equipment. You can create homemade soaps using organic ingredients to appeal to those who want to avoid chemicals or people with sensitive skin issues.
Candle Making
Candles are the go-to gift for almost any occasion. It's a great business that you can start at home. You can make candles in bulk and play with different scent combinations to produce a truly unique product.
A great thing about the candle-making business is that you don't need a significant capital to get your foot out the door.
Candy/Chocolate Making
This business can be started at your home, and it's perfect if you love cooking and sweets. The idea of a candy-making business can turn your hobby and skill into a profitable home-based business. Homemade chocolates are fairly easy to make and quite popular.
Jam Jelly Making
Jams and jellies are easy to make with the right supplies. It requires little space and capital to start. It is possible to make jam jelly right in your kitchen using your existing kitchen equipment. You can start scaling up slowly as your business grows.
Woodworking
Woodworking can be started easily with just a small capital investment. If you have a small workshop at home, you'll only need hand tools and wood as raw materials.
Leather Bag Manufacturing
Everybody uses leather bags today. It is becoming even more popular to purchase high-quality leather bags. You can start this business from home with basic hand tools and equipment. You must, however, procure quality leather to make good bags.
Coconut Oil Manufacturing
If you live in a place with abundant coconuts, why not try coconut oil manufacturing?
Coconut oil is often used as a cooking medium. In addition, coconut oil may also be used for industrial purposes. It is used to produce toilet soaps, laundry soaps, surface-active agents, hair tonics, hair oils, cosmetics, etc.
Final Thoughts
Finding the perfect business ideas manufacturing can be challenging. As with any business, you have to research your local market and get to know your target market and competitors.
Hopefully, the small-scale manufacturing ideas in this article can help you decide which business idea is right for you. Good luck!
Explore All
Generate Startup Ideas Articles