The Internet has entirely changed the retail landscape. These days, you don't need to have a physical shop to start selling products; you can do it right on your phone or laptop.
You can sell just about anything and everything online, but looking for something that SELLS is the challenge. To help you out, we've listed some of the best business ideas selling products online.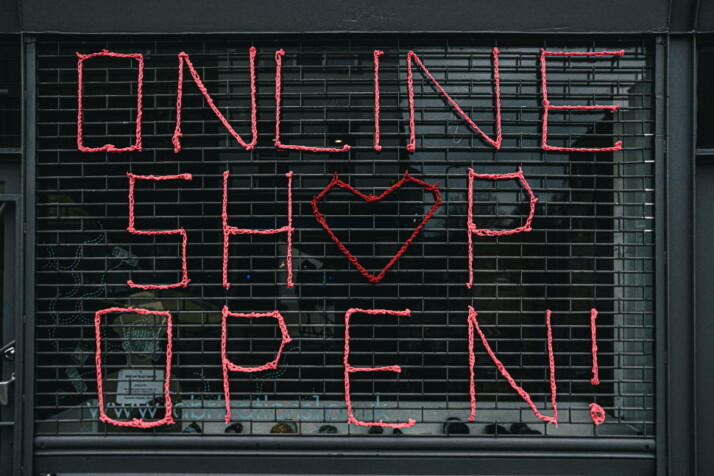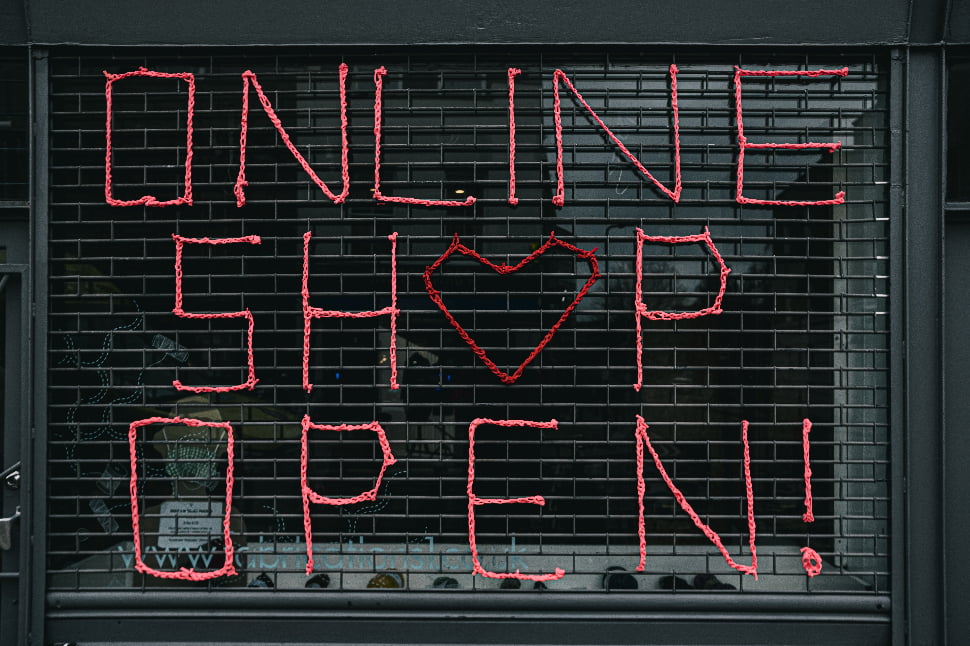 Selling online can be a very profitable business. You can set your own hours and work from anywhere. Pretty awesome, right? So let's get right into it.
How to Start Selling Online
Selling online is a great way to increase your cash flow, and it offers many opportunities to grow your business. To start your journey towards online selling success, here are the three main steps you should follow.
Do market research
Before anything else, brainstorm for business ideas. You want to come up with a unique product that can provide value to your customers.
Once you've settled on a product you want to sell, conducting market research is essential. This helps you find out if there really is a demand for it. It will also help you identify what customers are looking for and how you can effectively sell it to them.
Choose a selling platform.
Now that you know a product can be sellable, the next question is, where will you sell it?
Well, you can either go with creating your own website or sell on established selling platforms. These selling platforms include Shopify, Amazon, Etsy, eBay, etc.
The advantage of joining popular selling platforms is that they provide you with a wide range of functions. You can create listings, categories, images, descriptions, manage shipping costs, track orders and more.
They also have a steady stream of visitors, which helps sell your products more efficiently. It is important to note that selling platforms usually get a commission for every sale made on them.
Market your products
To help attract attention to your products, you need to market them well. This includes posting engaging, high-quality content on your selling platform and other social media accounts.
You may also want to consider investing in targeted ads such as banner ads. This can significantly help you attract attention and make a name for your products.
Great Business Ideas Selling Products
Clothes
A ton of people shop for clothes online these days. It gives customers a much more convenient and efficient shopping experience. Take advantage of this huge market for clothing by selling clothes online.
There are tons of product variations for clothes. To help save yourself from a huge inventory need, you can pick a niche and focus on one specific kind of clothing.
Here are just some clothing pieces you can sell online:
Graphic T-shirts
Jeans
Sweaters
Dresses
Gym Wear
Scarves
Jewelry
The jewelry business is a billion-dollar industry. So if you plan to start a lucrative business online, consider selling wholesale jewelry. There is always a demand for it, and it can keep growing.
You can offer various jewelry products, from fine jewelry, handmade jewelry, costume jewelry, precious stones jewelry, and body jewelry.
Another advantage of getting into the jewelry business is that shipping is more convenient since they're lightweight products.
Skincare products
Many people are obsessed with skincare, and they'll be more than willing to pay for the best products. You can choose to create your own skincare brand, or you can resell from famous companies.
There are tons of skin care products you can sell, including:
Eye creams
Face serums
Body lotions
Sunscreen
Hair scrunchies
Fashion and beauty product ideas are often difficult to invest in due to fast-changing trends. But hair scrunchies are classic accessories that everybody needs. With the low cost of the product, scrunchies remain a genius product to sell.
IoT devices
The term "Internet of Things" (IoT) describes objects with sensors, software, and technologies that communicate with other devices or systems over the Internet. Smart refrigerators, smartwatches, mobile phones, smart cars, smart security sensors, and smart light bulbs are some examples of these products. As a rule of thumb, if it begins with "smart," it probably is an IoT device!
As technology evolves, more products will be turned into IoT devices, creating an ever-expanding range of product ideas to sell. The drawback to these products is that you may need a big capital to start.
Baby care products
The global market for baby care products is huge, and there's always demand for them. You can sell baby products to people worldwide by taking advantage of the globalization of e-commerce or selling on Amazon. With a platform like Amazon.com, it's possible to reach a wide assortment of customers and have them find your products.
Some of the most popular products in this market are breast pumps, front-facing carrying straps, and baby bouncers.
Phone Accessories
Almost everybody has a phone. It's something that most people can't live without now. As long as people use phones, the demand for phone accessories will always be there.
The phone accessory business can be very profitable, and it does not require a lot of capital. These are just some accessories that you can choose to sell:
Phone cases
Ring lights
Speakers
Phone stands
Chargers
Memory cards
Earphones
Digital Products
Podcasts, online courses, and e-books are all examples of digital products. You can make money from your expertise by selling it as digital content or online courses. You may also want to create an e-book on marketing 101 for startups or offer an online class if you have expertise in marketing.
Since digital products are intangible, you won't have to worry about delivery or keeping a huge inventory. Here are just some of the digital products you can try selling:
E-books
Online tools and templates
Software
Movies
Editing presets
Wrapping Up
Online selling offers endless opportunities. It's a great way to make money. But it's important to do your market research and ensure you only sell products that people are willing to buy. The business ideas selling products online we've just mentioned are sure to help you jump-start your online business.
Being an entrepreneur can be a fun and profitable venture. With this knowledge, there's no reason you can't become your own boss today!
Explore All
Generate Startup Ideas Articles