The best business ideas are those that give value to people. It needs to provide an ingenious solution to a particular consumer problem. Not only do these types of business ideas benefit customers, but they also give you the ability to profit from them. Everybody wins!
To help you get started, we've made a list of some great and unique business ideas to solve problems.
There are many existing problems in the market today. It could be an outdated system or a way to meet a specific need. And each of these problems presents a unique opportunity for entrepreneurs to create innovative products and services to solve them.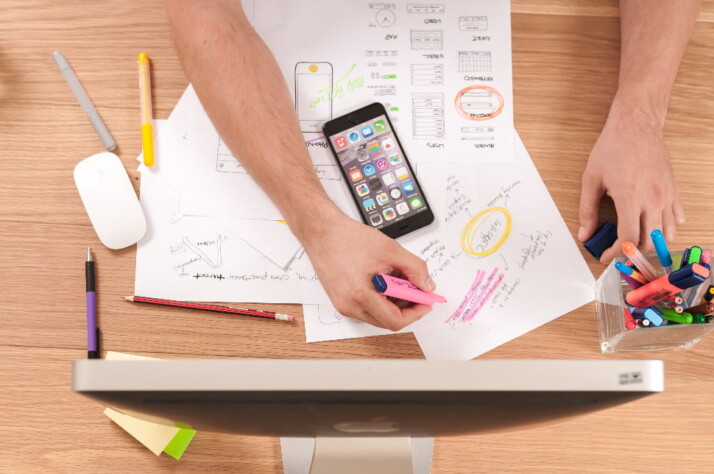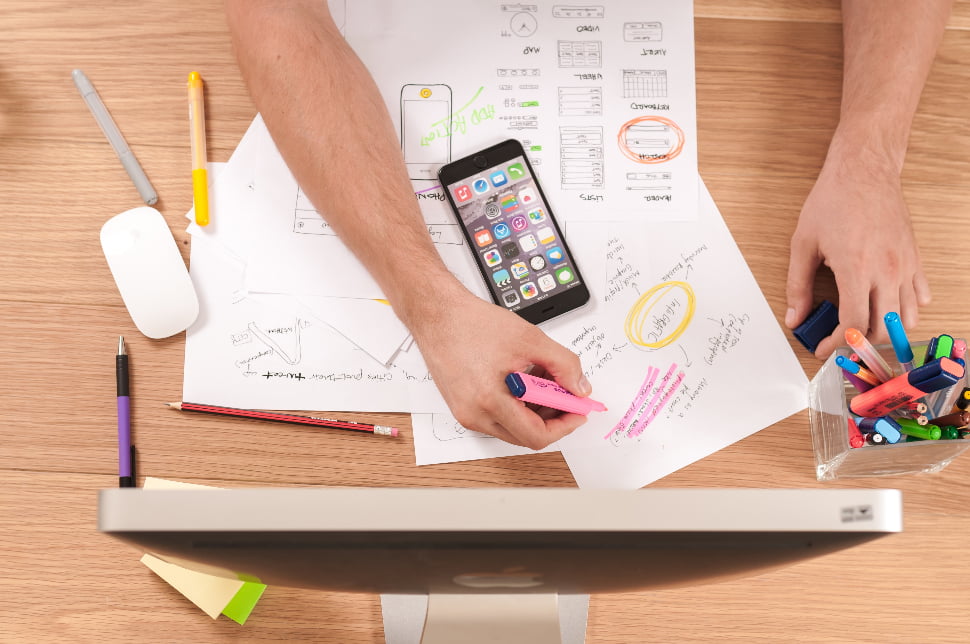 How to Start Your Own Business
Starting a business is no easy feat. There are many things that you need to take into account. But with hard work and the right strategies, there's no reason why you can't succeed.
Here are some of the main steps you need to do when starting your own business:
Identify a problem: Assess problems that consumers usually encounter or an outdated system that needs innovation.
Brainstorm for solutions: What can you do to solve the problem? Think of products or services you can offer
Conduct Market Research: Study your target market to confirm if there really is a demand for your product or service
Write a Business Plan: Plan out your entire business structure, including your financial projections, marketing goals, and so on.
Market Your Business: Get the word out about your business and attract clients and customers so you can help solve their problems.
Business Ideas to Solve Problems
Disaster and emergency preparedness kits
Since climate change is a global occurrence, starting a business that provides disaster and emergency preparedness kits is a great idea. It's not only a valid business idea but also a necessary one as weather disasters are expected to be more common in the future.
Your kits can include a flashlight, matches, water purification tablets, bandages and other useful items. These will help members of your community prepare for disasters. It is a perfect business idea that can help several communities.
Party cleanup services
The amount of mess a party leaves behind is staggering, and it is a daunting task to clean. To help solve this, you can start offering party cleanup services.
ssServices like these solve a major issue for party hosts and take much of the stress out of hosting a party.
Online Course Creator
When you know an industry or task really well, you can easily create and sell an online course that teaches people new skills.
You will only need to invest the resources required to develop the class. This is not only a great idea to earn money, but you can also make quality education more accessible to people.
Instagram for the not-so-aesthetic things in life
Too much Instagram can be detrimental to a person's mental health. People tend to compare themselves to the fabricated picture-perfect things they see on the platform. But what about the imperfect part of our lives?
Why not make a platform where users can see the things that make us all human? A platform that strips off the filters and where people can showcase their authentic selves without being pressured to be perfect all the time. This can be a great business idea that many people will love!
Create a secure digital archive for all conversations
Imagine a vault that's synced with all conversations with the special people in your life. Placing all Facebook messages, emails, and even text messages in one vault.
We have a fragmented communication and messaging system now. And we need to create a place that brings them all together and keeps them forever to preserve memories.
Start a niche cleaning service business.
It is almost impossible to count how many items need to be cleaned regularly. Cleaning is a common chore that most people don't have time for. This is where you come in. You can start offering niche cleaning services that make people's lives much easier.
Some of the services you can offer are:
Carpet Cleaning
Car Wash
Pet Grooming
Lawn Mowing
Window Cleaning
With so many things that need cleaning, there are plenty of opportunities for you to find your niche.
Provide freelance bookkeeping services for small business owners
Organizing financial information isn't necessarily a glamorous job. But freelance accounting services are in high demand, particularly for small business owners. You can help fill this demand by offering bookkeeping services suited to meet small startups' needs.
Conclusion
Every problem can have a business solution. Don't ignore the problems that surround you because they seem too complicated and go under the radar.
By accepting the need for change and creating solutions, you can get a better chance of making an impact. Use these business ideas to solve problems to help inspire your startup. Good luck!
Explore All
Generate Startup Ideas Articles