There can be a lot of pressure to launch a business with your significant other. However, for most couples, the key to success is to create space for each other's projects.
At the same time, you need to make considerations for how creative your ideas are. There are many viable businesses for couples to invest their money and time.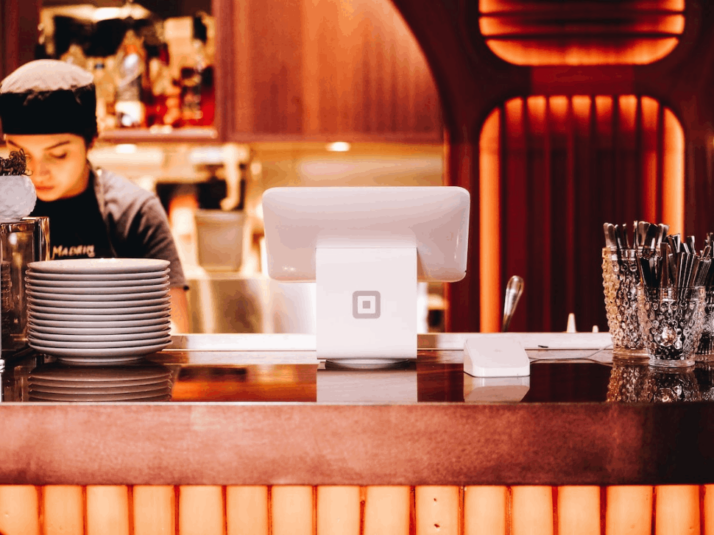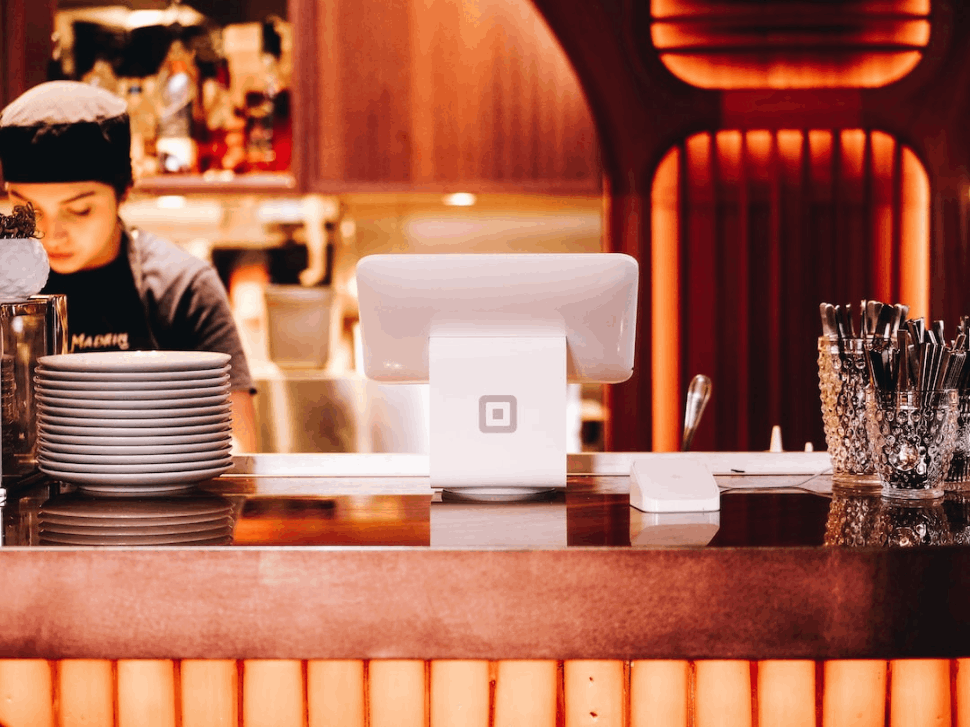 Launching a business with your significant other can be a fulfilling endeavor. You can start a side business to augment your regular income or even go all in.
In the end, you'll bond more as the cash starts trickling in. If you need small business ideas for couples, this article is for you.
Why Start a Business With Your Spouse
Besides the companionship and support that a shared business offers, there are many benefits of shared businesses. You will start to grow a professional network, gain opportunities for personal development, and take on new expertise that your spouse likely lacks.
1. Improves Your Finances
One of the greatest benefits of operating a business with your spouse is that it brings more money.
Whether you're doing it on the side or as a main job, you're sure to gain money. The money gained can be used to offset home bills or to invest in other projects.
2. Improves Marital Bond
A shared business means you'll be constantly communicating with each other and sharing ideas. You'll not only gain better communicative skills; you'll bond more with your partner. It is common for couples to have more fun when they're working together at their shared business.
It's easier for them to pick a favorite aspect of what the other person does. They can do many things together because they both have an interest in the business.
Best Businesses for Couples
It's time to look at the best start-ups for couples. These unique ideas might be just what the counselor ordered to strengthen your home. Maybe a couple of these will fit your situation just right.
We know they'll help you succeed and make your business both profitable and creative.
1. House Flipping
Flipping houses is a great business idea for couples. The idea is to buy houses and other forms of real estate at a cheaper price. You sell it off at a more expensive price after renovating it.
Depending on the locale, the capital needed to start varies. It could be as little as $10k or sometimes over $30k. If you're wondering where the customer will come from, don't worry. They'll come in droves. As long as you buy properties in good locations and market them well, you're all good.
2. Coffee Shop
A small coffee shop is also a creative business opportunity for lovers who want to pursue their dream of becoming baristas. This is a great business for beginners who want to try something new.
It's popular since it offers a completely different business that's not overcrowded with competitors. You can start by simply renovating a part of the house.
3. Pet Sitting Business
If you both love pets, you can start a pet-sitting business on the side. There are websites that can connect you to potential clients. You could also offer dog walking or training as additional services to fetch extra bucks.
You can opt for any of the above-listed businesses for couples or use INK's startup generator for better ideas.
Conclusion
In addition to the financial benefits of starting a business with your spouse, there are also benefits to the marriage itself.
For example, having someone accompany you every day and competing with someone else can boost your marital intimacy. Business trips can build strong relationships between a couple and increase marital satisfaction.
Explore All
Generate Startup Ideas Articles