You can make the holiday season a profitable one by having a product or service ready for the holiday rush. We explore some interesting and profitable holiday business ideas to consider.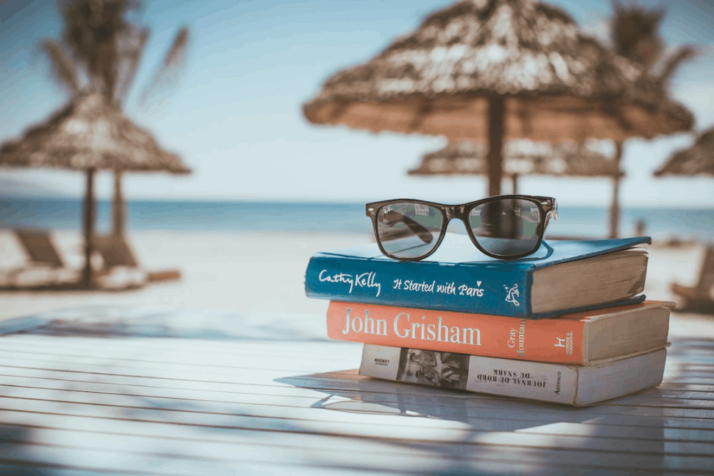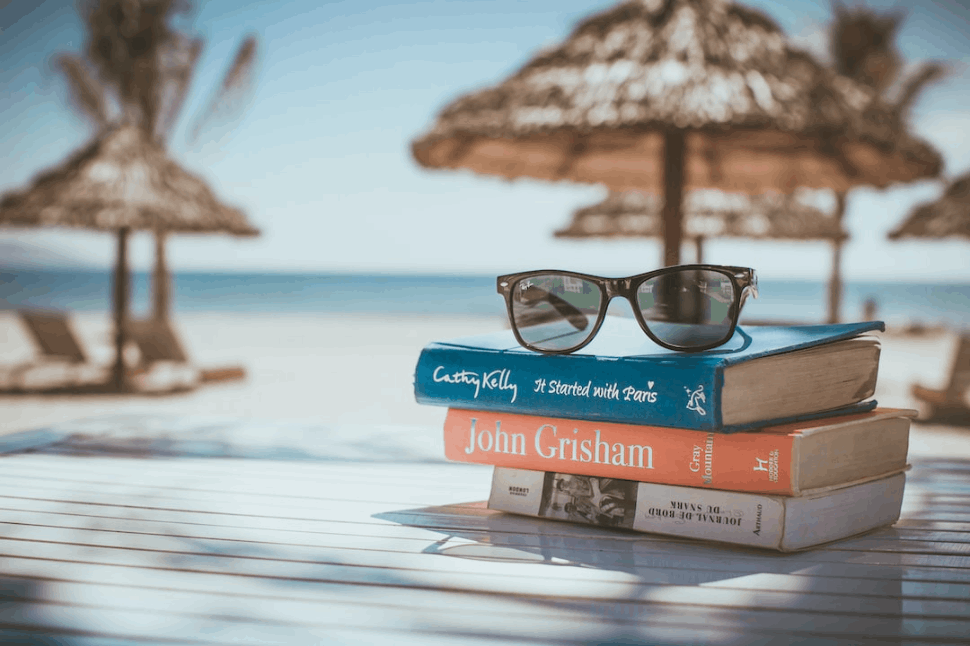 You should be prepared to make a lot of money during the holiday season because people are more willing to spend.
The holiday period is a very busy time for people. It is the same for businesses as well, and there is a lot of shopping and trading during the holiday season.
Advantages of Starting a Business During the Holidays
The day after Thanksgiving, Black Friday, and Cyber Monday all share something in common: shopping! Who doesn't want a good deal on a new product and all the deals that come with it?
Starting a small, home-based business during the holidays provides these benefits, and there are plenty of ways to put your idea into action.
1. Save on Startup Costs
One massive advantage of starting a business during the holidays is that you can get items at reduced prices. During the holidays, many goods are offered at reduced prices. This means you can easily find discounts on office supplies needed for your holiday business.
2. More Customers
The holiday season is a great time to start a business. Many potential customers are out of the office, and most so-called "regular" customers will make their last-minute gift purchases.
Startup costs for business rates are lower because of reduced holiday pressure. In terms of the risk of failure, starting a business during the holiday season is still very low. As long as it is properly researched and planned, you'll make enough sales.
Top Holiday Business Ideas
If you love to start a holiday business but don't know the right business to choose, this section is for you. It contains the top holiday business ideas and how to go about them.
1. Food Catering Service
With your cooking skills, you can rake in a lot of cash from your home during the festive season. You can serve businesses and families hosting holiday parties and events.
All you'll need is the proper preparation and the know-how to serve optimal dishes. You can see yourself playing the part of the executive chef and hosting the celebrations. Be sure to include your favorite holiday dishes on your menu.
2. Shopping Service
Many people are too busy to go out and shop for themselves during the festive season. You can create a shopping service business to earn some extra cash by helping people buy the things they need for the holidays.
3. Christmas Cards
Selling Christmas cards is yet another great idea for the festive season. If you're the creative type, you can easily design and sell your Christmas cards online.
4. Christmas Lights Service
As a Christmas light installer, you may provide interior and exterior decorating options. You can help businesses and individuals create attractive light arrangements with the decorations provided. Alternatively, you could also provide yours at an extra fee.
5. Cleaning Services
As people travel around during the festive season, they often need the services of people to clean their houses. You can use this to earn more money.
In addition, cleaning up after hosting festive parties and events leaves a lot of dirty utensils behind. Your cleaning service can cover this as well. Be sure to have the right equipment to make your job easier. Items like mops, brushes, and detergents are essential.
Conclusion
The time of year when most people decide to start new businesses is during the holiday season. This timing makes a lot of sense. The money typically saved outside of the work day can be used for the services that are in demand during the busy time.
The possibilities are endless, and many avenues of business service benefit from the holiday season, from Christmas cards to Christmas lights. If you need more business ideas and opportunities, use INK's startup generator.
Explore All
Generate Startup Ideas Articles