Every successful business starts with a simple idea. The simple idea is further developed to make formidable businesses that can stand the test of time. However, many don't know how to brainstorm business ideas.
This article shows you some strategies to help out. The secret to good ideas is to have more than one. Sometimes all you need is one good idea to get your business off the ground.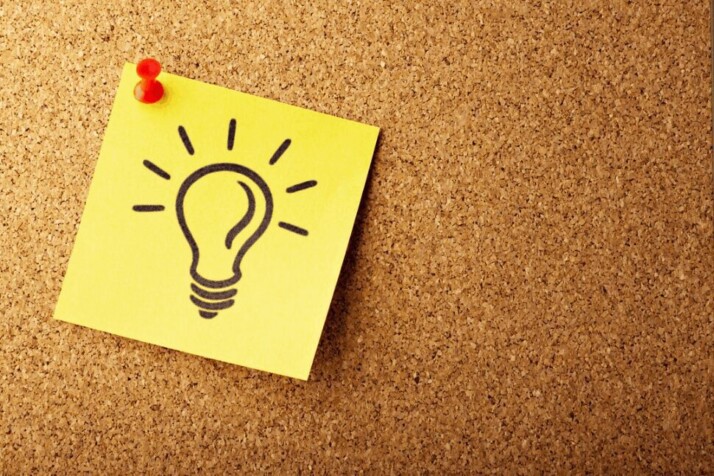 Many aspiring business owners are usually single-minded about succeeding. Though this is a necessary trait to achieve success, it can also become one of the biggest barriers to creating a good business.
If you are in a situation where one idea alone might not be enough, consider trying two or more.
How to Brainstorm Business Ideas
There are many steps involved in perfectly coming up with great business ideas. Here are some simple steps to help you have a better brainstorming session.
1. Gather a Team
The first step is to assemble a team of like-minded people to come up with ideas. This team can consist of your family, friends and co-workers.
Don't forget to consider friends who are professionals in the field as well. The key here is to ensure you're not going solo, even if it's a one-man business.
2. Understand Your Objective
You and your team need to have a clear understanding of what you hope to achieve. Your objective is the answer to the question, "Why are you doing this?" The answer to this question will guide your thinking and how you develop your ideas.
3. Identify Problems and Solutions
The best business ideas revolve around finding solutions to problems. Therefore, your brainstorming process should always aim to find problems your business idea can solve. You can look around you and find problems in your immediate environment. Sometimes, it takes more than that. You may need more inspiration.
Once you have settled on a single problem you want to solve, draw up multiple solutions. Your work is to make sure you choose and use the best possible solution.
4. Create an Idea Bank
Entrepreneurs must always be open to finding new ideas and trends. We understand that you may want to focus on only one idea at a time. You shouldn't just throw other ideas away.
Instead, you should keep them all in your idea bank. This makes it easier to brainstorm new ideas when the need arises.
Wrapping Up
If you don't know how to brainstorm business ideas or find the brainstorming process tedious, you should get help. The better option is to use idea-generating tools like INK's startup idea generator.
It takes the stress of brainstorming off your shoulders thanks to its proprietary AI solution.
Explore All
Generate Startup Ideas Articles