A great idea is the first step to building a successful business. It represents the essence of your company, and it serves as the foundation for your identity.
Sadly, it can be challenging to come up with a new idea for your company. Sometimes all it takes is finding the right patterns that work for you to come up with a great concept.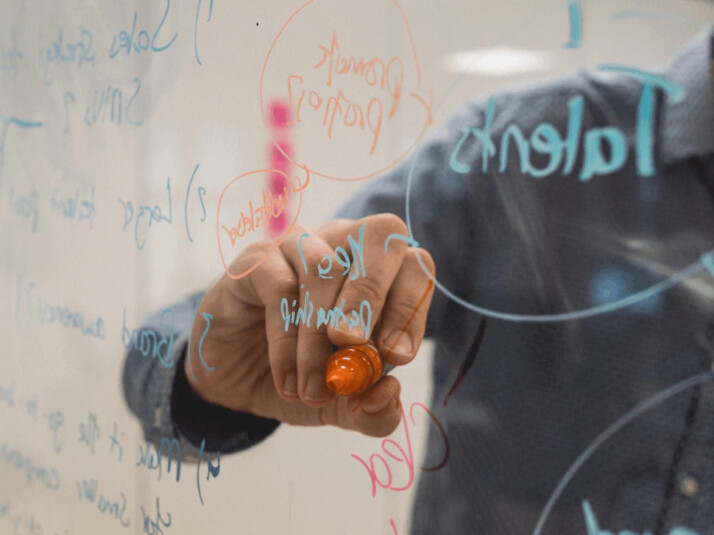 This article will show you how to find ideas for a business and help you become a full-fledged entrepreneur. If you're interested in what we're offering, read on!
How to Find Ideas for a Business
Identify Your Motivation
The first order of business is to identify your motivations. Different people start businesses for many reasons. It's important to identify your reasons so you have a clear goal in mind.
Your motivation will also influence your mindset. The right mindset is essential. If you're too caught up in being an entrepreneur, it can have a negative effect. It's a lot of mental work.
Identify a Problem
Entrepreneurs never launch businesses just for the sake of owning a business. There's always a problem they seek to solve. Problems translate to a demand for an effective solution.
Sometimes, your target market may not even know they need your solution. The internet is a prime example of this. There was a time when people laughed at pioneers and claimed that there were existing solutions for the things the internet could do.
Websites provide the same information the way magazines do.
The internet allows users to communicate with each other the way telephones do.
Yet, here we are, decades later, with the internet as the modern world's most important piece of technology.
Provide a Solution
As mentioned earlier, your target market may not know they need your solution until they experience your product. You don't always need to go this path. In fact, most times, you simply need to introduce three types of solutions:
The first solution
The only solution
A better alternative to existing solutions
These three conditions are enough to create user interest in your offerings. You need only look at Apple's iPhone to see a good example of providing a better alternative.
iPhones tend to introduce features that have been available on Android phones for many years. Yet, many people still buy these phones because Apple implements the same features in a more stable and reliable manner.
Validate Your Solution
Having a good idea isn't enough. Similar to the way we dip our toes in a pool before diving, it's important to test the market. You need to conduct market research to determine the effectiveness of your business idea.
The research will also provide you with an opportunity to address potential problems and optimize your approach. Research is an essential process for product design, production, and marketing.
If you haven't gotten past the conceptualization stage, here are some guide questions to help you frame your thoughts into a business idea:
Will people pay for my solution?
Does it solve a problem?
Can I make my solution more accessible?
How can I improve my idea?
Is it better than the competition?
Don't forget to come up with a minimum viable product and test its effectiveness.
Asses Your Funds
Once you have an idea, it's time to gauge whether you'd be able to execute it.
Identify the current state of your skills and the potential for growth. This information will be crucial in determining whether you should pursue your idea or start from scratch. You may also want to work through a business plan to find out more about the feasibility of your idea.
The Bottom Line
Knowing how to find ideas for a business is one of the foundational skills every entrepreneur needs to learn. Starting a business isn't going to be the end of the ideation process.
Keep in mind that the work never ends. Good ideas change the world, and as a business owner, you need to be constantly on the cutting edge of potential.
Explore All
Generate Startup Ideas Articles