Is it possible to start your new business with nothing? Yes, it is. This article shows you how to start a business with nothing.
No assets, expertise, marketing skills, or skills in any area of the business are required. Even if you're just starting your entrepreneurial journey, it is possible.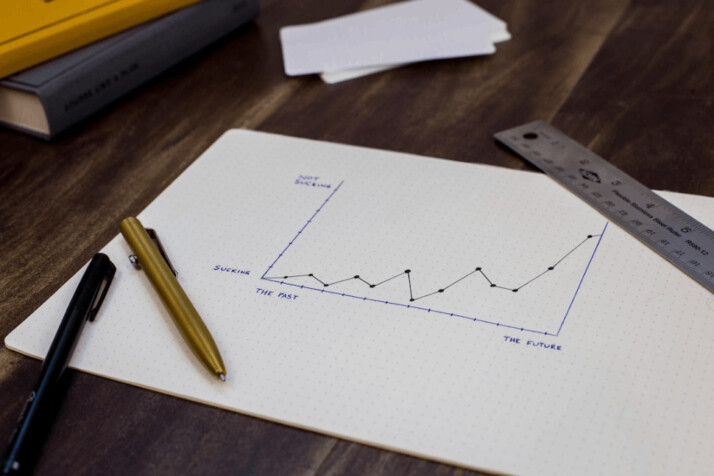 They say Rome wasn't built in a day. This applies to businesses too. Your new business won't start making tons of money as soon as you start. The first couple of years is the most challenging for a small business. If you've never run a business before, the learning curve will be steep.
How to Start a Business With Nothing
You need money to make money. But sometimes this isn't true. You can make a lot of money without having any capital. Usually, the capital is often your knowledge and skills.
1. Look Inward
The first thing to do when you lack capital and want to make money is to look inward. What are the things you can do with ease? Is there any high-income skill that you've always wanted to learn?
How you answer these questions determines your next move. If the answer to any of the questions is yes, go ahead and learn that skill. You won't be in a financial crisis if you learn to do things that people are willing to pay for.
For instance, skills like content writing, translation, and web designing can make you lots of money. The great thing is that you can find many online platforms that can connect you with customers that need your services.
2. Find Solutions to Existing Problems
There are many problems that a simple startup idea can solve. The good thing about this is that you have a ready-made market. All you have to do is create a plan to tackle the problem.
Subsequently, you should offer customers the best service. Since you have no money, you should look at service-based options like dog walking. The idea isn't to create a fancy business. Instead, you want to create a business idea that can turn nothing into something.
3. Create a Business Plan
Without money and experience, running a profitable business can overwhelm many. This is why you need a business plan to guide every step you take.
Having a business plan shows that you have faith in the quality of your product and its viability. In addition, investors will take you seriously if they see your business plan.
4. Seek the Support of Friends and Family
When you have a good business plan, it will be easy to convince friends and family to support your new business. They are your first investors and can serve as invaluable sources of help and advice.
Final Thoughts
You need to know how much work goes into developing your business and committing to it. The article discusses four simple tips on how to start a business with nothing. It's all worth it once you start seeing the money, but it takes time.
One important tip is to start small and scale up gradually. That way, you'll save money in the long run by not having to launch the business with a large sum of money.
Explore All
Generate Startup Ideas Articles