There are a ton of benefits that come with starting your business with your family. And it can even be a fun, creative endeavor for your whole family to enjoy. If you don't know where to start, we've gathered some of the best ideas for family business you can start today.
Some of the biggest companies today are family owned. Companies like Walmart and the Volkswagen Group all started as businesses run by small families. And their success may seem far-fetched, but who knows, your family business might be the next big thing.
Keep on reading to learn about ideas on how you can make this happen.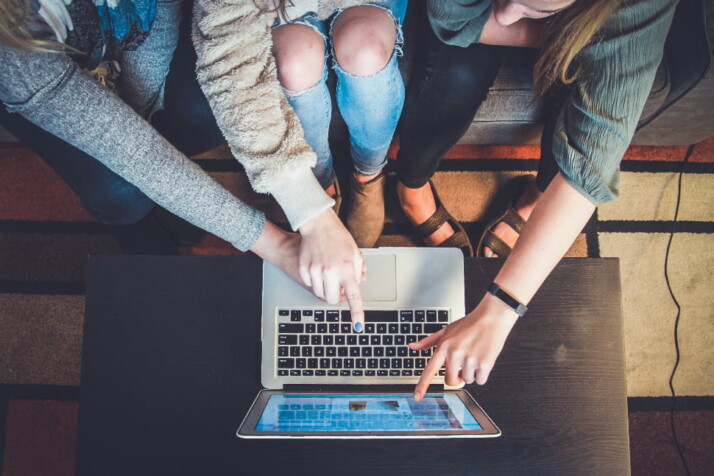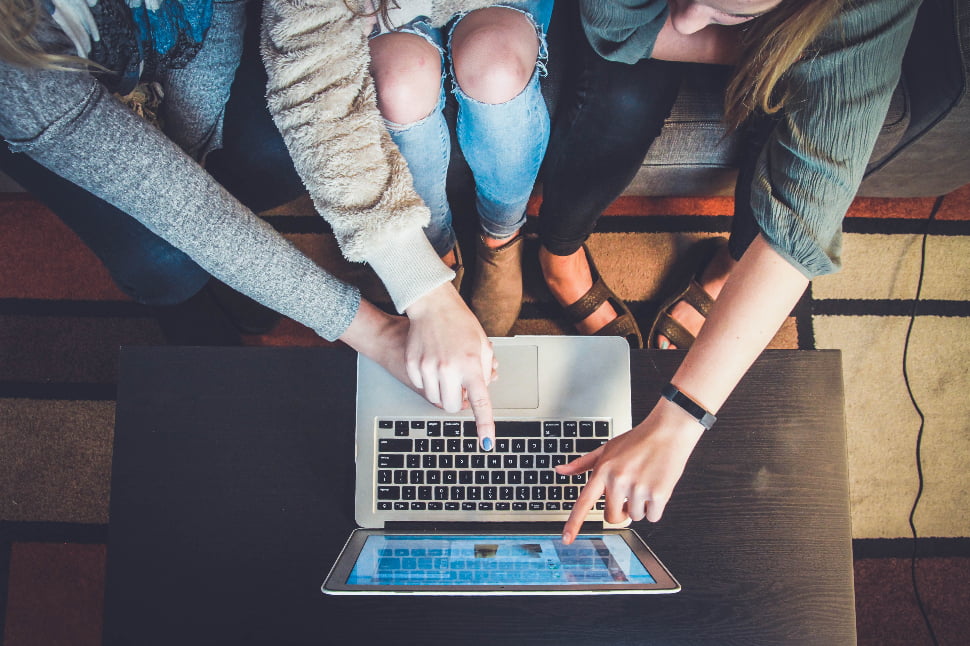 Why Run a Family Business?
Starting a family business is relatively easier compared to individual entrepreneurship. One of the main reasons is that you have more people to help you.
All of you are more committed to the business because its success is everyone's success- everyone is invested in it. In addition, family businesses rely on each other for their success, and the workload is spread more effectively.
Family businesses also cost less to run because you have lower overhead costs. You can save money on labor, rent, utilities, office supplies, etc.
In order to grow the business, you need to develop good leadership and management skills. The whole family needs to get involved, and it needs to bring the whole family closer together.
Great Ideas for Family Business
There are so many business ideas that can you can start with your family. Things like online selling, pastry making, pet boarding, and custom jewelry making are great ideas that families can pursue together.
Here are tons of other ideas that are worth looking into.
Food Business
There will always be a demand for delicious, home-cooked food. And you can take advantage of this demand by getting into the food business with your family. Here are just some of the food services you can offer:
Food Truck
Home baked goods
Catering services
Juice Stand
Family Restaurant
Coffee Shop
Food Kiosk
Cleaning Services
By running a home cleaning service, you're filling a market niche and providing a valuable service to your community. This business is relatively easy to start. It takes little training to establish yourself as a cleaning service contractor.
Car Wash
Lawn Mowing Services
Interior Decorating
Pool and Fountain Care
Gardening Services
Deep House Cleaning
Event Planning
If your family enjoys planning events, this can be the perfect business idea for you! You can divide the work and assign family members to make invitations, party decorations, or organize vendors.
There are countless different opportunities for this type of business. Explore your creativity, and you will surely find an idea that works for you and your family.
Birthday Planning
Wedding Event Planners
Exhibitions & Signage
Entertainment and venue sourcing
Even Concept Design
Online Selling
Instead of putting up a physical store, you can start selling online and avoid the overheads and risks that come with owning a store. You can sell a long list of products on the internet.
Make sure to pick the right niche, establish your selling strategies, and work with your family to run your online business smoothly.
Here are some great products that you can sell online:
Clothes
Custom Jewelry
Makeup and Skincare products
Custom Made Furniture
Gardening Supplies
Home Decor
Scented Candles
Content Creation
The internet is brimming with opportunities for content creators to make money. Most of the earnings you can get from content creation are through ads, sponsorships, or selling other merchandise. Some of the excellent content creation businesses you can get into are:
Blog about family life
A fun family YouTube channel
Affiliate Marketing
Final Thoughts
You know what they say, the family that hustles together gets rich together. Well, maybe that's not how the saying goes, but there's a lot of truth to it!
The best ideas for family business are the ones with shared values and motivations. There will be times when family conflicts can get in the way of your business. But as long as everyone stays focused on the family's goals, you should be able to weather any storm. And you can move forward together as a strong team. Good luck!
Explore All
Generate Startup Ideas Articles