One of the key ways to grow your wealth is by increasing your sources of income. Side hustles are a great way to add to your cash flow while working a full-time job. But finding a side hustle that can work for you can be a challenge. To help you in your search for the most profitable side hustle, we've gathered some excellent options you can try today!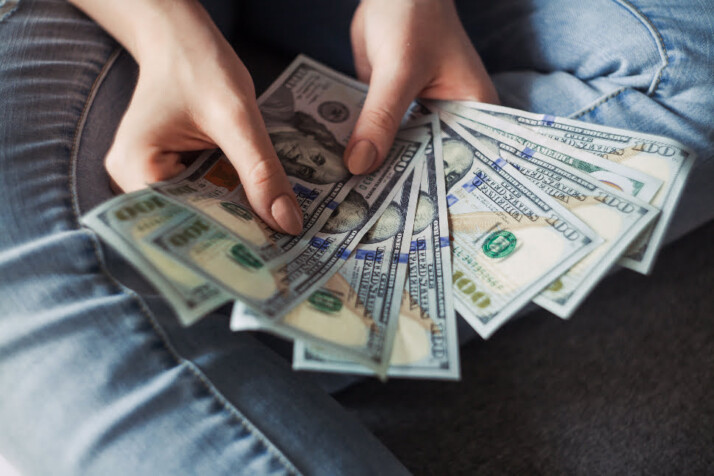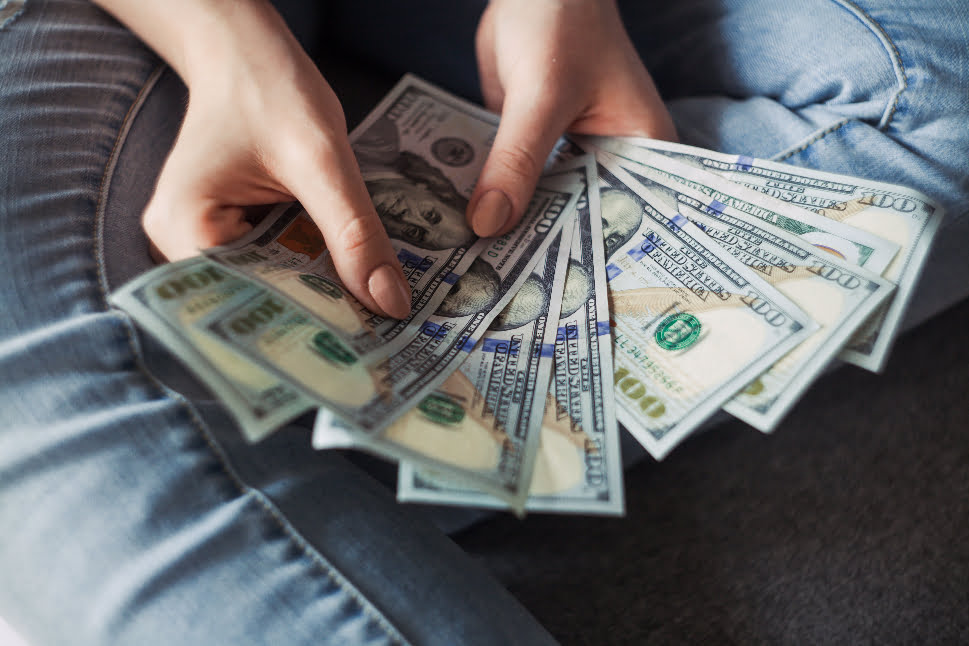 A lot of people constantly look for work to increase their cash flow. Because, let's face it, It's difficult to survive in this competitive day and age. So let's discuss the power of side hustles and how you can turn your passion into revenue.
What's a Side Hustle?
A side hustle can be a hobby, a part-time job, or any other kind of profitable endeavor that you do alongside your main job. Rather than working for a company, you work for yourself. A side hustle's main goal is to generate an income, but it can also be a pleasurable hobby or hobby with a worthy goal.
The great thing about working on a side hustle is that you don't need to make a large investment to try it out. Side hustles can be based around your core passion or your skill set. If you are passionate about something, like writing, you can turn it into cash by offering your services to clients. And you can work for as many hours as you'd like.
Most Profitable Side Hustle Ideas
Make Deliveries
Ordering and making deliveries are one of the easiest and most accessible side hustles in 2022. This can provide you with a reliable income stream by delivering customers food, groceries, and supplies.
Some apps allow you to choose the hours you work, and you can access everything from your smartphone. Delivering goods won't be a passive income, but it can be a stepping stone for you to save money to launch your own business.
Proofreading or Copy editing
If you're great at proofreading and copy editing, you can offer your service to bloggers, websites, and businesses. You can start this side hustle right from your laptop and schedule your work during your free time. Another great thing about this is that you can set your own rates for your work!
Host with Airbnb
If you have a spare room, apartment, or house, why not make it a source of passive income? This can help you pay the bills and save a lot of money.
Try to check out the pricing rates in your area, so you can set a reasonable and competitive rate. Don't go crazy, though. If you set your prices unreasonably high, you're hurting your chances of getting renters.
Airbnb can be even more profitable if you have multiple properties to maximize your earnings. It's important to understand that some cities can have a higher earning potential than others.
Drive With Ride sharing Apps
If you live in a big and populated city, ride-sharing apps like Uber and Lyft can be a great option. Some companies offer rental cars if you don't have a car or you're worried about wear and tear or service.
Try Out Affiliate Marketing
Why not turn your social media influence into something profitable? Affiliate marketing allows you to promote a product in exchange for commissions when your audience buys through your channel. That commission can be as little as 2% and as high as 30% per sale. That's a pretty significant passive income.
Start a Drop-shipping Business
Drop-shipping has recently gained much traction as the most profitable side hustle. Basically, you post items from manufacturers like AliExpress, then sell them on behalf of the manufacturer for a profit.
The bottom line, you make money on the sale. This can be done by finding items to sell from popular retailers from all over the web, taking photos, and reaping the rewards. It's a great side hustle, considering you won't need to put out a large capital.
Begin Freelancing
Platforms like Upwork and Fiverr make starting your side hustle as a freelancer much easier. All you need to do is create an account on the platform and comb through the job posts. With the huge number of job posts, you're sure to find one that will work best for you and your schedule.
According to Forbes, more than 10 million freelancers earn an average of $10,000 a year. Open up your freelancing business and build your reputation through social media and word-of-mouth. Are you a veteran? Or do you have a particular niche skill set? Freelancing can be a great gig for you.
Become a Virtual Assistant
Top side hustles share one thing: They are highly sought after. Virtual assistants are assistants who work from a remote location rather than a company office. They can assist with administration, social media, financial management, and more. Business owners whose work involves virtual assistants have been growing in popularity recently.
Virtual assistants are capable of taking over countless roles. Other businesses globally rely on virtual assistants to grow and maintain their brands. And this means more opportunities for you.
Start Your Blog
This is one of the best side hustle jobs from home or anywhere else. You get to build a personal brand while owning your own asset. You can even write about your interests.
If you create a blog in a niche that you understand, you can reach an audience that shares your same interests. You can talk about yoga, business, beauty, and cars.
You can make money by blogging in different ways. This includes adding affiliate links to your posts or linking to an online store where you sell drop-shipping products.
How to Determine What Side Hustle is Best For You
Not all side hustles will make you rich, but most can cover the basics of your needs. They can also serve as stepping stones to a bigger income opportunity down the line.
Like all ventures, you will need to invest time and effort in starting your side hustle. So how can you determine what kind of side hustle is best for you? Here are a few things you should consider before you make your decision.
Can it fit your schedule?
You don't want to compromise your main income source by introducing a side hustle to the mix. That's not what side hustles are for. If your side hustle crowds out the time you need to work on your main job, you might need to rethink this idea.
Try to determine how many hours in a day you're willing to allocate for your side hustle. You can also try working on weekends if your weekdays are packed.
Choose something that will fit your schedule. If you often pick up an extra shift at your job, you might need to choose a side hustle that's easy to reschedule. Examples of something that can be flexible with your schedule are tutoring services, art commissions, freelance writing, etc.
Is the idea aligned with your passions and interests?
They often say that work becomes play when you're doing what you love. Choose a side hustle that you're passionate about, something that you'll love doing.
Working on a 9-5 job can be draining, and you may not have the energy for your side hustle. But if you're doing something you really like doing, it can be easy to stick to it. Your side hustle can be a great creative outlet for any skill, passion, or talent you like.
Is it profitable?
While it's great being able to do what you love, it's vital to consider the profitability of your venture. Make sure to do the research and figure out how much you can potentially earn.
Will it be a worthy investment of your time and effort? You'll need to figure out how you can afford to devote time to the side hustle and your investment return.
Wrapping Up
Creating a side hustle offers a way to make money on the side and work towards your own personal development. A side hustle also helps you gain valuable experience in a new field you might be interested in pursuing. Hopefully, you've been able to find something that fits you in the most profitable side hustle options we've listed.
Finding a side hustle that works with your lifestyle is essential. It should be something that you're passionate about and skilled to do. Don't feel afraid to change up your side hustle. Remember, these things are supposed to be profitable but also enjoyable.
Explore All
Generate Startup Ideas Articles