Are you looking for a new business opp? Finding something that fits your interests and existing skill set can be challenging. But don't worry. We've put together a great list of ideas for you. The business opportunities in this article are perfect for budding entrepreneurs who are ready to get their foot out the door.
Starting your own business can be very exciting, but it can come with hurdles. Don't be discouraged, though, because it's nothing that a little persistence and hard work can't overcome. There are several types of business opportunities that you can get involved in, and we'll discuss that in greater detail later on.
So get ready to be your own boss and control your time. Let us help you get started on finding your perfect business opportunity.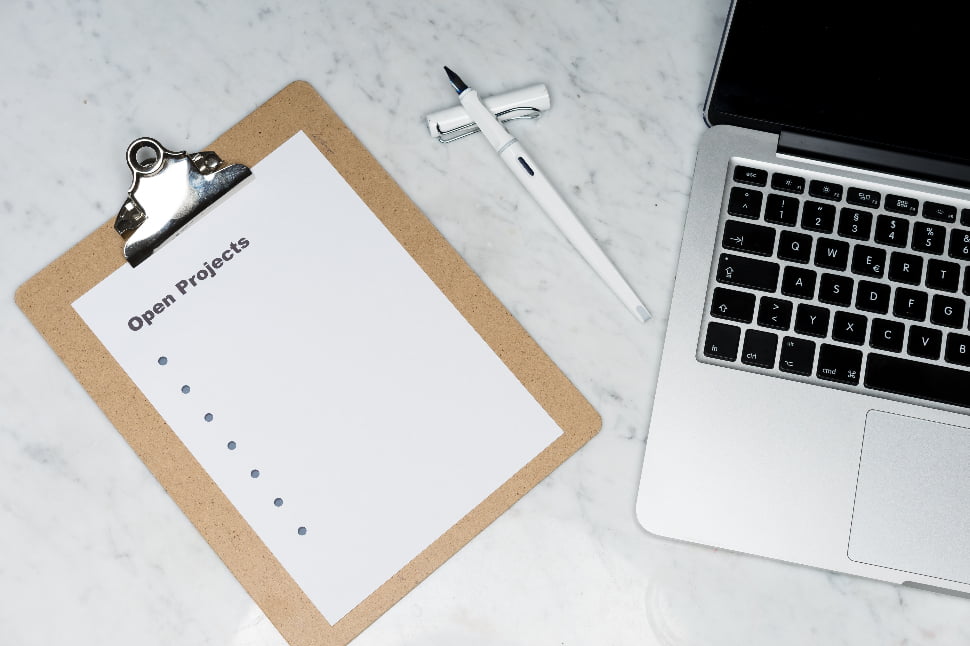 How to Identify Business and Market Opportunities
Not all ideas are viable for business. This is why it's important to know how you can identify a business and market opportunity that's worth pursuing. Here are three main ways to help you out.
Conduct Market Research
A great way to make sure an idea is viable is to conduct market research. This involves using industry data to determine your target audience and define the competitive landscape. It also uses interviews or surveys to know which people fit your target demographic.
As you observe and gather feedback from real people, you gain insight into their perspectives, motives, frustrations, fears, and desires. And this will help you understand whether there is demand for a product or if it can address a need.
Identify Problems or Pain Points in the Market
Your business should offer a solution to your customer's problems. It could be to help them save time through a delivery service or by providing an organic and healthy food source. But the first step to finding a solution is to identify the problem.
Try to observe common consumer issues. You can also infer from your everyday experience to find any common pain points in the market.
Question Processes
Another great way to identify a business opportunity is by examining existing processes and services available. Ask questions about how you could improve each process, such as:
Can I get this process to operate faster?
Could this process be carried out using a cheaper business model?
Can I remake this process more sustainable?
You don't need to create an idea from scratch; you only need to identify areas where innovation may be necessary.
Types of Business Opportunities
An entrepreneur can choose from a variety of opportunities. Here are some brief overviews of the types of business opportunities available.
Franchising
Suppose you're an entrepreneur who doesn't want to create your business plan and model from scratch. A franchise could be an ideal choice.
A franchise offers the opportunity to brand and distribute a business without all the worry and risk. You'll just need to pay a franchising fee to get started. It's best to franchise well-known brands since you won't need to invest as much in brand recognition.
Distributorship or Dealership
Distributors and dealers are other good places to find business opportunity leads.
A distributor is responsible for sourcing goods and choosing market suppliers, while dealers are responsible for selling and marketing the goods. Both distributors and dealers may also be referred to as wholesale buyers.
Network Marketing
Network marketing involves spreading the good word about products your company markets. You'll basically be recruiting more distributors to buy and sell your product.
The more your distributors sell, the more they will make, and the bigger the compensation you'll get. Some network marketers may be working to attain leadership roles and be rewarded for recruiting certain individuals.
Licensing
Licensing is an excellent opportunity if you want to be an innovator in your field. You won't necessarily have to strike out on your own and start a business from scratch.
For example, you can approach a company and ask if you can manufacture and sell their product. You might be able to do so by licensing the patent rights to the product. This is ideal for new business owners who have great marketing skills but with very little startup capital.
Fill a Niche
While doing business with already profitable companies is a great idea, you can also start something yourself. If you have expertise in a certain area, you can offer your services to individual clients or businesses.
You can also try making homemade products that you can sell online or to your friends and neighbors.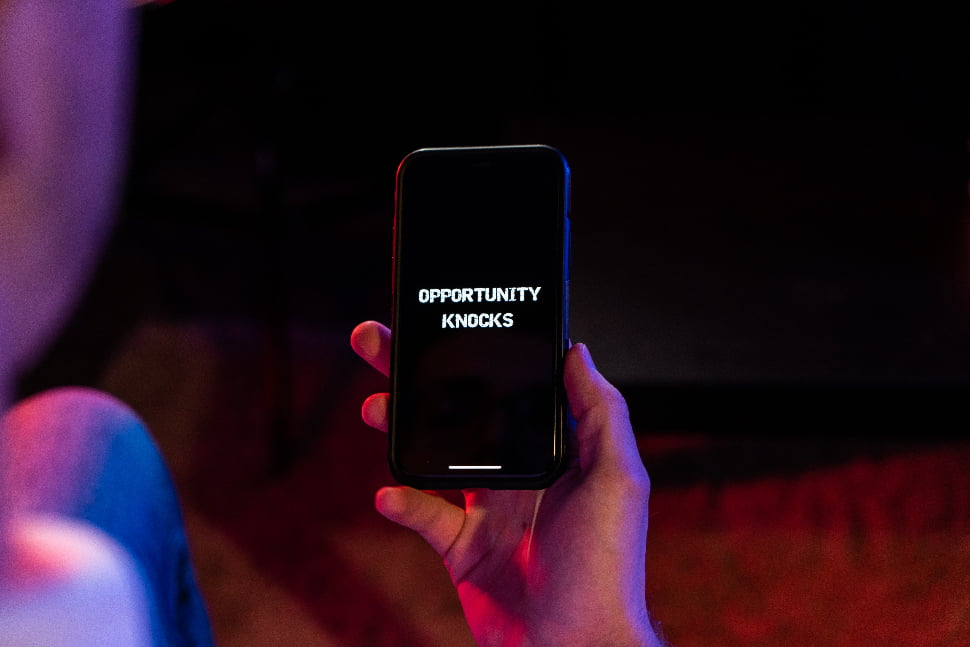 New Business Opp for Starting Entrepreneurs
Search Engine Optimization Consulting
SEO plays such a big role in businesses today. This has led to higher demand for SEO consultants. If you're an expert in turning searchers into customers through keywords, fresh data, and content, then this new business opp is worth considering.
Freelancing
Freelancing is another new business opp that can be very rewarding. Businesses often hire freelancers to delegate their business responsibilities to them. In contrast to consulting, where you share your knowledge, with freelancing, you get to apply your skills.
This is the best option for those who wish to pursue a career at home. Freelance work can involve anything from writing, graphic design, photography, etc. And thanks to freelancing platforms, finding clients has never been easier.
Affiliate Marketing
Affiliate marketing is when you help businesses sell their products or services to consumers. It is also known as referral marketing. This is an especially popular new business opp for those with blogs or a significant social media following.
You can post referral links and earn a commission whenever people purchase using them. Brands like Shopify pay up to $58 per every customer an affiliate brings in.
Blogging
Starting your own blog is a great way to receive a steady income as an entrepreneur. It is also a great way to improve your marketing and content writing skills.
Blogs do a great job of attracting site visitors and turning that into revenue. You can do this by affiliate marketing or by hosting ads on your blog.
Online Selling
You can sell almost anything online now, from make-up and skin care products to your handmade crafts. The most exciting thing about online sales is that anyone with a computer and internet can be an entrepreneur and join this booming industry.
The internet opens the door to various business opportunities and online sales. You only need to be a savvy digital entrepreneur to make the most out of these opportunities.
Real Estate Investing
Investing in real estate is tricky, but it can reap lucrative rewards in the form of rental income. Investing in rental properties could yield passive income, which many people find more compelling than investing in something unstable like stocks.
You only need to understand the basics of real estate investing to help jumpstart the process and set you on the right track.
Takeaways
There's an endless list of new business opp out there. While searching for business opportunities, ensure you don't forget the importance of market research.
When you start your venture, there's nothing worse than finding out the market is completely different than what you quickly believed. It's important to remain flexible, work to sell your business idea, and find the right market.
Explore All
Generate Startup Ideas Articles