Given the fact that we use the internet daily, it makes only perfect sense that we use it as a vehicle for commerce. The advent and rising trend of eCommerce have redefined the way customers shop.
Some may even say that it's the future and that physical retail stores may soon lose their hold on the market. While this eCommerce takeover remains to be seen, it's clear that there is an ever-growing opportunity in online sales.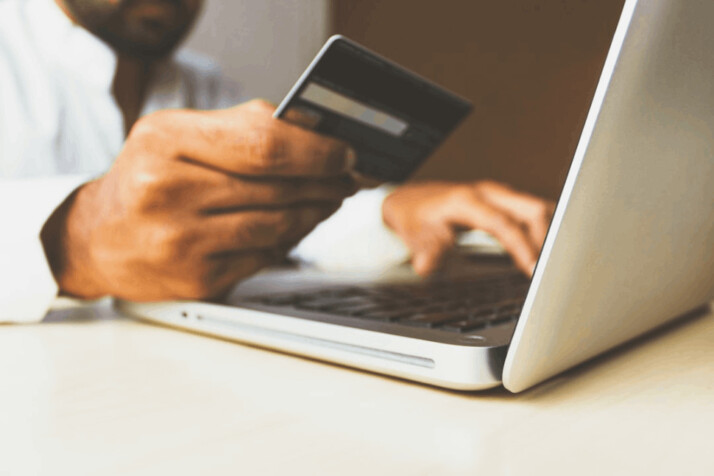 If you're looking to start an online store, here are some online reselling business ideas to help you get started.
What is an Online Reselling Business?
An online reselling business is a business model wherein the seller sells their own personal brand of a product online. They then use the revenue from each sale to buy more inventory in order to sell it.
You can offer a wide variety of items online with a unique and custom package for individual customers.
The demand for online reselling businesses mostly stems from the popularity of e-commerce businesses. The main difference is that small-time sellers are more accessible locally. Online resellers bridge the gap between manufacturers and customers. They also have greater reach than physical retail stores because they leverage the internet.
The main challenges in online reselling come in finding reputable suppliers and in selecting the products to sell. Many popular products often sell out quickly, and they're often expensive. If you have a steady supply of these products, your online store is bound to take off.
Reasons to Start an Online Reselling Business
Online reselling businesses enjoy a slew of benefits over other businesses. Some of these include:
1. Operational Cost Savings
Most online reselling business owners run their operations at home. This negates costs such as operating costs, commercial rent, and city utilities. It also means they cut down on transportation costs.
This benefit allows online resellers to invest their capital into other aspects, such as marketing and customer experience. It allows them to extend their reach and build meaningful and lasting relationships with customers.
The main appeal of opening an online reselling business is the ability to do business from the comfort of your home.
2. Huge Growth Potential
Because of the low upkeep costs, online resellers also enjoy greater profit margins. There's always the potential for rapid growth since you don't need to rent new spaces to expand your business. A good digital marketing strategy will allow you to scale up your business proportionally to customer demand.
Platforms such as eBay, Amazon, Alibaba, and Shopify provide resellers with all the tools and support they need.
3. Smart Targeting
If you know how to use the many data analytics tools on the internet, you're bound to have success picking up new customers. These tools will enable you to retain customers who trust your online reselling business.
There's no shortage of digital marketing tools at your disposal. Every major social media platform has them, and many of them are free. Even if you don't know how to use them, you can always hire someone to handle them for you.
Customer intelligence allows you to understand your target demographic better for a more targeted marketing approach.
4. Low to No Capital Needed
Unlike most businesses, online businesses don't need a lot of capital. There are many types of products you can sell online, and you don't need a warehouse to store products.
Successful online reselling businesses are typically home-based. They generally have low up-front startup costs, which makes them advantageous for people looking to start easily.
If you're curious as to what types of online reselling businesses you can launch, try looking through the following section for profitable ideas.
Online Reselling Business Ideas
Amazon Online Reselling
Online Dropshipping Business
Antique Dealer
Designer Clothing Reselling Boutique
Luxury Purse Reselling
Import Export Sales
Ticket Reselling
Subscription Boxes
Reselling Refurbished Phones, Computers, and Consoles
Toy and Game Resale
Restaurant Equipment Reseller
Vehicle Resale Dealer
Jewelry Resale
Software Reselling
Fashion Resale
In Summary
The e-commerce industry has been on an uptrend for the past years. This marks a lucrative opportunity to make a difference in this market. Online sellers can have a massive consumer and small business segment with a precise product catalog. If you're an entrepreneur with a creative mind, an online reselling business idea could make you the next big thing in eCommerce.
Remember to take advantage of trends and to always do your market research, especially with risky business decisions. The internet is a great way to make money. Make sure that your digital marketing efforts are on par, and try to leverage platforms like Facebook and Instagram to increase your reach.
Remember that you don't always need to cater to a specific niche, nor should you take a generalized approach. It mostly boils down to the customer experience you provide and how you set yourself apart from your competitors.
Explore All
Generate Startup Ideas Articles