The first stages of starting a business are one of the hardest parts. You need to think of a winning idea that will grab people's attention, make a massive impact and entice them to buy your products.
Luckily, there are online tools that can help you out. Check out our list of the best random business ideas generator to help generate a winning idea in a matter of seconds!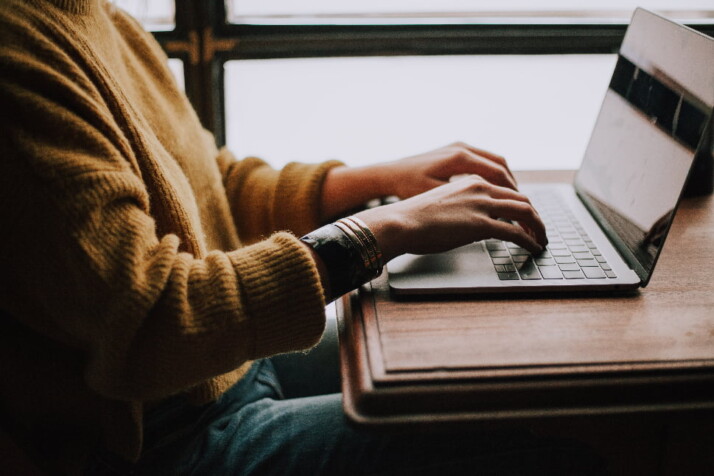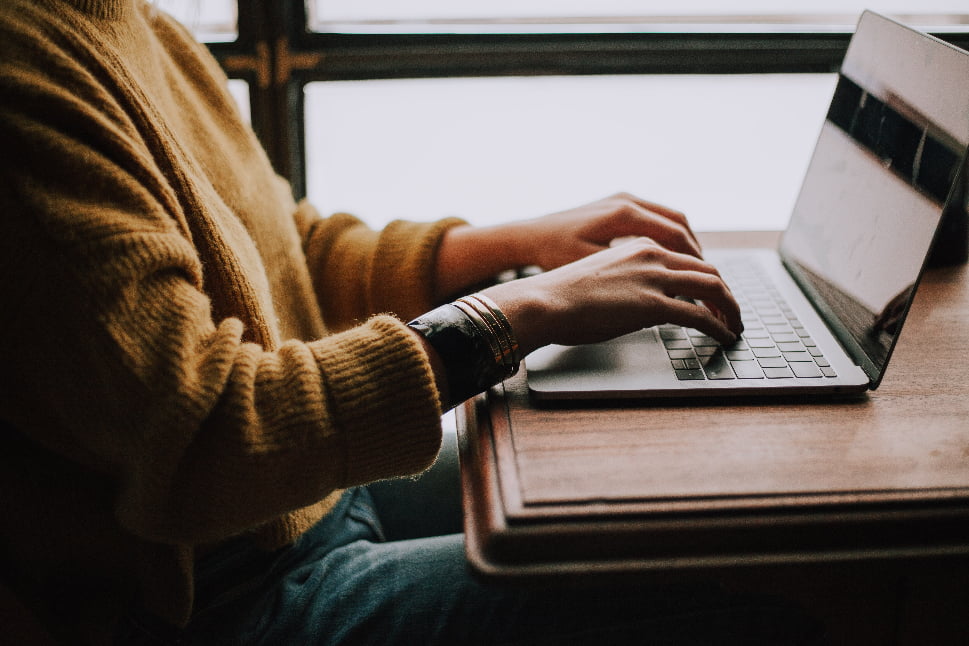 There are so many business ideas out there that it can be hard to know where to start. But these idea generators can give you various winning ideas to help your business make a lasting impression on your customers.
What Are Business Idea Generators?
Business idea generators are tools that use different algorithms and systems to generate winning ideas.
There are many of them available online. They usually require you to give some information so they can create a unique business idea to suit you and your business needs.
How Does a Business Ideas Generator Work?
Most business idea generators work using the same principles. You'll need to input information about the type of business you want. Some tools also have filters to help the software narrow down the search.
With the information you entered, it will try to suggest relevant business ideas for you. These tools have various systems in place to help filter out items that don't fit your particular requirements. Typically, the more information you provide, the better the results.
Best Random Business Ideas Generator
Here are some random business name ideas generators worth considering.
INK Startup Ideas Tool
The very first on this list is the INK Startup Ideas Tool. With the help of this tool, you can generate a winning idea with a few clicks. Just type in the field of business you want to be in and click AI Write. It then generates a ton of great suggestions that you can directly copy or save.
It's incredibly easy to use. And it's powered by AI technology, so you can be sure that the ideas it generates will be absolutely amazing. This tool is an absolute genius but don't just take our word for it, try it out yourself!
Truic Business Ideas Generator
Get help finding the best small business idea using the Truic online Business Idea Generator. To generate your idea, you'll need to go through three quick steps: Choose your Interests, Refine your Search, and Review your results.
It has a limited list of interests you can choose from. You can also refine your search if you want a business that can be done from home, needs no training, and so on. All in all, it's straightforward to use and a great tool.
Bored Humans Business Idea Generator
This tool helps lets you generate a business idea with one click. Yes, you read that right, just a single click. When you arrive on the site, simply click Generate Another Business Idea, and it will show you a short prompt about the business. The results are completely random.
Copywriting Course Business Idea Generator
This generator lets you choose whether you want to generate business ideas, consulting ideas, brick-and-mortar stores, or economy gigs. Simply click which of these you want to generate, and it will show you five ideas at a time. It's free and very easy to use.
Ideanote AI Idea Generator
Ideanote's idea generator is powered by AI to help give you quality business ideas. Their site is pretty easy to navigate. To generate an idea, you must first choose the idea's purpose. They have three choices: Customer Happiness, New products, and Cost-Saving.
You will then need to enter the name of your project or company along with a summary of the project. It will then show you a layout of the generated ideas for you to review.
Gaebler Business Idea Generator
This free tool helps you generate random business ideas quickly. It can only generate five ideas at a time, though. If you want to generate more, you can click on Generate 5 More Business Ideas or simply refresh the page. The ideas it generates are completely random but very ingenious.
Wrapping Up
Great business ideas are hard to come by, and it can take days, if not weeks, to develop a viable concept. But these random business ideas generator are designed to make it easier for you to come up with the right one.
It will only take a few seconds to generate ideas using these tools. So save yourself time and stress, and check these tools out. They are sure to make finding the perfect idea quick and easy for you!
Explore All
Generate Startup Ideas Articles