Who wouldn't want to be a part of the prestigious million-dollar club, right? And while this may seem like a near impossible feat, many people have proven that it's entirely possible with the right business idea.
Finding that million-dollar idea can be a huge challenge, but we're here to help you out. We've listed some of the best and surprisingly simple million dollar ideas out there that are worth checking out.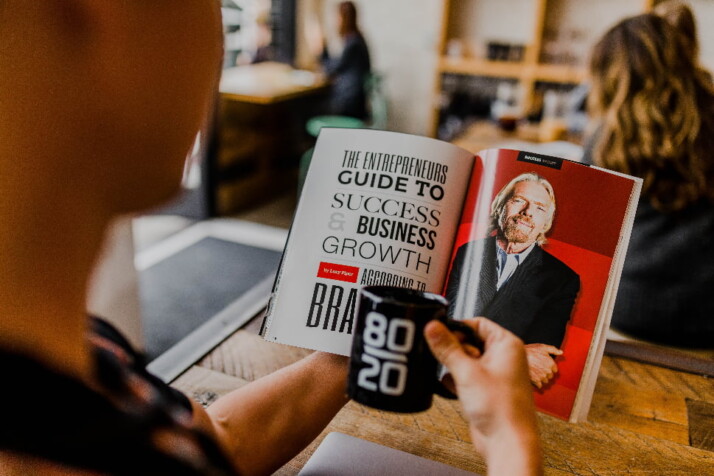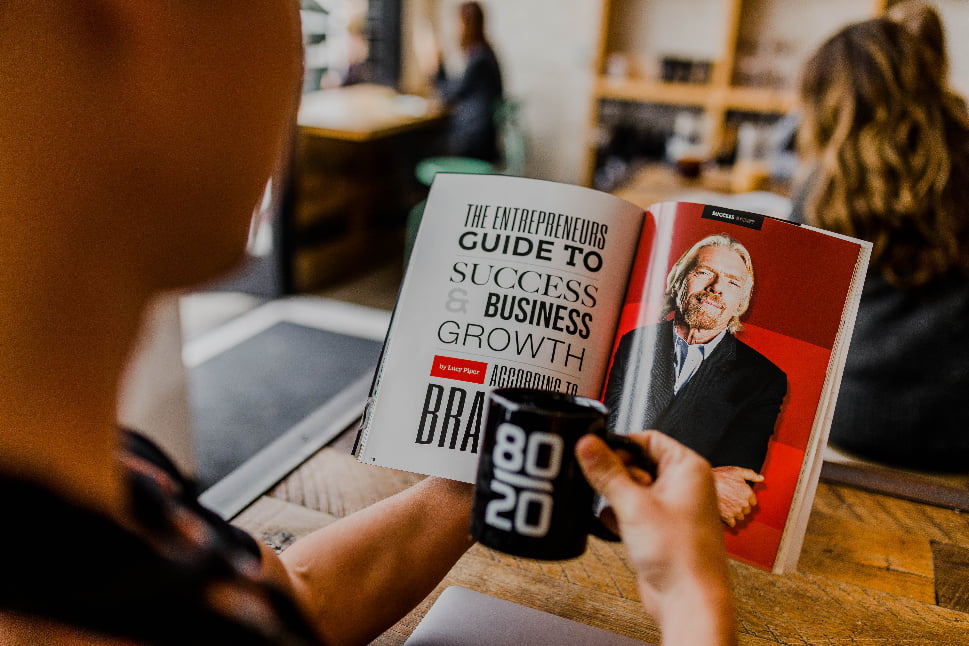 Several of today's millionaires and billionaires have started from small startups. And what these people had in common was determination, ingenuity, and, most importantly, a winning idea.
Let's hope you find the perfect one for you in this article!
How to Find a Million-Dollar Idea
There is no one correct way to find that elusive million dollar idea. But some things can help you get in the right thinking zone.
Brainstorming techniques, writing down your thoughts, and following your hunches are all excellent ways to move in the right direction. Here are some of the things you can do to find your Million Dollar Idea:
1. Find Big Problems to Solve
Startups that can develop ways to solve big problems are the ones that succeed. Today's most obvious problems are water shortages, food, and housing. These are things that every one of us needs. There are also healthcare, transportation, logistics, and financial technologies.
If you can think of an ingenious idea to solve one of these problems, you'll change the world and bring in big business. It's a win-win!
2. Turn Your Passion Into Millions
You may not need to look too far for your winning idea. Startups that began simply as a hobby or to assist others in solving a tough problem have flourished.
Try thinking about what you're good at and passionate about. Can it bring value to other people? And is it scalable? These questions will help you assess if it could be a viable business idea.
3. Look for Places Where Innovation Is Needed.
There's always some room for improvement in today's existing systems. Maybe you can find a more efficient way to improve outdated processes.
Think about how Amazon Prime revolutionized the supply chain. They've made the previous inefficient delivery system into a highly efficient one. In the same way, take a big problem, identify the various realms of the problem, and find places where innovation is needed.
Eight Simple Million Dollar Ideas
1. Drone Videographer
The advancement of aviation technology has made it easier than ever to get a drone up and flying over a beautiful landscape or building.
This has been getting a growing market. And it's mainly because commercial and residential real estates want more drone videographers to assist their agents and homeowners.
2. Drop Shipping Business Owner
You can now start your commerce businesses without even holding any inventory. Yes, you read that right.
Drop-shipping basically means you get all the inventory you need and send orders through a third-party warehouse, which then ships the orders. The only products that you need to use are a website to advertise your products and a PayPal account.
If you can dominate the right niche, you can scale your drop-shipping business and generate much higher revenue.
3. Online Course Creator
If you know an industry or task well, you can create and sell an online course that teaches people a new skill. You'll only need to invest your time and expertise to develop your class. This can be a very lucrative business with the right marketing strategies.
4. Online Influencer
Nowadays, many people dream of becoming internet celebrities. Thanks to social media platforms like Instagram, anyone can be.
Your huge following on social media can allow you to make money at scale. And you can also collaborate with big brands to promote their products and get paid for them.
5. Event Planner and Promoter
Restaurants, clubs, and other venues tend to struggle to get customers in. Marketers can compensate for the traffic directed to these places by using their event planning and promotion skills.
6. Website Designer
Many companies and professionals out there want a website to represent them online but don't have the skills to do so. And they are very much willing to pay the premium for a quality website that displays its brand image better than ever.
7. Affiliate Marketing Partner
Affiliate marketing is basically a partnership that bloggers, content creators, and marketers form with an online retailer.
They market the retailer's products and get a commission with each referral sale. The wider your audience, the more you can sell, and the more you can earn!
8. Real Estate Investor
Every market offers opportunities to purchase and sell properties to make a profit.
With a little capital, you can now begin to take more risks on your assets. And you can invest in residential and commercial properties for long-term growth. But make sure to do your research before you start. This is extremely important to succeed as a real estate investor.
Ideas That Have Made People Millions
Take a long look at these genius ideas that have made millionaires. These are sure to inspire you in your own efforts to find the next big idea and the corresponding success that comes with it.
Spanx
The genius that is Spanx was the brainchild of Sara Blakely. You've probably already heard about this popular shape wear brand worn by everybody, including celebrities.
Sara found the idea for Spanx when she couldn't find the right undergarment to wear under her white pants. With her sheer genius and a pair of scissors, she got to work. That's where the Spanx revolution began. Crazy right?
Starting with only $5,000 in savings, Sara has grown Spanx into a million-dollar company. And they now offer a wide variety of shape wear and activewear products.
MyYearbook
What's now known as MeetMe started as myYearbook, an online yearbook made to connect with new friends. This genius idea was from siblings Dave and Catherine Cook. They worked on the idea with their brother Geoff Cook, who helped launch the platform. In just nine months, they gained over 1 million users.
This ingenious idea continued to grow and was sold to Quepasa for a whopping $100 million in cash and stock.
Boston Beer Company
Who would believe that the giant beer company that is Boston Beer Company started in founder Jim Koch's kitchen?
Jim Koch's father was a fifth-generation brewer, so you could say brewing was in his blood. To accommodate the market's craving for a different taste, Jim innovated his great-great grandfather's recipe to create the perfect brew.
He then went door to door to bars in Boston to sell Samuel Adams Boston Beer Lager. And you can say that his hard work paid off because the Boston Beer Company is worth billions of dollars now.
Conclusion
The road to being a millionaire is challenging. As they say, there is no easy way to succeed. But with the rightsimple million dollar ideas, grit and determination, you can find that success.
There's a whole slew of small and seemingly simple ideas that have made people millions. You're sure to find one that will work for you.
Explore All
Generate Startup Ideas Articles