Social media has made it easier for businesses to reach vast audiences, but keeping up with the deluge of content can be challenging. Small businesses need to make sure they're providing their customers real-world value in the form of engaging content.
Instagram reels is an excellent option for marketing your business and keeping in touch with your audience. Reels are a form of video content marketing that fosters connection, engagement, and trust. If you're looking for brilliant small business reel ideas, you're in the right place!
Reels are a perfect way to engage with your audience while keeping them close and aware of what your business has to offer. This guide provides ten unique Instagram small business reel ideas that will reel in followers, build your brand and drive engagement.
Why You Should Use Instagram Reels
Instagram is a fast-growing social media platform with over 500 million daily active users. One of the top challenges small businesses face is exposure.
The first step to making a substantial splash on this platform is ensuring you have a solid Instagram account that engages your followers. Instagram Reels can be up to 60-second video clips that display your business in a positive light.
A good reel will help you gain visibility, build your brand and engage with your followers. Instagram Reels are great for promoting your business, offering viewers a peek into what you do, and establishing your brand as a professional.
Instagram reel is a great marketing tool that puts you in the faces of your followers. It offers a glimpse into the brand you represent and lets your audience know what you stand for and deliver. This video content helps spike your followers' list and interest – by targeting the right audience. An Instagram reel can make or break your chances of standing out from the competition.
Creative Instagram Small Business Reel Ideas
Instagram is an excellent platform for connecting with new clients and advertising your small business. Reels is an Instagram feature that allows you to create and share videos from your Instagram account. You could use this feature to show off your skills or the work your business does.
If you are a small business owner, you can use this feature to reach new clients and enhance your brand's visibility. Here are some of the best ten reel ideas for your business.
1. Show Your Work Space
An excellent reel idea to share with your audience is a 360-degree tour of your workspace. This will give your viewers an idea of what your company does and what it offers. This video is easy to put together if you have a phone with a good camera. Take a 15-30seconds video of your workstation, focus on the favorite parts of the workspace and share with your audience.
2. Meet My Team
People love to buy from other people and not from brands. Your audience will feel more connected to your business when they see the persons working to serve them. You may feature one of your employees weekly and have them share what they love about their job.
In an Instagram reel, you can also feature your team at their workstations. If you're just starting and have no employees, make a video showing how you manage all aspects of your business alone.
3. Create Before-and-After Reels
Before and after videos are great reel content. You can take a video of your workspace before making a product, take another after, and then put it into a video and share.
You could also share before and after videos of product redesign. If you're a service company, maybe a cleaning company, you can share before and after videos of the house you cleaned.
4. Behind the Scenes
You can provide a glimpse into the creative process of your business by using the Instagram reel.
Provide a behind-the-scenes look at how the product or project came together from the initial concept to the final design. This will help you gain more engagement and grow your brand. Showcase the process of making your product, packaging, and all.
One way to connect with your audience is to share inspirational quotes based on your business. You can recite these quotes or share a closed caption on your Instagram Reels.
You may also put your static quote graphics into video clips. Use video applications to turn these static images into video clips. Just be sure to choose quotes that will resonate with your followers.
Get reviews from some of your loyal customers and put them together in a video. If possible, have these individuals do a video and say why they love working with your brand.
Reviews give your business a good light and help you show off your excellent products and services.
7. Answer a FAQ
If your followers have dropped questions in your comment section or direct messages on Instagram, you can share the answers in a reel. It might be challenging to answer these questions individually, so provide short answers to all the questions in a 15-30 seconds videos. By answering the questions of your followers, you show that you care about them.
8. Packaging Orders
Share a video that shows the process of packaging customers' orders. Customers will anticipate their items after placing the order, so show them how eager your team is to pack them.
They'll know you're trying to get their products across to them. If a potential customer is skeptical about placing orders because of fear of mispackaging, they'll be motivated to after seeing your packaging process.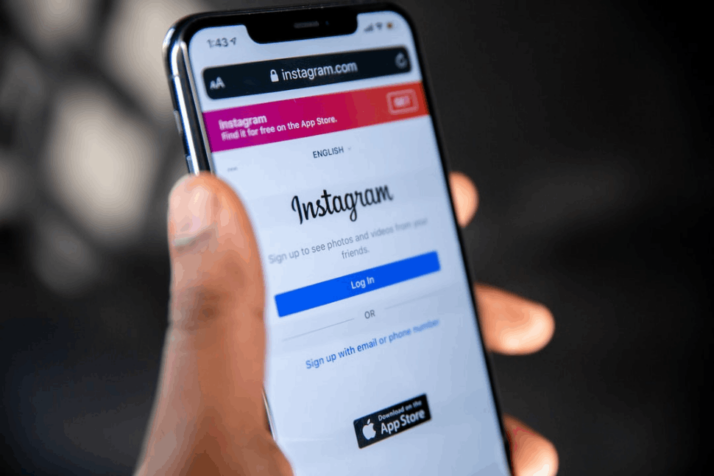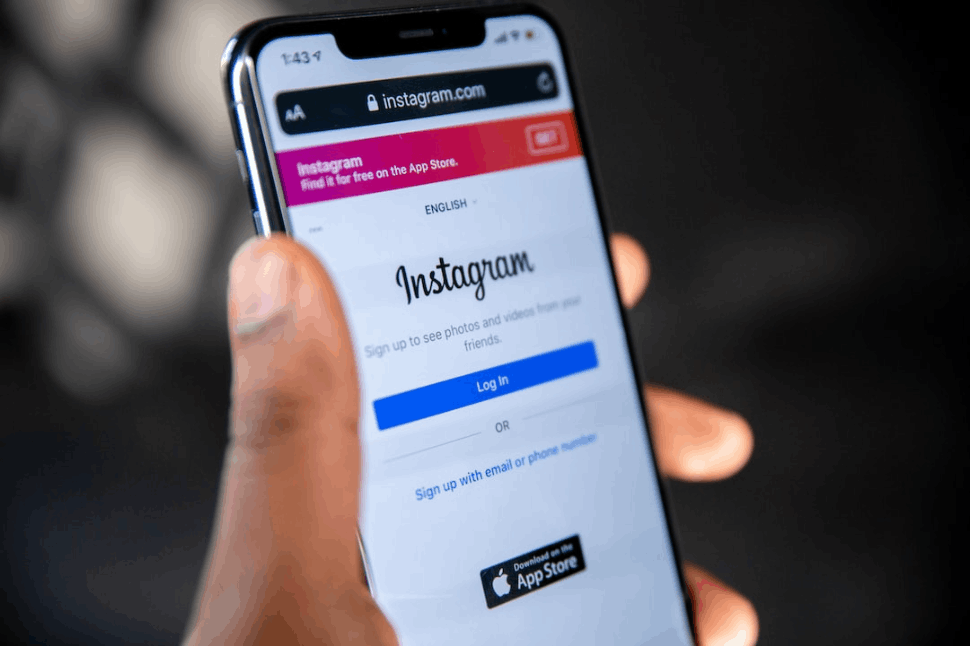 Final Thoughts
Instagram Reels are a great tool to show off your work attractively and creatively. You can use reels to showcase your creativity, highlight your service, share a behind the scene, or show your workspace. A great reel can help you break through the competition, building your brand and, ultimately, your customer base too!
Start to utilize the Instagram reel and take advantage of all the benefits it brings. It'll be a great addition to your small business marketing arsenal.
Explore All
Generate Startup Ideas Articles