Shipping can be such a headache for small businesses. There's so much you need to consider, like how to pack your orders, what carrier to use, and how to cut back on costs. But by utilizing these small business shipping ideas, you can make shipping a joy—and one that can help grow your business!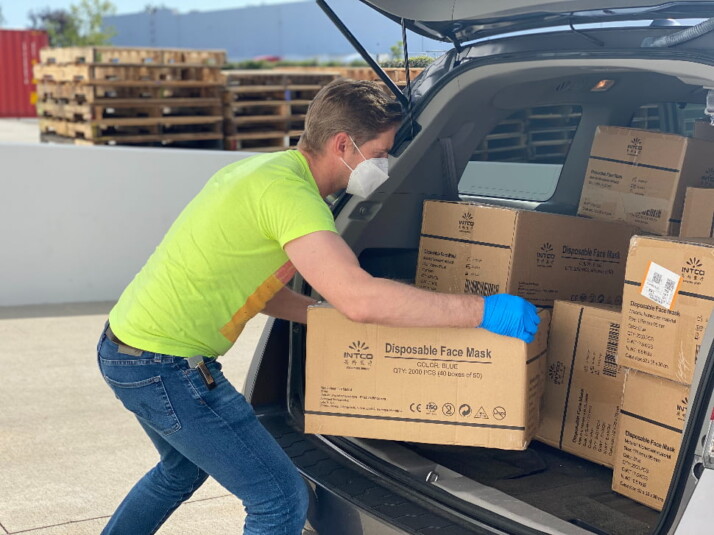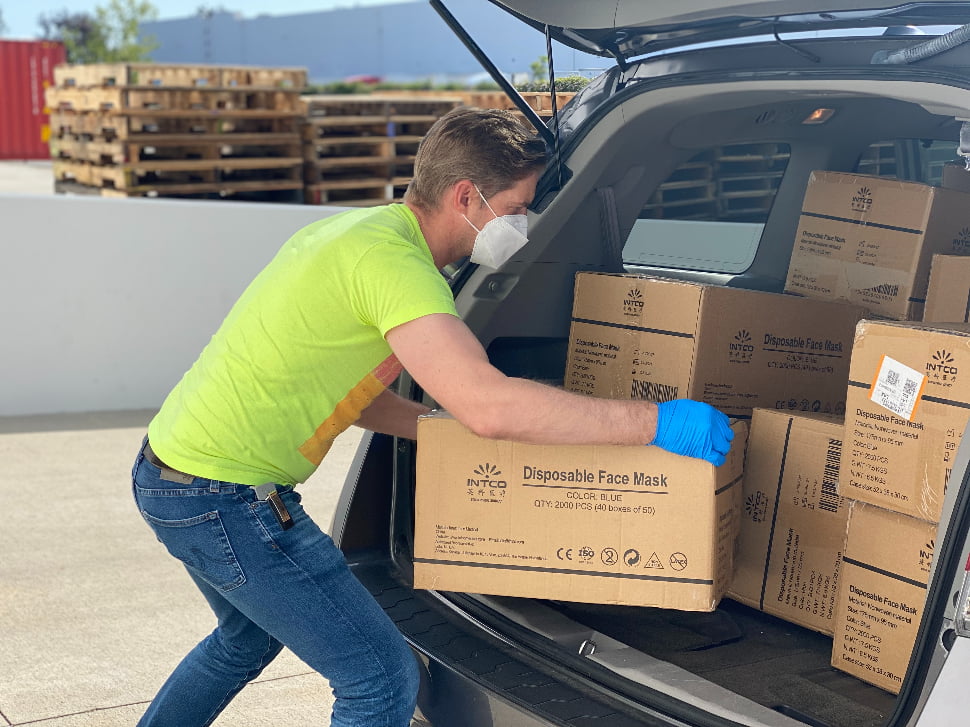 How Do Small Businesses Save on Shipping?
Shipping can cost a lot, and without the right strategies, it can consume a large percentage of your profit. To avoid this, follow these tips on saving on shipping for your small business.
By cutting back on your shipping expenses, you can attract more customers and also increase your profit!
Understand Shipping Costs
There are a lot of factors that go into computing shipping expenses. And by understanding these factors, you'll know how to find more cost-effective solutions to shipping effectively.
Speed: same-day deliveries often cost more than others. If you're shipping non-perishable goods, try to give customers an option for longer shipping durations. Just make sure to set clear expectations.
Services: There are several extra costs for services like insurance, tracking, or packing. These are optional; opting in will be up to you and your budget.
Weight and Dimension: Heavier and bigger items will cost a lot to ship. If you're shipping smaller items, use small packaging to reduce shipping costs.
Know Your Carriers
Different carriers charge different rates, but the overall services they provide you are usually comparable. The secret to success with shipping is to find the best, most cost-effective carrier for your shipping needs.
Negotiate Your Shipping Rates
Other carriers may be open to negotiating your shipping costs if you're a frequent shipper. Try to talk to them about possible discount deals you can get if you make them the official carrier for your business.
Offer Free Shipping for Orders over a Specific Value
Including shipping costs in a product's base price can potentially raise it too high. And this can discourage customers from buying from you. To help solve this, you can offer free or discounted shipping on orders over a certain amount.
This could be anything from $10 to $500 and more. Aside from cutting back on shipping, this also encourages customers to buy more from your store.
Small Business Shipping Ideas
Fully Customized Packaging
A customized bag or box for your products can go a long way in helping to promote and differentiate your business. Include your logo in your packaging design. Also, make sure to use the right type of materials, even if it means spending a few more dollars.
Use Bubble Mailers
If you sell small, fragile items that do not require boxes, you should use bubble mailers. These come in various sizes and colors, allowing them to conveniently fit just about any small order.
Curate an Unboxing Experience for the Customer
Everybody gets excited when they receive a new package in the mail. Play into this excitement by designing your packaging to give a satisfying unboxing experience for your customers.
Everything counts, from the way your products are laid in the packaging to the feeling of opening it. You can also add ribbons or some colorful shredded paper.
Customize the little details
Why stop with just a box design when you can add your branding to other little packaging details? You can design custom packaging tapes, stamps, and plenty more. Customizing every aspect of your packaging can reflect your business's unique branding and make it more memorable.
Go Green
Consumers are as conscious as ever about sustainability. People now prefer to buy from a business that goes the extra mile to keep their packaging environmentally friendly.
There are many ways to go green. Instead of using bubble wrap, try to use cardboard boxes. And instead of using plastic sleeves for your packaging, you can use recycled paper. Less packaging waste is better for the environment as well as your brand image.
Make your packaging reusable
Another way to emphasize sustainability is by making your packaging reusable for the customer. This is an excellent idea for products like jewelry. Ring boxes, drawstring pouches, and box inserts can all be used as jewelry storage.
Add bonus goodies
Bring more joy to your customers by adding little goodies and treats with their orders. They're sure to be delighted! Some of the goodies you can include are:
Branded stickers
A jewelry cleaning cloth
Art prints
Product care instructions
A free sample or bonus product
An inspiring quote
Add a personal touch.
Having the time and resources to personalize your packaging gives you an advantage over large-name brands. Even something as simple as a handwritten thank-you note can go a long way to make customers feel valued.
Conclusion
Shipping is an important part of getting your business up and running. And working to find a shipping solution can save you time, money, and frustration in the long run. It's essential to helping your business grow.
Keep in mind these small business shipping ideas, and you're sure to cut back on shipping costs while also providing excellent customer experiences.
Explore All
Generate Startup Ideas Articles