Education is at the core of our society. And it is important to offer innovative, personalized and on-demand educational opportunities to all people. If you are looking for startup ideas in education to create a successful business, read this article to find out.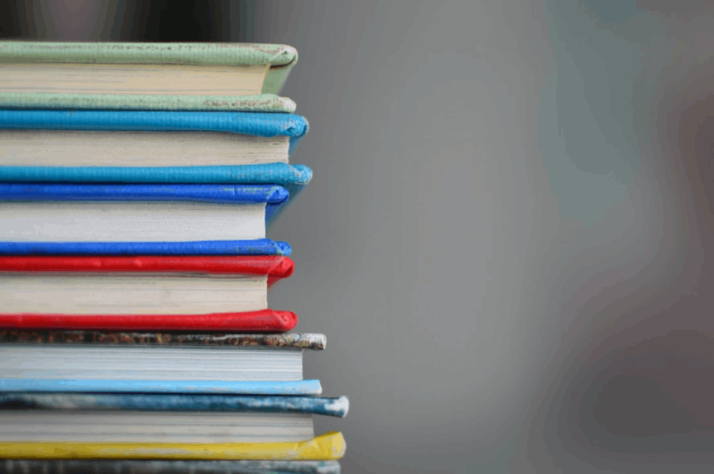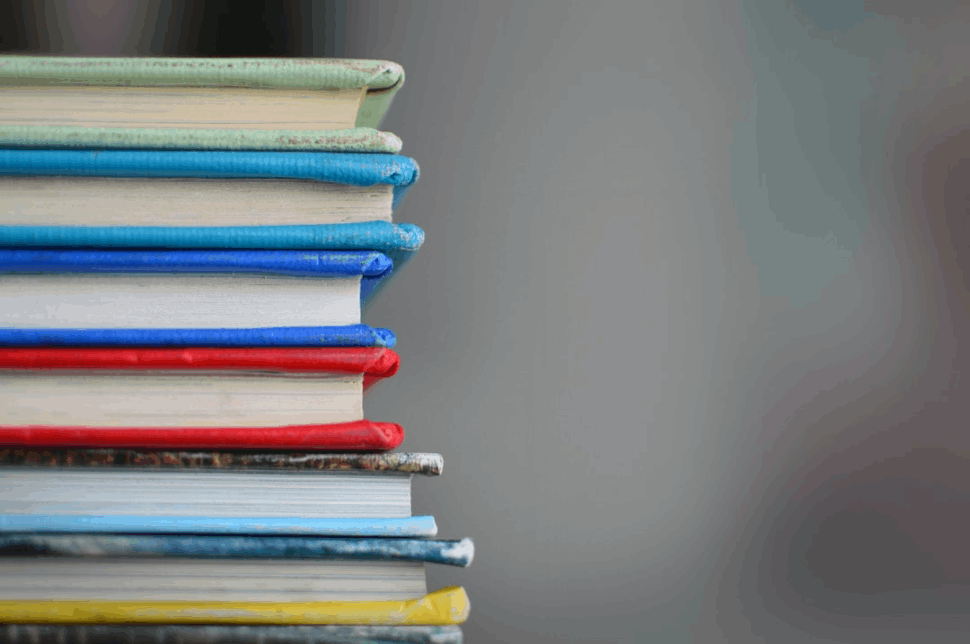 Education covers a wide range of topics, from kindergarten to conducting a postgraduate course and even creating a new school and solutions.
These startup ideas in education can be used to solve different kinds of issues. Additionally, many people are able to create their own educational startup idea as you can easily differentiate your educational services from others.
Top Startup Ideas in Education
Educational startups will never go out of style. People are getting more creative with their education business ideas to fit today's reality.
Educational startups are receiving traction and achieving success because these opportunities can generate passive income. Also, the science behind education is constantly evolving, so many educational startup ideas are focused on those themes.
Online Library
The online library will be a virtual library where students can search for and find any information they need. They can also upload assignments and share them with friends and classmates. It will have a wide range of educational resources and software available to students.
The online library may also have live tutoring and group projects that students can do if they need help.
VR/AI Lessons
If you want a viable education startup, you must adopt the latest technology. Thus, an education startup that offers lessons on the use of virtual reality and artificial intelligence is a great idea.
The success of this startup depends on your knowledge of the areas and teaching expertise.
Educational Podcast
Podcasts are one of the most popular media platforms today. Therefore, starting an educational podcast is a good business idea. You can provide content that is educational and entertaining.
With podcasts being more popular now than ever, you have the perfect opportunity to make money with an educational podcast. Additionally, people are interested in learning new things, and podcasts provide just that.
E-Learning Platform
An e-learning platform allows learners to learn virtually at their own pace. Unlike traditional classrooms, learners can access lessons from anywhere. The platform could augment learners' regular school learning. It could also offer courses that are not taught in school.
The above are just a few educational startup ideas. If you need more ideas, you should use INK's startup idea generator. It is a simple tool that offers valuable suggestions for potential startups.
Wrapping Up
Things are constantly changing, and old-school institutions are becoming outdated. Expanding development resources and incorporating new technologies into educational services will keep educators seeking educational startups to meet their student needs. Educators need to keep up.
Explore All
Generate Startup Ideas Articles