In today's market, success is often found in creativity and innovation. Everyone is waiting for an idea that is not just a small improvement but a true game changer. So grab your notebook and pen because this teenage business ideas list here is sure to spark your imagination and get you started.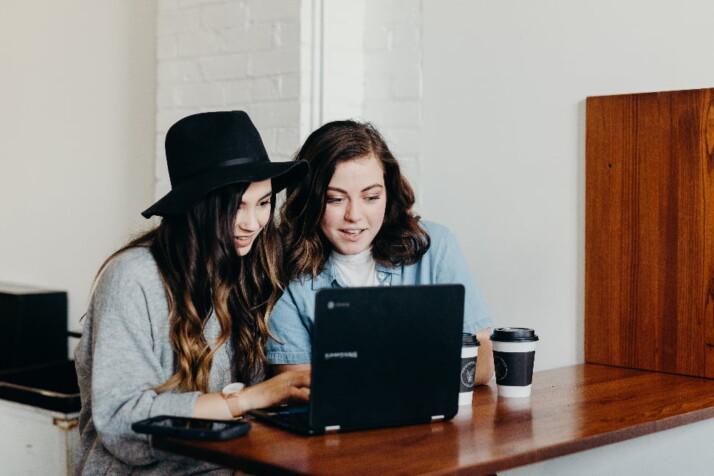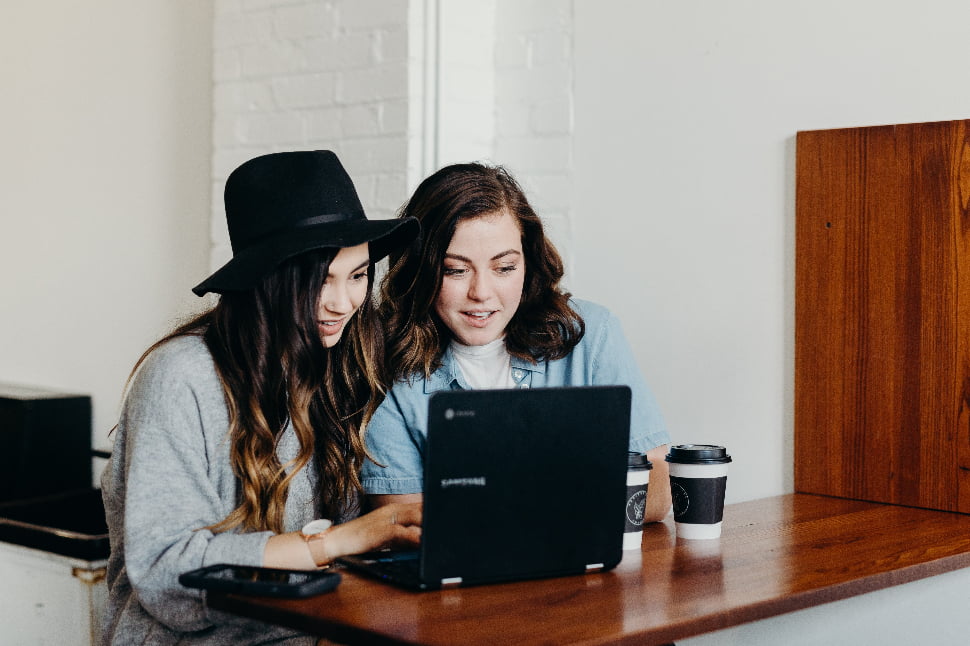 You're never too young to get started on your entrepreneurial journey. With the right idea and persistence, you can make a lot of money and gain a rewarding career early. So get excited to start thinking outside the box.
Why Start a Business?
Everybody can stand to gain from entrepreneurial endeavors; there is something for everyone. Teens are no exception.
The benefits of starting a business are that it can give you a sense of freedom in an otherwise structured life. It can also teach you skills you might not otherwise learn in school and more closely connect you to your customers.
Entrepreneurs often earn more than full-time employees, and it's a great way to pursue your interests and passions.
12 Fun Teenage Business Ideas List
1. Pet sitting
Pet sitting is a dream job for animal lovers. It's one of the most enjoyable businesses that teens can start. Not only do you get to interact with adorable pets, but you also get to make some money while doing it!
You can provide dog walking services and grooming or take care of pets when their owner is away.
2. Selling handmade crafts at fairs.
Craft fairs are the best place to sell your handmade or artisanal items. So if you're great at drawing portraits, creating caricatures, or any craft, you can sell your artworks at a fair price. This also allows you to enhance your retail experience without opening a storefront first.
3. Blogging or vlogging
If you are greatly interested in a particular subject, starting a blog or YouTube channel on the topic can be a good idea. It allows you to work from home, plus you can potentially earn lucrative deals!
Building a following usually takes a while, but you can leverage those followings for sponsored blog posts or vlog content later on.
4. Social media content creation
Teens are more tech-savvy than just about anyone else. And they are also more tuned into internet trends. This makes content creation the perfect business idea if you're a media-savvy social teenager.
Content creation is lucrative. You can offer to create content for other businesses or build your own media channels. Who wouldn't want to earn money on social media, right?
5. Tutoring
Share your expertise on a subject by offering tutoring services to individuals or groups. This is great because, as a teen, you still have a fresh memory of your course materials. You may tutor students for a specific test you have excelled in or are familiar with.
6. Podcasting
Podcasts are some of the most exciting forms of new media today, with niche podcasts available on any topic you can think of. You can share your insights, ideas, and thoughts with your peers through a podcast while promoting your work and building a solid following.
As long as your podcast has an audience, you can make money by offering subscriptions for paywalled episodes on platforms like Patreon or Substack.
7. Music Lessons
There are tons of parents who want to get music lessons for their kids. If you're musically talented, you can market your skills and teach others who would be more than willing to pay for your services.
Start by offering your service to your neighbors or posting it on your social media feed. As your list of clients grows, you'll be able to earn more.
8. Photographer or videographer
You can start a business as a photographer or filmmaker with minimal equipment. You can start with your smartphone if you don't have a professional camera.
There are many niches within this type of business. You can specialize in pet photography, events, family pictures, or providing social media content for local businesses. You name it!
9. Graphic designer
There's a pretty big demand for graphic designers these days. More businesses are going digital, and they will need graphics to enhance their pages. You can also apply your graphic designing skills to design t-shirts, apparel, and other items and sell them online.
10. Candle Making
Many people have managed to earn big profits through candle making. And you can be one of them too! Making candles is fairly easy, and you won't need too big of a capital. It's a great business to try, and with some effort and good marketing, you can earn a lot of money in profits.
11. Influencer
Thanks to the advent of social media, influencers have now become valuable assets to marketing and advertising campaigns. They are in high demand and a great way to improve your income potential when deciding to start a business. All you need is to have a significant social media following. You can earn through brand partnerships or collaborations.
12. Party decorator
A party decorator is in charge of helping clients achieve their vision. You don't need to buy a huge bunch of decor items to get started. Instead, you can discuss the design your client wants, source the items, and then purchase them with the approved budget from your client.
Wrapping Up
Businesses can be a wonderful learning tool, as well as a source of making money. So while you're young, try to think of ways that you can run your own business.
It's a great opportunity to learn about entrepreneurship and build your professional skills. Whatever your interests are, you can always find something from this teenage business ideas list that will suit you.
Explore All
Generate Startup Ideas Articles