The extent of marketing on the digital space is spreading further as new platforms arise. On YouTube, you can pursue your online advertising efforts by using its ad features. However, you should first learn how to make a headline for YouTube Ad.
YouTube is not just a place for videos, streaming, and other purposes. Throughout the years of its existence, it has become a significant stage for online marketing. Businesses worldwide, whether big or small, are taking advantage of its potential.
This article will teach you how to make a headline for YouTube Ad. You will discover the basics of writing one. Read on and discover the wonders of YouTube you have never known before!
What is a YouTube Ad?
When someone visits your YouTube channel, they can watch clips. The clips they watch appears directly above the video they clicked on, usually either on the right side.
At the top of the video, there appears a text and a selectable button. Most people call this as a "YouTube Ad."
A YouTube ad is designed to promote brands. There are advertisers who pay per 1000 views. In order to get many views, they would want a longer, 10 second clips.
A 10-second clip and a banner at the beginning of each video are ideal.
Typically, these brands are sponsors of the YouTube channel owning the video someone is watching.
The Importance of a Headline for YouTube
If you want your videos to become popular, you need to make sure to have an attention-grabbing headline. It encapsulates the message you want to convey in the video.
The YouTube ad headline serves as the overall summary of the commercial clip.
It should relate to the content or the product used, its price, or message. If you want to make sure to maintain your viewer's interest through the content of the video, your headline will do the job.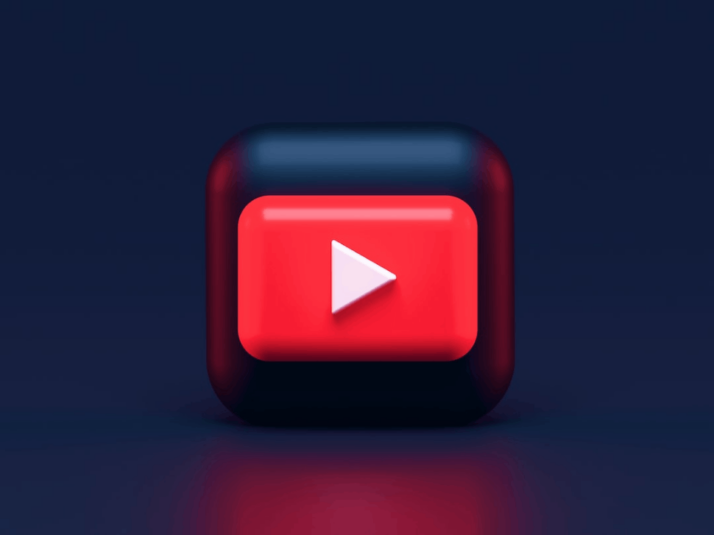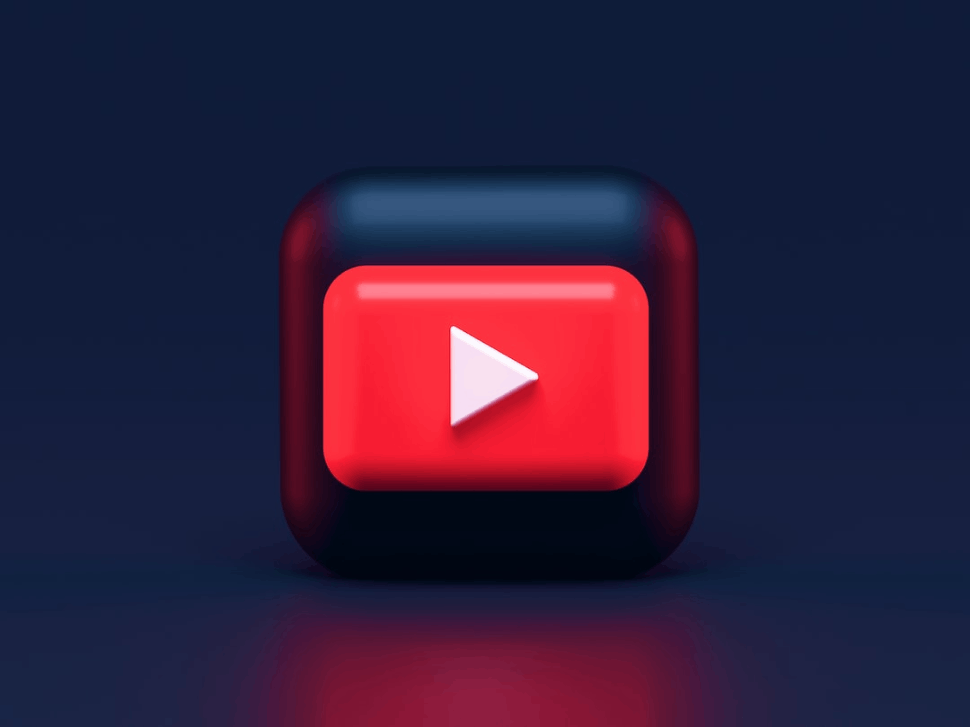 3 Secrets on Making A Headline for YouTube Ad
Most YouTube users hate seeing YouTube ads. They say that these waste their time instead of spending it with the real video they want to view.
Also, some of them do tricks to skip the YouTube ads they encounter. Aside from its long duration, viewers refuse to pay for a YouTube Premium account.
If you want YouTube viewers to watch your business's YouTube Ad videos, you should learn how to make an ad headline.
Follow the three secrets on making one below.
1. Creative
Ever wonder how famous brands leave a positive impression on YouTube with their ads? One of the reasons is because their ad headlines are "creative."
Creativity leads to significant lead conversion. Think of your YouTube ad as something that would like to make your target population interested with your brand.
Your ad headline should embody the overall message of your videos. This will make your target users interested.
Also, a creative title makes your ad not skippable. It makes your advertisement powerful and effective.
2. Interesting
Another good tip to start making your YouTube ad title is to create one that is interesting. It is important for you to include eye-catching elements like any trending phrase used in social media.
Your title serves as the advertisement's overall description. It provides your viewers an idea about what your brand can offer to them.
You can use keywords that will optimize your advertisement. That way, YouTube can rank your videos based on how often users and viewers search for that keyword.
You need to follow standards on how to compel your watchers as well. Aside from worrying about the traffic that views your videos, research about famous topics you can use with your ad.
3. Unique
Lastly, you should make your title unique. Aside from making it specific with the standards you should follow, your YouTube advertisement should have an above average title.
This will benefit your online marketing efforts through YouTube advertising. It will cause your YouTube video ad to appear on search results competitively.
You can base your title on other famous in-stream ad thumbnails that have good titles. Do this, so you can show what your brand can offer better than your competitors.
By doing this, you engage your customers through a one-of-a-kind approach that will mean a lot to them. Customers watching your in-stream ad will know that this ad is a guide about your products and services.
Title for YouTube Ad Example
Hey Users! What's Up? Check out our social media followers' manager application!
Tired of an average quality YouTube video?
Can you recommend anyone with good networking performance?
Sign up today for a simple course about cooking!
The best network agency in the world is here!
Post with a standard rate using our application!
Know about the best network management application with this video!
Enhance your YouTube video using our social media application!
The best content manager application is here!
Determine which group you belong to by clicking this advertisement!
Ready to meet the best mobile phone?
Let us talk about the main idea of your mind!
Final Thoughts
Your YouTube ad title should effectively promote your video. Let your target audience know more about your business by remembering this guide! In the end, you will finally convert the people you are targeting into regular customers!
Explore All
Google Ads Headlines Ideas Articles