Oh, the difficulty of coming up with an intriguing real estate headline. As a real estate agent, you may not be particularly good at it. However, attractive real estate headlines can draw buyers to your listings.
They unquestionably help your real estate business. You might be surprised to learn that 80% of readers only read the headline, and 20% read the body of an article.
The success of real estate marketing depends on a compelling headline. You only get one opportunity to make an excellent first impression. Your real estate headlines must deliver compelling real estate traffic.
Understanding your audience and their needs is vital. Keep it concise, focus on the benefits, and make sure the tone is appropriate for the kind of property you're selling.
Here are methods to write exceptional headlines for real estate ads!
Why Headlines Are Important for Real Estate Ads?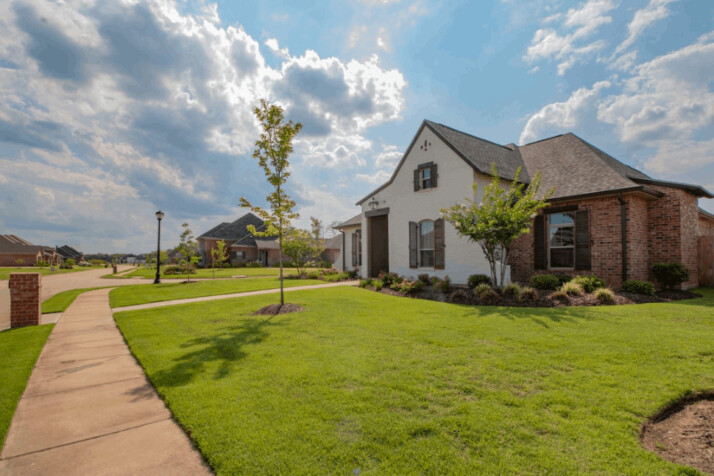 Real estate advertisements do just what they say on the tin. They promote your real estate business, whether it's a newly listed home or financial services related to obtaining a mortgage.
Become a competitive real estate marketer with powerful marketing strategies. Even though visuals are crucial when selling a house, it's not enough to post a few lovely photos and hope for the best. Instead, you must use your copy to tell a story. Ensure that you represent a reputable real estate agent when prospective buyers consider your property.
You can adhere to many guidelines when writing your listing, but real estate headline examples should be distinctive and exciting. Pick the most attention-grabbing ones, then use that strategy with your listing.
How to Write Excellent Headlines for Real Estate Ads?
In light of this, a key component of your real estate marketing strategy should evoke emotion. The search for the ideal residence is on. a location where they are at ease, cozy, and in harmony with themselves. That ought to be evident in a clever real estate headline.
Emotion stirs the imagination more than features, which can be intriguing. Buyers can see their future by looking at the real estate heading. Investigate Facebook's Ad Library if you're unclear about this. Check out which listings for homes catch your attention.
The headline is frequently what potential customers will see when they come across your advertisement. Spending time refining this section of your copy will be worthwhile because it might not click through if it's not compelling enough.
To get people to enter through the digital door, consider arousing curiosity, creating urgency, or emphasizing a property's low cost.
Catchy phrases pique curiosity. But it's not limited to that — the right words sell. Your heading's language may entice potential buyers to read the complete property listing. For instance, real estate ads with luxurious or captivating are more successful than those with "nice," which tends to lower listings. Be selective with your language.
Every home has distinctive qualities. What works for a single-family might not work for a young person living alone in downtown New York. However, you are already aware of this as a real estate agent.
Your real estate listing advertisement is crucial for getting prospective buyers interested in it. Imagine yourself in the buyer's position. What do they have a passion for? What could convince them to buy? How is this property different from similar ones? What phrases would entice these house hunters?
Conclusion
Traditionally, real estate ads have had to contend with distractions from phones or clogged arteries, but how does that affect the headline? Use these practical tips to create headlines that are enticing and engaging to make the most of your real estate advertisements.
Explore All
Google Ads Headlines Ideas Articles