Your online marketing efforts will not find success if you cannot hook your target market into reading or watching your materials. It takes a lot of effort to have good lead conversions. That is why you should use headlines that sell.
Advertising is not an easy thing to do. You need to consider various factors and follow standards to benefit from it. However, as a marketer or business owner, this is all you need to secure the future of your brand.
This article will teach you how to make headlines that sell. You will discover things you might have not encountered about ad headlines before. This is what you need to profit from your marketing efforts!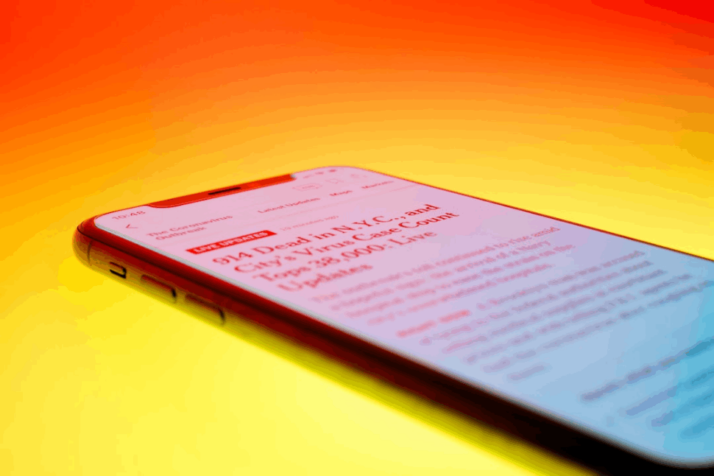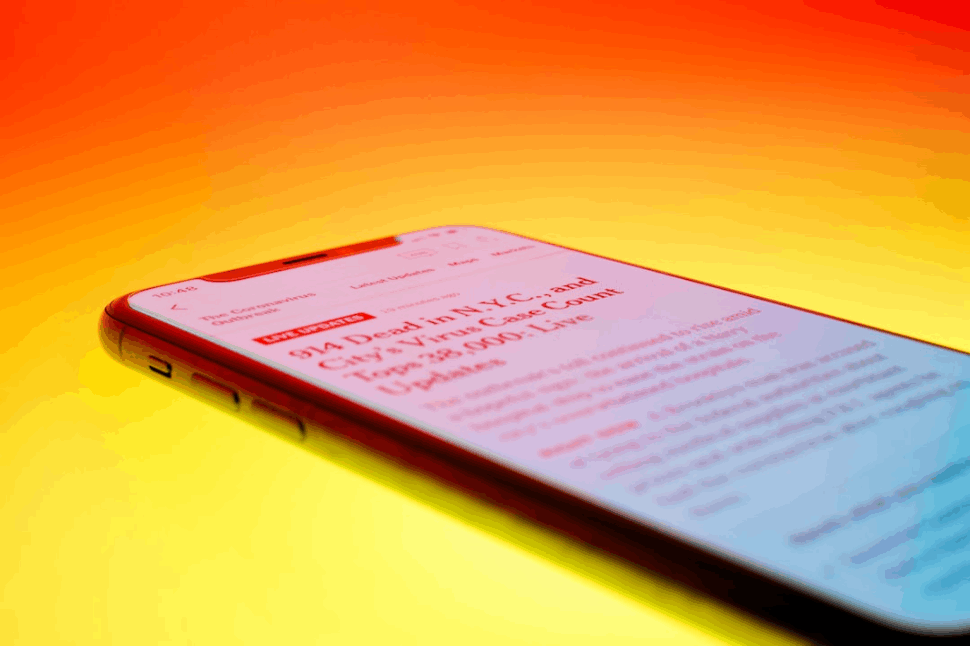 The Importance of Headlines
Not sure why the headline should be so important? Don't you have any idea why you need to research the right headline for your audience?
For your information, headlines are vital for the success of your online marketing efforts. They are the most important element of the ad, which ultimately drives the Internet traffic to it.
Your ad headlines serve as the embodiment of the entire ad. The most you can do to achieve marketing success is to use a headline that breeds the attention needed.
As an online advertiser, you need to know the right technique in creating an attractive headline.
3 Things To Remember on Making Headlines That Sell
Whether you are writing a blog or an informational article, headlines are one of the first things your readers will see. You should spend time crafting titles that work well to entice readers to read your content.
You need to invest a lot of effort on making headlines. Do not limit yourself by your imagination and the intersection of various keyword factors.
A good headline, if used correctly, could make or break your campaign. It is important that you consider three things when creating a headline.
Read them below!
1. Creative
First, a successful headline has a significant amount of creativity applied to it. The amount of creativity shines through in the headline and the layout.
Consequently, the headline will mark on the minds of your target audience. Ideally, it is short, but with a plausible appeal. It has a sense of authority, and it uses powerful words. It is the type of headline that will get people looking to the article.
2. Eye-Catching
Next, your headline should have an eye-catching impression. Make the text bright, fun, and interesting and make sure it's truly engaging and appealing to the reader.
You should think about your audience and content. Don't make the text so "in your face," but human, relatable, and engaging to most individuals. If you're too negative, your headline may bore readers. But if the headline is positive, it will attract potential customers.
3. Optimized
Last but not the least, your headline should be optimized. The internet is a largely automated process and social networks are crawling with bots.
It's difficult to appeal to people who have a short attention span. This is the only time your target audience can get something out of reading your article.
Optimization allows your marketing material to appear better than your competitor's content. It also makes your marketing material more credible and trustworthy.
Final Thoughts
According to Bryan Harris, writing a great headline is all about identifying the best choice for your goal for the reader. The standards for the headline are "creative, eye-catching, and optimized".
With that said, don't create a headline that only appeals to a certain type of customer. Suspend your judgement and put yourself in the audience's shoes to help your headline sell quicker.
The more people reading your headline, the better chance you have of being successful.
Explore All
Google Ads Headlines Ideas Articles