Recruitment is a key task that helps businesses and companies find qualified candidates to join their team. The quality of your job ad tends to attract a similar quality of candidates. If you want to attract the best possible applicants for your job, it's important that you write quality job ad headlines.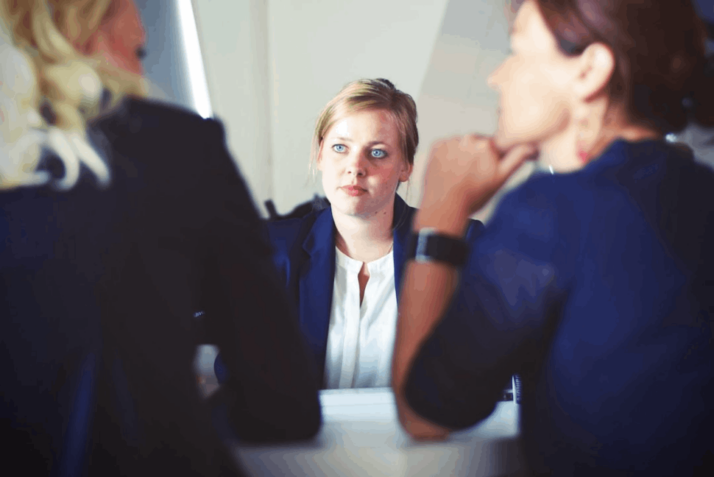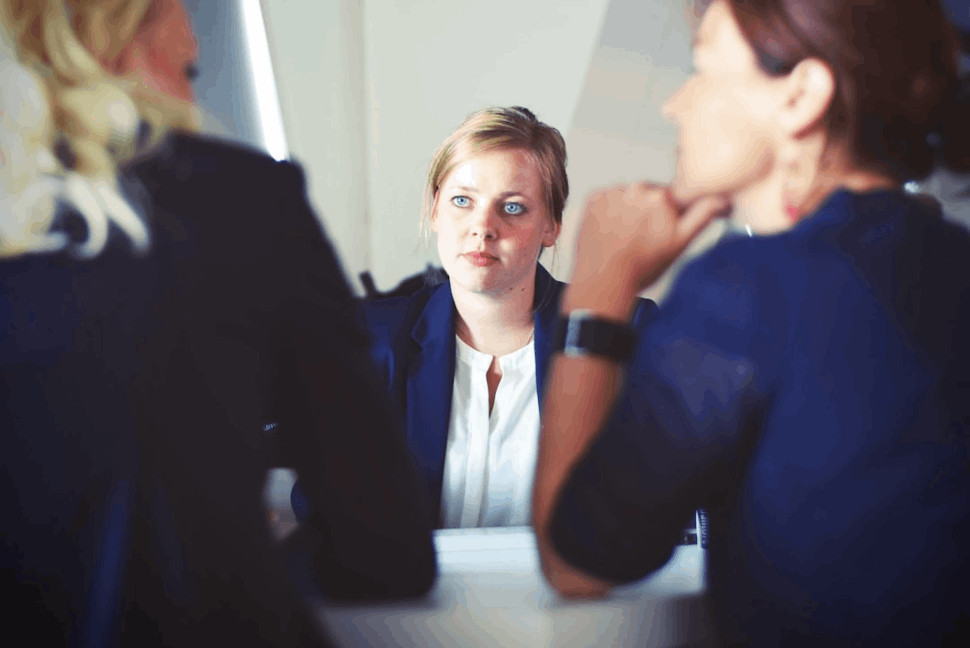 This article will explain ad headlines and their importance. It will also show readers how to write job ad headlines that attract the right kind of applicants. Let's start.
What are Job Ad Headlines
Job advertisement headlines are the first thing the reader sees when they scan a company advertisement. An effective headline is the first impression that a reader has about your open job post. It often determines whether they read the job ad or keep scrolling past the ad. Headlines should be aspirational, powerful, and enticing to draw a reader in.
Companies and businesses use job ads to attract potential employees and team members. Recruitment is a two-way process that requires both parties to like each other.
At it's very core, an employment arrangement is a relationship. And, like any relationship, a mutual understanding needs to be established. Poorly-written job ads often drive away quality candidates, and they could mean your role remains vacant for longer periods.
On the other hand, effective job ads help hiring managers pool a list of quality candidates. These are people who are likely to be the type of applicants they are looking for.
Why are they Important?
Good job ad headlines are important because they arrest a reader's attention and get them to look through your job ad. Job ad headlines should be conversational, personalized, direct, and informative. The headline should convey your unique hiring message and reflect your company culture.
It's what's going to get qualified people to apply for your post.
If you want to advertise a job posting properly, heed the following tips. They will ensure that your ad reaches your target audience and help attract the best possible candidates.
Tips for Writing Appealing Job Headlines
When writing a job posting, you need to ensure that your job post headline piques the interest and curiosity of your target audience. Here are some ways to achieve this.
Identify Your Target Audience
The first step for any marketing effort entails studying your target audience and identifying their wants and needs. Identify their professional values and goals. Consider the person you want to be interviewing and tailor your headline to attract that particular persona.
Include things like their career aspirations and specific areas of interest within the company. Focus your headline on the skills and attributes that you want to highlight. Feel free to be as specific as you need to be.
You can create a potential employee persona to guide your composition. Think of the role you want to fill, and identify the things relevant to the job.
Optimize Your Headline with Keywords
Search engines present ads based on the keywords a searcher adds to a search query. This is true for all social media and freelancing platforms. Using keywords in your headline will allow you to leverage SEO to find better candidates. Be specific with the role you're trying to fill. Use the job title as a basis. You can also use a specific industry and preferred experience level as a keyword.
For example:
"B2B Content Marketing Manager"
Don't try to stand out from your competitors by using a creative name. These will only confuse people and search engines, resulting in poor engagement.
Don't forget to mention your company in your headline. This is especially true for big names. Your brand reputation will play a significant role in the perceived attractiveness of your ad.
Again, make it a point that your headline shares an accurate idea of what you're looking for, and reflect it in your keywords.
Treat Your Headline as a Hook
A hook is a short statement meant to pique reader interest and to get them to click on your post. They serve a similar function with headlines and help readers decide between clicking or scrolling away.
Keep your objective in mind, make sure your reader knows what you're looking for. Don't lose focus by telling an elaborate story. Stick to vital details and try to describe a typical day at the office.
Be Accurate with Your Job Description
Avoid using sensational words and phrases in your headline. Remember that you're trying to attract professionals to your ad. This means that your ad is subject to a different set of standards. The people you're trying to attract mean business, therefore, you need to reflect that.
Be accurate with your job role, and state it in a short and concise manner. Make sure your headline is concise, clear, and actionable.
Here are some examples you can use as a basis for your ad headlines:
We're looking for lawyers who want to build a career in Corporate and Real Estate Law
Our software company is looking for engineers who are comfortable working on-site.
Our NY office needs seasoned developers to build a new website.
Come join our team of creative talent. Our company is currently hiring experienced engineers to help with a great construction project. Send your application to [email address].
You can also use this simple template:
[Brand or company name] is hiring [Job title] to assist in our [project or job description]. Salary and benefits include: [list]. Apply here.
In Summary
Job ads are an efficient and simple way to recruit potential employees. They list the requirements, responsibilities, salary, and benefits. Some job ads even highlight company culture and the intrinsic benefits their employees enjoy. They help companies attract great talent, and they highlight a position's key details.
Headlines are the first and only opportunity to get prospects to engage with your post. It's vital that employers learn to focus on creating engaging headlines as these have a direct impact on the quality of your leads.
Make sure to design your job ads around the advertising best practices we provided. It's a good way to inspire potential candidates to apply to your job. Try to take the time to write a job ad headline that attracts the attention of your ideal candidate.
Explore All
Google Ads Headlines Ideas Articles