What is an essay without an interesting, eye-catching hook? Just another piece of dull text on the internet. That's not what we want. To make your essay stand out, you must try coming up with something more engaging.
It has to be something that will get your readers interested in hearing what you have to say. If you don't know where to start, these attention grabber examples for essays are here to help you!
In this article, we'll talk about some sure-fire ways to make a great essay hook. We'll also look into some great examples that can inspire you.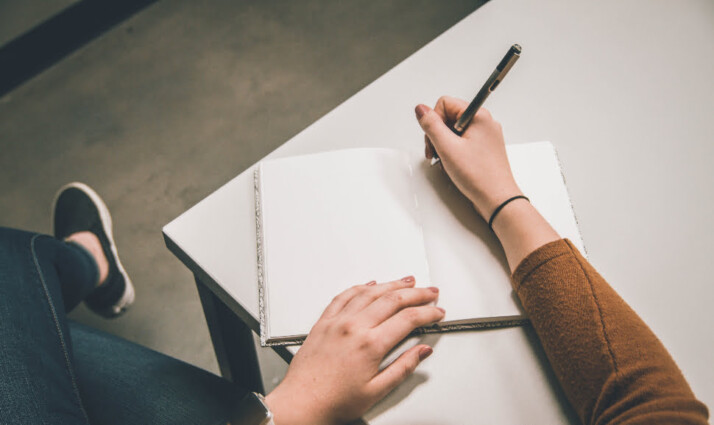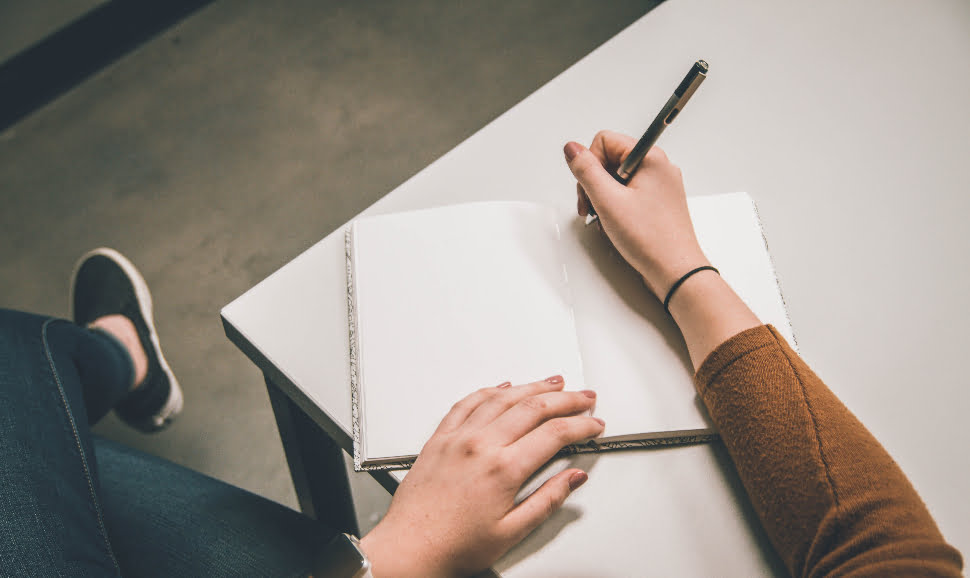 What Is an Essay Hook?
An essay hook is essentially a sentence that captures the reader's attention. It is designed to incite intrigue or curiosity about the topic. These are usually located at the beginning of a piece of writing. Think of your hook as the first impression your essay gives to readers.
There are many types of essay hooks. These include Question, Declaration, Statistic, Simile, Story, Description, and Quotation. Each of these types will be discussed in greater detail in the next section.
Essay hooks are generally one to three sentences long, depending on the overall length of your essay. You don't want to make an overly long hook; otherwise, it'll lose the reader's attention.
Types of Attention Grabbing Essay Hooks
Question Hook
Starting your essay with an interesting question hook is a common writing technique to get the reader intrigued. This is an effective and creative way to open the essay. It helps convince your readers to read your essay immediately because they want to know the answers.
Declaration/Statement Hook
An assertive statement hook asserts your topic. Your thesis statement is connected to it and shows the importance of your essay or paper.
It's a great technique because it won't matter whether or not your readers will agree with you. They will read your essay because they want to see how you support your views.
Statistic/Fact Hook
Unlike your declaration hook, which can be based on opinions, a statistic hook uses factual statements. This can make your essay seem more credible and earn your readers' trust.
You can quote actual data from studies, news articles, or books. It is important to ensure that the statement you make is well researched.
Story Hook
Story hooks are a more creative way to start your essay. You can begin with a short story or episode related to your topic. Writing a well-written and memorable story is important to get your readers interested.
An effective story hook relies on connecting the story directly to your essay or paper. You can choose to tell a personal story or makeup one.
This kind of hook is perfect for literary pieces or personal stories. Don't use it for formal topics, such as business or economics.
Description Hook
This kind of hook involves painting a vivid picture for your readers. It can be composed of detailed descriptions, interesting anecdotes, or other comparable elements that allow the reader to picture or hear the essay. These can be a powerful way of capturing your audience's attention.
Simile/Metaphor Hook
The metaphor and simile hook aim to engage your readers by making them think about a topic differently. It usually involves comparing two things that may seem unrelated.
Quotation Hook
Another way to start your essay off is with an inspirational or interesting quotation. The quote doesn't necessarily need to be from a famous person. Just make sure that it relates to what you're writing about and that it resonates with your reader.
Attention Grabber Examples for Essays
For Question Hooks
Did you know that alcohol can cause brain damage?
How can you get rid of those bags under your eyes?
What are the most effective ways to lose weight?
What makes the difference between a successful person and an unsuccessful person?
For Declaration/Statement Hook
Vegans are healthier than people who only eat meat.
The internet is making us too dependent.
Climate change is going to leave no one safe.
For Statistic/Fact Hook
The global average temperature has risen by about 0.74 degrees Celsius in the past century.
785 million people still don't have access to clean water
Almost 58.4% of people now use social media.
For Story/Anecdotal Hook
My first day in college was a pretty rough experience. I had just moved across the country, leaving behind my family. I felt terrified when I started unpacking my bags and looked at my empty apartment. For once, I was out of my comfort zone. A voice in my head kept asking me, "Can you do this?"
For Description Hook
I still remember the first I set foot in New York. Everything seemed so captivating. There were flashing billboards and gigantic skyscrapers. The sound of the busy city was deafening. I got lost in all of it. And I thought to myself, this is city life.
Simile/Metaphor Hook
Writing your research paper feels like running a marathon when it's 95 degrees outside.
Taxes are the lifeblood of every government.
To Wrap Up
Essay hooks are a powerful way to grab the audience's attention and get them interested in reading your essay. It's your essay's first impression, so make it count. Hopefully, the attention grabber examples for essays we've listed in this article have given you helpful ideas.
Whichever type of hook you choose for your essay, make sure it's catchy and enticing. Go ahead and get started in writing that essay hook. Good luck!
Explore All
Hook Writing Articles