Are you an aspiring author dreaming of becoming the likes of Stephen King or Suzanne Collins? Would you like to write a future best-selling story? The first step to your success is reading story introduction examples.
Whether you're writing a short story or a novel, you should learn about the essential parts of a fictional masterpiece. People love to read books that have an exciting hook.
That is why you must practice writing the best stories by studying fundamental concepts of creative writing.
This article will show you story introduction examples to refer to when you begin writing your first fictional masterpiece. Also, you will learn a few tips about writing story introductions.
Ready to become the next Nicholas Sparks? Read on!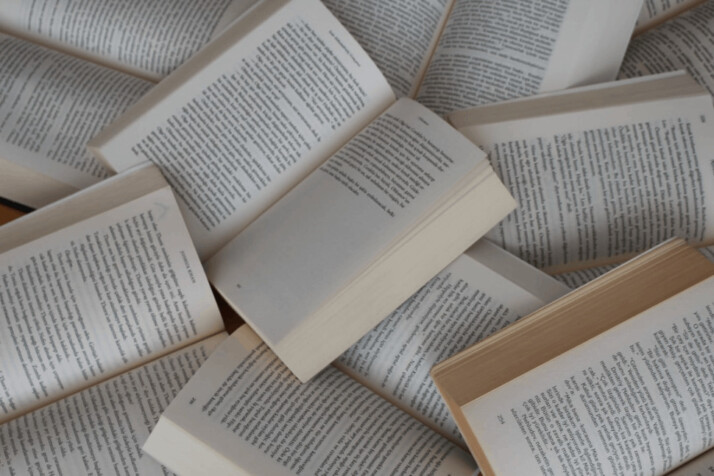 What Is a Story Introduction
Story introductions are phrases you can use to persuade readers to continue reading the book. It serves the same purpose as a movie teaser. However, a story's introduction appears in the book itself.
Also, it purports to open a pathway for the readers to enter the realm of the story. It also sets their minds about the happenings they can expect.
3 Tips to Remember When Writing Story Introductions
Writing a story's introduction is challenging. This section of your text decides whether people will read your book or not.
Worry no more! Below are three tips to remember when writing a story introduction. Continue reading!
1. Determine Your Genre
The first thing you should do when trying to write an introduction for your story is your genre. This is essential because it will help you reflect your tone of voice throughout the story.
Your writing should align with your genre because it shows consistency, clarity, and reciprocity.
For example, if your genre is horror, you should use an introduction that "gives the chills." You might find it weird to use a colorful introductory phrase for a story full of bloodbath and ghosts, right?
2. Know Your Target Audience
Aside from determining your genre, you must also know your target audience.
The words you're using should abide by the profile of your potential readers. If they are under 18 years old, you should prevent using profanity and other adult words.
On the other hand, if your readers are aged more than 70 years old, you should refrain from using Millennial and Generation Z slang.
3. Apply Creativity
The most important thing among these three tips is this one. Applying creativity to your story's introduction will add more excitement to the book.
If your introduction is colorful and vibrant, your readers will find it interesting to read. People hate dull and corny introductions.
You can use creative words and phrases like metaphors, simile, onomatopoeia, et cetera. It depends on the genre of your story and your target audience's profile.
Story Introduction Examples
From the Literacy Shed
I didn't mean to kill her.
The air turned black all around me.
Icy fingers gripped my arm in the darkness.
Wandering through the graveyard it felt like something was watching me.
The eyes in the painting follow him down the corridor.
A shrill cry echoed in the mist
Icy wind slashed at his face. The rain danced its evil dance upon his head as he tried to get his bearings on the isolated beach.
Footsteps slowly creaked on every step of the stairs. The bedroom door handle turned slowly.
Death lurked in every doorway with hell at one dark window. Inspired by A. Noyes 'The Highwayman'
My hair stood on end, a shiver raced down my spine and a lump came to my throat. It was him…
The gravestones stood silently, row upon row like soldiers long forgotten, a scream shattered the silence…
It was there, and then it had gone, why would a rabbit be on my bathroom floor?
Bleary-eyed, I went downstairs for breakfast, the house was empty, even the furniture had gone…
The lights flickered and then went off, then the sirens started, it was coming, we knew it wouldn't be the last time…
The date was 13th July, my 345th birthday… it would be my last…
Wrap Up
Ready to become the next Leo Tolstoy? Remember to follow the tips provided above in writing a fictional introduction. Also, refer to the story introduction examples above should you require inspiration.
The success of your novel depends on your willingness to improve your writing.
Explore All
Hook Writing Articles