The introduction is often one of the most important sections in a paper. It creates a sense of what the paper is about. It can establish the setting, introduce the conflict and the protagonists and describe the problem that needs to be solved.
The introduction also helps readers find their place in the paper and decide whether or not the paper is for them. In order to help you write more effectively, it's best to know all the essential parts of an introduction.
This article will discuss each of these parts in greater detail. We'll also be sharing some tips on how you can write introductions that will get your readers in the mood to read your paper.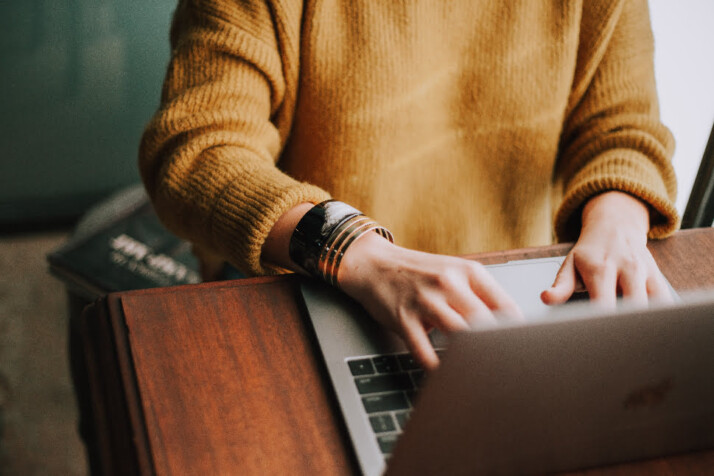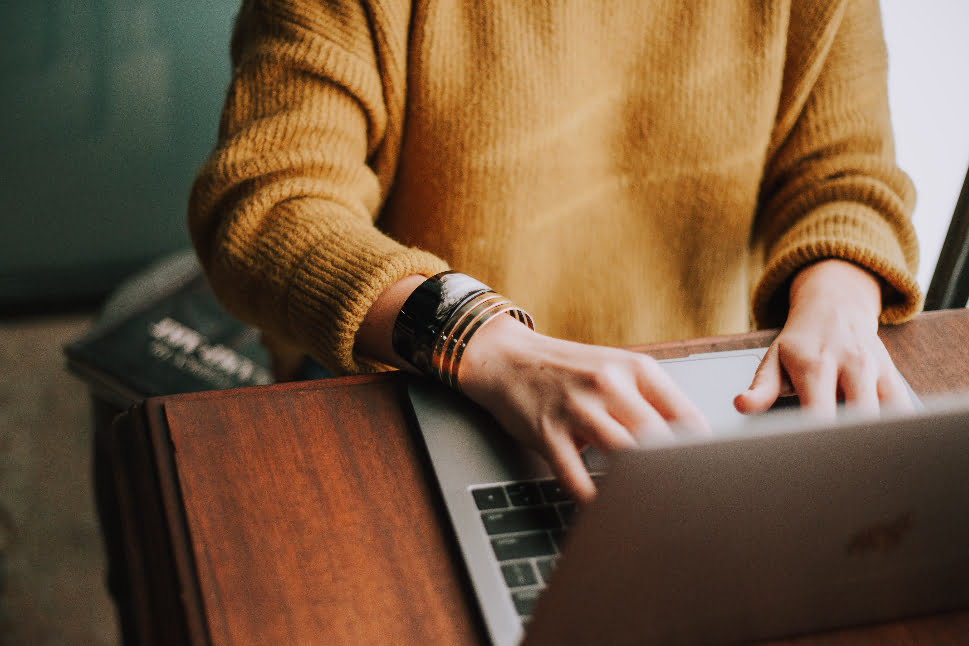 What Are Introductions?
Essay introductions are the opening paragraphs that introduce the paper's topic and provide an overview of the rest of the essay. It should outline the discussion and present the rhetorical objectives. It gives the reader a rough understanding of what they are about to embark upon.
There are no strict rules that indicate the correct length of your introduction. But ideally, it should be proportional to the overall length of your essay. For essays under 3000 words, the intro should be approximately a paragraph long.
The Most Important Parts of an Introduction
Five main parts make up an introduction. Each of them is important for a successful opening, and they should connect seamlessly with each other.
1. An Attention Grabbing Opening Statement or Question
This part is sometimes referred to as the hook of your essay. It should be interesting enough to make even an uninterested reader want to continue reading. You can use trivial facts or intriguing questions to lure your readers in. Think of how you can pique their interests in the essay.
2. The Topic Statement
Your topic statement presents your main ideas and a brief overview of the essay's overall argument. This statement is just a precursor to the body paragraphs after it. It establishes the speaker's view and opinions and lays the groundwork for the topic.
3. Relevance Sentence
Why should the reader care about your essay? What's in it for them? The relevance statement should be able to answer this for you. By reading this part, your readers should be able to relate the topics discussed to their perspectives.
4. The Main Points
In this part of the introduction, you can provide an outline of the things that the essay will discuss. You can also briefly introduce the different parts of the essay. Lead them to the thesis statement, your main points, and the evidence that you will use to back them up.
5. Thesis Statement
Last but not least is your thesis statement. If you don't know what a thesis statement is, don't worry! It's just a fancy word that states the point of an essay.
This part should summarize the aim of your essay. It can be argumentative, analytical, or explanatory. A good thesis statement can make your essay seem like a well-planned-out and developed work.
Tips for Writing a Good Introduction
A good essay introduction is crucial to begin your essay on the right foot. It is your introduction that will demonstrate to the reader what your essay is going to be about.
Find the central thesis of your essay and make it clear in your introduction whether or not you are arguing for or against it. The reader may be confused if it is not clear from the introduction what your essay is about.
Here are some other things you can do to make a good introduction.
1. Use a Fun Fact
A fun fact is an interesting tidbit of information that is relevant to the topic in question. They usually have a humorous or provocative twist to get the reader's attention. This makes them a great way to start your introduction.
2. Be Clear
Make sure to be as straightforward as possible in your intro. Avoid complex words or the use of jargon that some readers may not understand. Also, ensure that you don't go on for too long in your intro. This can lead to you losing the reader's interest.
3. Ask an Interesting Question.
You can pique the interest of your readers by using interesting questions in your introduction. This gives your readers a sense of purpose and makes them more engaged. It compels them to keep reading your introduction with the hope of finding an answer to the question.
4. Begin With a Compelling Narrative
Another great way to begin your introduction is by telling a story in the form of a narrative. This narrative can be the start of a dialogue with the reader. It should be compelling and grab the reader's attention. You can talk about the struggles that you have faced and how you found your answer to those problems. Telling a story in the introduction can be an easy way to connect with the reader.
5. Quote an Expert or Someone Famous
Quotes are always a good idea as they create an excellent emotional connection with the reader. Use a quote that you can relate to the content of your essay. The more you get the reader to connect to the quote, the more they will be interested in your essay.
Are You Ready to Write?
Now you know all the parts of an introduction. Remember to emphasize any points you want to make about the topic. This will help pull the reader into your essay and keep them hooked.
You can repeat your main point a few times to highlight its importance and help reader remember it. Finally, tie it back into your topic statement and leave them wanting more of your writing!
Explore All
Hook Writing Articles