A strong introduction sets the tone or mood of any story. Great introductions demonstrate the expertise and knowledge of the writer. It will also engage the reader and set the scene for the story.
This is why intros are very important, especially when writing a narrative essay. But making your intro can be challenging. That's why we're here to share how to write a narrative essay introduction in a more simplified way.
Great introductions are meant to incite the reader and make them excited about the story. It should also give them a glimpse into what the story will be about. We'll teach you how to do just that, so keep reading!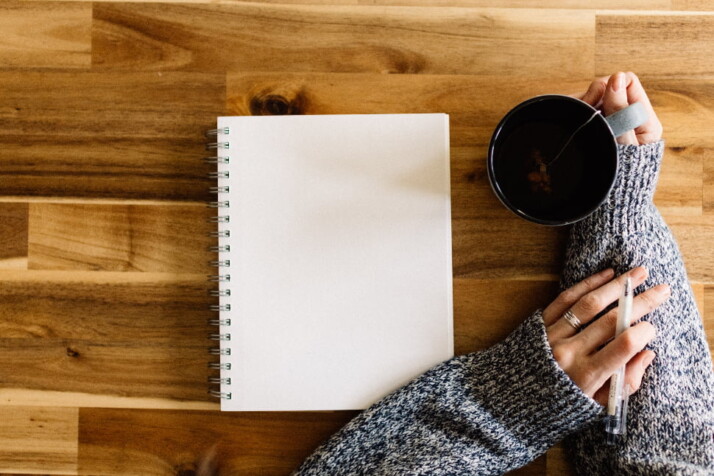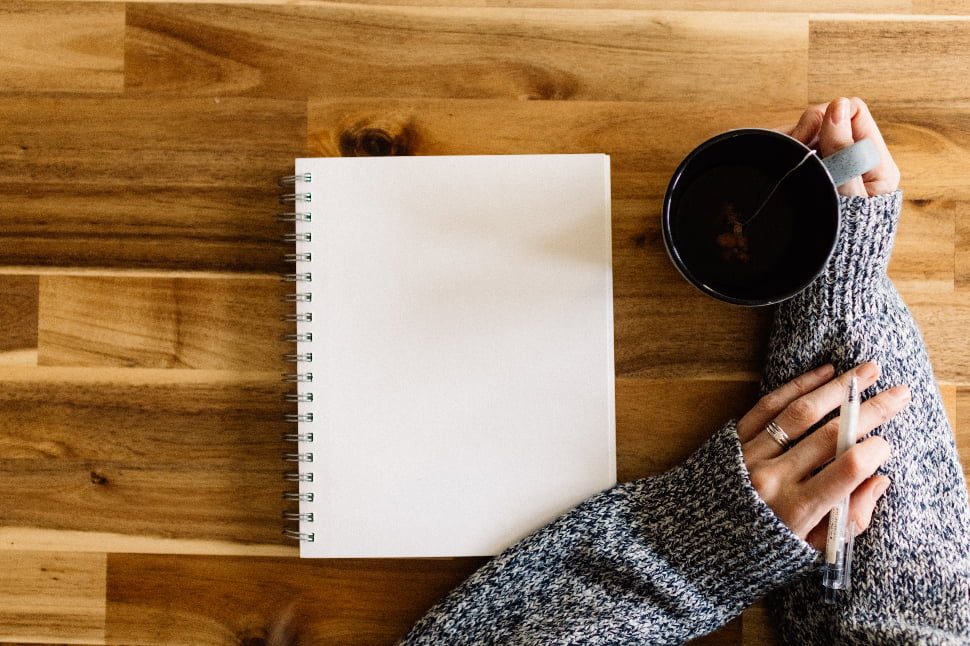 What is a Narrative Essay?
Narrative essays are traditionally written in prose form and usually reflect on personal experience. In narrative essays, the writer's opinions and personal thoughts are the central points.
The purpose of narrative essays is to tell the reader about a significant event that happened during a certain period. It always has a vivid and detailed plot. Most narrative essays focus on themes of personal contacts or experiences. But they can also be written to focus on a particular emotion or to discuss a specific event.
Although narrative and descriptive essays seem similar, they are different in certain aspects. A narrative essay is summarized in chronological order, while a descriptive essay is usually structured in free verse. Descriptive essays have a very vague plot. They provide an image of a person, place, or object without describing the chain of events.
How to Write a Narrative Essay Introduction
1. Get your readers interested and hooked on the story.
Your introduction isn't referred to as the "hook" of your essay for no reason. An intro must make your reader want to finish reading the story even if they've just read the first two sentences. You can use questions, trivial facts, or shocking statements to do this.
2. Set the stage for your narrative
You'll want to let the reader envision the story at the beginning of your narrative. Try to give them a vivid idea of what's going on. You can try describing the setting of the story or the weather. Pick up a transitional element and dive into the meat of the essay.
3. Provide insight into the story
Your introduction should provide a glimpse into what the story is about. Give them a sneak peek of what's going to happen. Be careful not to include any spoilers, though. Just remember to keep them engaged!
4. Give Your Thesis Statement
A thesis statement is a sentence used to indicate your central point or argument. This is usually the last sentence of your introduction. You can also reiterate it in your conclusion to enhance the impact of the essay.
The purpose of your thesis statement is to first introduce the problem or conflict you plan to investigate in your paper. It is used to stir up interest in the readers.
Final Thoughts
Your essay's introduction is a golden opportunity to capture your audience's attention and set the tone for your essay. Remember to give the reader a taste of the story and why they should read the whole thing.
Always think about the kind of reader you want to attract and what they would be interested in. Speak to the needs of your audience in every introduction that you write.
These are sure ways to make a successful essay. Now you know how to write a narrative essay introduction. Get your creative juices flowing and get started on that essay!
Explore All
Hook Writing Articles