The types of hooks for an essay vary greatly depending on the focus of the essay. In the field of writing, the art of the hook is a crucial component.
Similar to how bait entices fish to bite, the hook of an essay should fascinate the reader and make them want to continue reading.
Hooks are often the first one or two phrases of an essay or article and are intended to captivate the reader. However, the ability to develop an essay hook is difficult to learn.
Tweets, blogs, stories, and emails, among other forms of online material, make it difficult to compete for readers' attention. People are easily distracted. if you do not capture their attention fast, you risk losing them.
Understanding how to construct a strong hook is crucial for effective essay writing. By examining the different types of hooks, you would discover how to most effectively attract audiences for your article. Read on!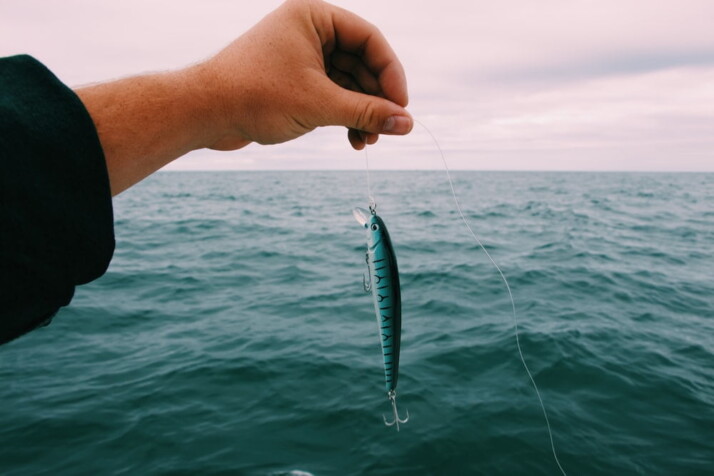 What Exactly are Hooks?
A hook is a literary concept that captivates and leads readers through the text. It's what keeps the reader engaged.
Hooks are compact, often brief, and have a single function. A hook provides a tantalizing glimpse of the potential within a phrase to induce customers to keep reading.
There are many different forms of hooks, and there is no one uniform definition of what constitutes a hook. Depending on the subject and context, different hooks might have different meanings. Here are six types and examples of essay hooks.
Types of Hooks With Examples
There are many types of hooks. Hooks come in many shapes and sizes to further entice the reader. They can be embedded in texts, illustrations, and diagrams.
1. Statistical Hook
The statistic hook provides the listener with an objective and compelling fact from the outset. Gaining the reader's trust early on through your knowledge can strengthen the remainder of your case. In addition, an arresting statistic might pique your audience's interest in the topic at hand, encouraging them to continue reading and learn more.
For instance, if you are writing a research paper on the relationship between sleep and performance, you could begin with the following research report:
Example:
"Recent research reports that while six hours of sleep a night is vital for normal mental function. One night of insufficient sleep can cause a person to perform poorly at school, work, and at leisure activities."
2. Quotation hook
If you choose a memorable quote that directly relates to your topic, the words alone will capture the reader's attention. Just be sure to attribute and explain the citation, so the reader is not confused.
And most significantly, the quotation you select should enhance the legitimacy and depth of your argument, rather than appearing random or singular.
Example:
"People are not handicapped by stupidity. They are handicapped by not having the right kind of eyes to see where intellect would lead them…" – George Bernard Shaw
3. Anecdotal hook
Depending on the nature of your essay, anecdotal hooks can serve as an intimate introduction that reveals more about you to the reader.
Although it is uncommon to write an essay in the first person, there are exceptions, such as when writing a narrative essay. This form of hook may be slightly longer than others; nonetheless, its length should be proportional to the rest of your article.
Example:
"I happened to follow someone who was depressed and fragile, a victim of a series of bad breaks, and unable to improve his situation. The more intrigued I was by his character, the more I wanted to help him."
4. Open-ended question Hook
Using a question at the beginning of the work will captivate the reader's interest and leave them wanting more. Be sure that the inquiry is open-ended.
Rather than asking a straightforward yes or no question, you should provide the reader with something to investigate further. People are naturally curious, so give them something worthwhile to ponder.
Example:
"Why am I never the lucky one?"
5. Statement hook
Beginning your essay with a strong statement of your argument or position is another clever technique to engage the reader.
Even if they entirely disagree with your argument, they will be fascinated to see how you support it.
Typically, statement hooks induce the reader to either disagree with your position or continue reading to see how you support it.
Example:
"Alpha Gourmet refuses to provide an employee with their sick leave, even if they are experiencing a severe illness".
6. The Shocking Hook
You can utilize a surprising statement (either positive or negative, depending on the substance of your book). This will pique the reader's interest in discovering how you will prove or refute the statement.
An example of a shocking hook is to write, "I was a slave for 18 years and lived in horror and nightmares."
To Wrap Up
The types of hooks you use depends upon your essay and purpose. Ensure you are clear on what type of hook you want to use. This is important as you don't jam the reader with unnecessary information and clutter the essay with unnecessary detail.
Explore All
Hook Writing Articles