Keywords for customer service portray the job attributes you possess and presents you as a perfect fit for the job.
Your chosen keywords should match the recruiting manager's requirements and portray your value proposition. Each company has a set of requirements for candidates applying for a specific job function. Knowing what these requirements are and identifying what keywords to use is vital.
This guide highlights some of the best keywords for customer service to use on your resume.
Why You Should Use Keywords on Your Resume
When employers are looking to fill a customer service position, they get many resumes from potential candidates. So how do you stand out from other applicants? Keywords! These are the words employers look for at first glance.
They want to know what you are good at and what skills you have. So when putting your resume together, use keywords that relate to the job role you're applying to.
Every job is unique, and so is the keyword to use on your resume. You'll have a better chance of getting the hiring manager's interest if you include job-specific and employer-relevant keywords in your resume. Take the time to review the job description of the position you're applying for.
Identify the critical skills, qualifications and experience required, and include the terms and phrases most relevant to the job on your resume. This way, you present yourself as the ideal candidate for the job.
The Best Keywords for Customer Service
You can use customer service keywords to identify yourself as knowledgeable about common qualities and practices that hiring managers value. Knowing the customer service keywords and using them on your resume tells the employer that you understand and possess the skills the job requires.
Here are some of the best customer service keywords.
Long Keywords for Customer Service
Clerical Support
Bookkeeping
Contract Negotiations
Brand Management
Complaint Resolution
Administration
Corporate Communications
Account Management
Cost Control
Incentive Programs
Customer Communications
Issues Management
Customer Relations
Loyalty Programs
Needs Assessment
Call Center Management
Order Processing
Customer Retention
Problem Resolution
Case Management
Customer Satisfaction
Data Management
Customer Service
Field Operations
Customer Surveys
Scheduling
Team building
Telemarketing
Short Keywords for Customer Service
Account
Database
Answering
Client
Communication
Service
Customer
Communication
Organization
Answering
Phone
Scheduling
Database
Manage
Solutions
Team
Computer
Detail
Guest
Organized
Manage
Office
Organized
Phones
Requests
Training
Verbal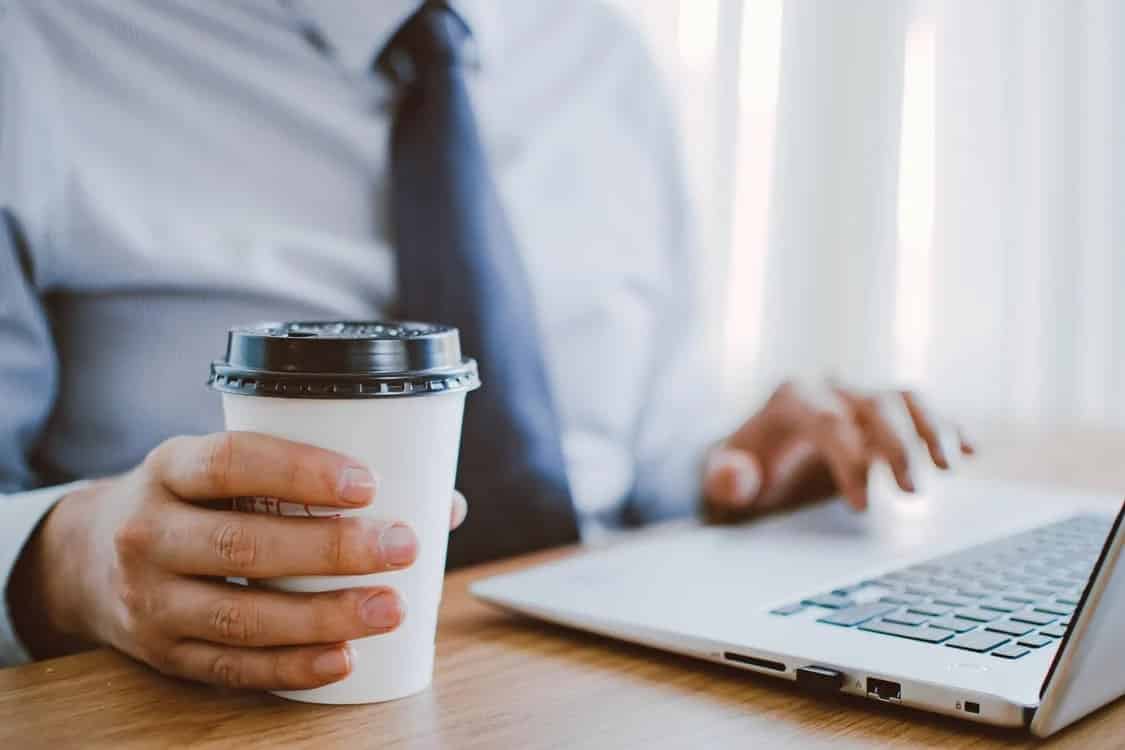 To Wrap Up
With the increasing usage of scanning technology, including keywords in a resume has become critical in building an attention-grabbing resume.
Keywords are an easy way to put your skills on display for employers to see. They make your resume stand out amongst the pile of others vying for the same position. Make the most of this opportunity since you might not get another.
Frequently asked questions
What are the 7 qualities of good customer service?
Problem-Solving Skills. Problem-solving is the number one skill you need to excel in for good customer service.
Clear Communication
Friendly Attitude
Empathy
Strong Time Management
Business Acumen
Product/Service Knowledge
What is a good example of excellent customer service?
Retailers are able to remember and appreciate repeat customers, establish a local connection with shoppers, and use your product knowledge effectively.
What is good customer service skills?
Customer service skills – how to deal with human interactions naturally and effectively. Sensitivity – listening to the customer's emotions while keeping your own in check. Taking responsibility – staying professional, prompt, and prudent. Positivity is the act of being proactive, confident, and solution-oriented.
How do you spice up customer service on a resume?
Identify areas where you have the most experience by placing them first. In addition to "Addressing Customer Complaints," "Checking Customers Out," and "Encouraging Repeat Business Through Diplomacy," you should also include skills such as "Extended Customer Compliment.".
What are the 5 qualities of customer service?
People should look for these customer service qualities, traits, and skills when interviewing candidates. Make sure you are looking for someone who is communicative, persuasive, polite, patient, conscientious, and loyal.
What are three keywords for customer service?
Answering
Detail
Account
Computer
Client
Communication
Database
Customer
What are two or three qualities a person needs to deliver strong customer service?
Customer service centers on three "ps": professionalism, patience, and a "people-first" attitude. Customer service varies from customer to customer, but if you follow these guidelines, you are on the right track.
What keywords should I use in my resume?
Keywords for Resumes. The goal of keywords is to indicate to the hiring manager that you are a good fit for the job at the first glance.
Is customer service a skill on resume?
As well as a job, customer service includes a set of skills. Customer service professionals are responsible for addressing customer needs and ensuring that they have a good experience on their job. Service include several qualities such as active listening, empathy, problem-solving and communication.
What keywords do recruiters look for?
Written communication
Leadership
Problem solving
Increasing productivity and performance.
Team building
What words should not be used on a resume?
Please refer to the note above about unnecessary terms.
"Problem-solving skills"
"Hardworking"
It's true, they know.
"Team player"
"Detail-oriented"
"Responsible for ______"
"Experience working in ______"
What is a good summary for a customer service resume?
Customer service manager with more than ten years of experience in call centers. The constant positive interactions with customers and knowledge of time management resulted in the promotion to team leader. Having the experience of providing excellent customer service in busy environments.
How do you list good customer service skills on a resume?
Took great pride in ensuring a positive overall customer experience. Providing excellent customer service, trouble shooting, resolving problems, and repeat business. Providing superior levels of service to customer expectations.
What are good keywords?
Relevance: Your target keywords should be a good match for what you offer.
Value conversion: Choose terms that will lead to real results – such as sales or engagement – not just curious browsing.
Search volume: It's useless for words that no one is searching for.