Keywords for customer service portray the job attributes you possess and presents you as a perfect fit for the job.
Your chosen keywords should match the recruiting manager's requirements and portray your value proposition. Each company has a set of requirements for candidates applying for a specific job function. Knowing what these requirements are and identifying what keywords to use is vital.
This guide highlights some of the best keywords for customer service to use on your resume.
Why You Should Use Keywords on Your Resume
When employers are looking to fill a customer service position, they get many resumes from potential candidates. So how do you stand out from other applicants? Keywords! These are the words employers look for at first glance.
They want to know what you are good at and what skills you have. So when putting your resume together, use keywords that relate to the job role you're applying to.
Every job is unique, and so is the keyword to use on your resume. You'll have a better chance of getting the hiring manager's interest if you include job-specific and employer-relevant keywords in your resume. Take the time to review the job description of the position you're applying for.
Identify the critical skills, qualifications and experience required, and include the terms and phrases most relevant to the job on your resume. This way, you present yourself as the ideal candidate for the job.
The Best Keywords for Customer Service
You can use customer service keywords to identify yourself as knowledgeable about common qualities and practices that hiring managers value. Knowing the customer service keywords and using them on your resume tells the employer that you understand and possess the skills the job requires.
Here are some of the best customer service keywords.
Long Keywords for Customer Service
Clerical Support
Bookkeeping
Contract Negotiations
Brand Management
Complaint Resolution
Administration
Corporate Communications
Account Management
Cost Control
Incentive Programs
Customer Communications
Issues Management
Customer Relations
Loyalty Programs
Needs Assessment
Call Center Management
Order Processing
Customer Retention
Problem Resolution
Case Management
Customer Satisfaction
Data Management
Customer Service
Field Operations
Customer Surveys
Scheduling
Team building
Telemarketing
Short Keywords for Customer Service
Account
Database
Answering
Client
Communication
Service
Customer
Communication
Organization
Answering
Phone
Scheduling
Database
Manage
Solutions
Team
Computer
Detail
Guest
Organized
Manage
Office
Organized
Phones
Requests
Training
Verbal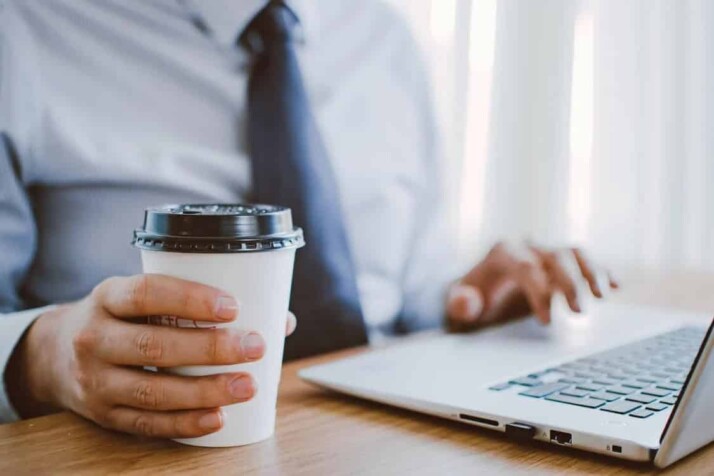 To Wrap Up
With the increasing usage of scanning technology, including keywords in a resume has become critical in building an attention-grabbing resume.
Keywords are an easy way to put your skills on display for employers to see. They make your resume stand out amongst the pile of others vying for the same position. Make the most of this opportunity since you might not get another.
Explore All
Keyword Generator Articles