Is there a particularly elusive top candidate you've been eyeing? You should try a cold call recruiting email.
They are easy to identify since their inboxes are stuffed with enticing job offers. Since people have so many choices, they can relax and take their time. You shouldn't worry too much if thinking about something makes you nervous.
The truth is that a lot of HR representatives and hiring managers still rely on outdated, ineffective models for their cold emails. If you want your email to stand out, you'll need to put in some time and effort to customize the templates.
Sending out cold emails to potential applicants is still a good technique to get responses, despite common opinion to the contrary. Nevertheless, recruiters need to put in some effort to entice the best candidates and gain a response over other suitors.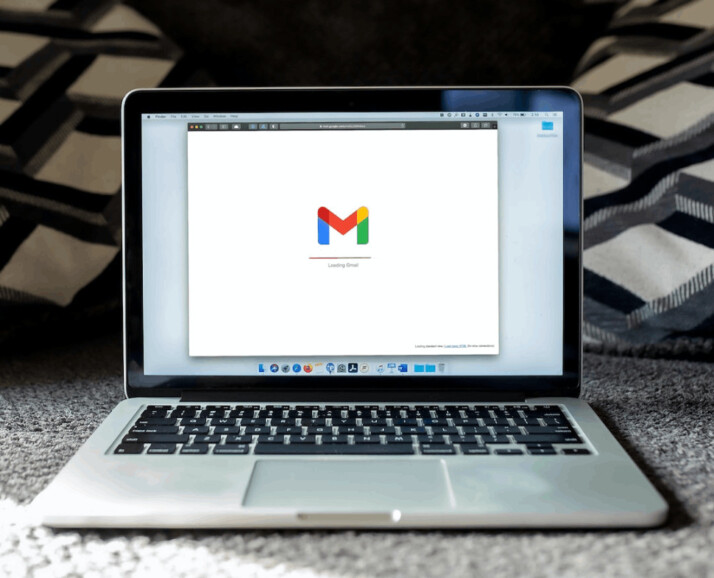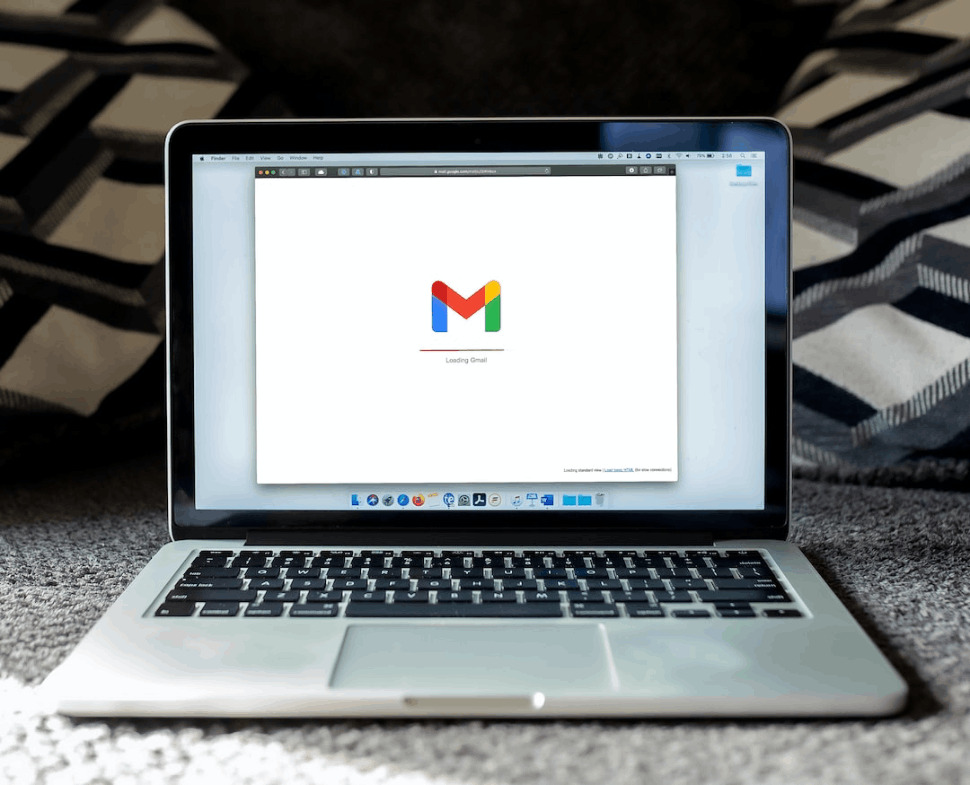 Steps to Make Your Cold Call Recruiting Email Interesting
So, how can you optimize your approach to increase the chances of your emails being opened, read, and replied to? Try out some customization with INK!
Here are four quick and easy ways to generate highly customized cold email recruitment templates to help you stand out. These are a few things you should always do before penning a sample:
1. Weed Out Unqualified Applicants
If you create a profile for a candidate using either LinkedIn or Gmail, you'll gain access to a wealth of information about them. This information includes their name, email address, phone number, current position, employer, industry, and more.
This will enable you to only email those qualified for or interested in the position.
2. Find Common Ground
A shared acquaintance in the subject line or paragraph will build trust and generate a faster reaction than randomly mentioning yourself.
3. Talk About What Makes Them Stand Out
Top candidates get a lot of compliments like "You appear like you have the experience we're seeking" in their recruitment emails. It is usually the first paragraph in the email.
However, you can convey what you're looking for a candidate with excellent communication skills by stating how they stand out. You can do this by using the words: professional, consistent, creative, or thorough.
4. Be more detailed
Being detailed will help you get the most information from the candidate and get them to consider you.
Statements like the ones below show that the recruiter has reviewed the candidate's portfolio and knows their worth.
"We see you have over a decade experience in marketing with quite significant results."
"We are impressed that you have made $10.3 million in sales for your prior company."
Cold Call Recruiting Email Templates
We now present sample emails from a recruiter to a client. These samples were generated using the INK personalized email generator.
Template 1:
Hello Sandra,
My name is [X], and I am the [Job Title] at [Company].
I am seeking a new member for our [marketing] team. Your most recent article in [magazine name] caught my interest. We are working on a similar project for our service, and your background would be a valuable asset to our team.
Kindly respond to this email if you are interested in joining our company.
Best regards,
Lyla Smith
Template 2:
Hello Margaret,
My name is Elizabeth, and I work with XYZ. I hope you don't mind the request. This morning, while browsing (the ABC website), I came across your article.
You appear to have extensive expertise with skill set/industry/company>, which prompted me to send you this email. I'm seeking a job title> for our city> office, and we require someone with comparable experience to yours.
I am not presuming you're interested, but you may know someone I should connect with. I hope you will introduce me to one or two colleagues who share a comparable professional background. Of course, if you would like to discuss this possibility on your own, that would be wonderful.
I eagerly anticipate hearing from you. Take care, and enjoy the rest of the day!
Sincerely,
Elizabeth Haley
Conclusion
Cold call recruiting email templates are a crucial part of your campaign. Before creating your email, read one of these cold-call recruiting email templates.
Fill in the blanks on the template to see what each email should include. Then make the necessary adjustments to fit the specific situation you are facing. This way, you'll be able to create an effective and memorable email.
Explore All
Personalized Cold Emails Generator Articles