A personalized email service provides a way to manage and store your email communications. They can also help you organize your inbox and reduce the risk of losing important messages.
Email hosting services include features such as:
Email storage
Message organization
Email Security
The main purpose of an email hosting service is to provide users with a secure and reliable means of communication. They allow users to create their own email addresses and to stay in touch with customers and employees.
There are several benefits to using a hosting email service. One benefit is that you can use a custom domain name for your email address, which can make your business look more professional.
Another benefit is that email hosting services provide more storage space than free email providers. This way, you won't have to worry about running out of space.
Additionally, many email hosting services offer additional features like spam filtering and virus protection.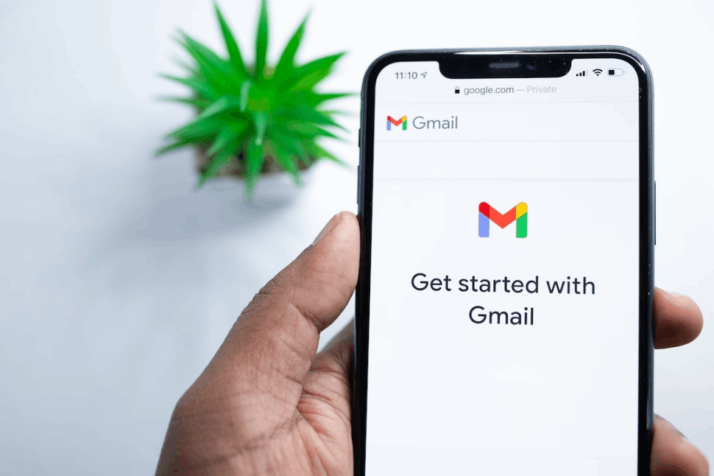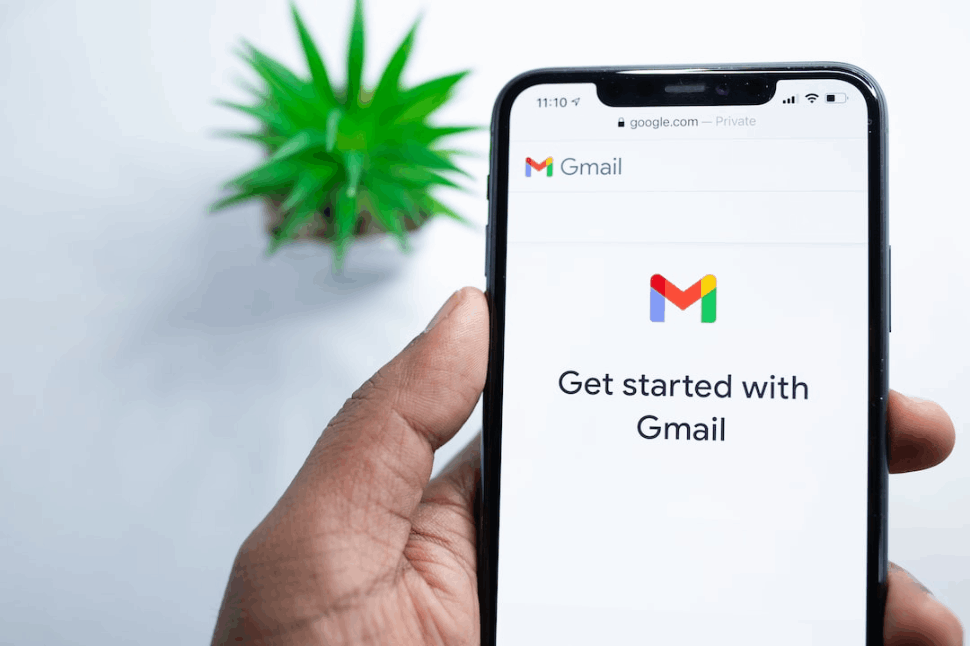 The Importance of Email Hosting
The main purpose of email hosting is to provide users with their own email service. This helps them separate their personal emails from their work emails. Apart from compartmentalizing the emails of your employees, a personalized email service works as an added layer of security.
Users are less likely to receive malware on business emails because you'll have greater control over them. This is especially important considering the prevalence of data breaches and malware attacks. All of this makes email hosting more important than ever.
Moreover, personalized email services give users administrative rights, which allows them to monitor and manage different channels. This allows companies to operate seamlessly and to ensure that users have access only to the right information when they need it.
For example, users can create different channels or threads for each department. The communication meant for your marketing team will never find its way to the human resources department. Compartmentalizing your communications ensures that your messages will always be relevant to the channels they are sent to.
Choosing the Best Personalized Email Service
The internet is replete with many email service providers. It's easy to get lost among the choices you have. Instead of adding to the chorus of recommendations you've already seen, we'll show you how to choose for yourself. Here are the most important factors you should consider:
Security
Security is the most important factor because it relates to a provider's ability to protect users from malware and unauthorized users. Company emails will often have critical company data. The last thing you want is for information to land in the hands of your competitors. Security must always come first.
Privacy
Privacy refers to how well your messages remain private. It also refers to how well you can trust providers to keep your information safe and secure. Imagine if your emails could be read by anyone on the internet. This is a scenario we consider too risky for email.
Cost
Cost refers to the price of the service. Most providers charge a subscription fee. This is often the most limiting factor because your finances determine which services you can afford. Make sure to account for sustainability. Don't forget to gauge whether the value a provider offers is worth spending on every month. You can also try taking advantage of sales every now and then.
Features
Each service provider offers their own set of features that stand out from one another. This is usually a matter of utility. Simply choose a provider that offers the features essential to you. Providers that offer the most features aren't necessarily the best choice. Avoid paying for features that you don't need. Choose only those that you use frequently.
In Summary
A personalized email service allows users to manage their own email accounts. Company emails allow users to separate personal emails from those that are work-related. Compartmentalizing emails provides a plethora of benefits, from organized internal communication to security.
There are many email hosting providers to choose from online. It all really boils down to your specific uses and budget. We hope list of factors helps you choose the one that's best for you.
Explore All
Personalized Cold Emails Generator Articles