A cold email marketing campaign is a marketing method where a company sends emails to prospects with the goal of building a relationship. It is a fundamental method that many companies use to reach prospects.
This article will explain cold emails and the importance of cold email marketing campaigns. Let's begin.
What is are Cold Emails?
Cold emails are unsolicited emails sent to a potential customer with the hope of starting a business relationship. The sender usually has little to no prior contact with the recipient.
There are three parts to a cold email:
An introduction
The Body
A Conclusion
The introduction must be short and straight to the point, introducing yourself, your products, and your company. It should also state what you're looking for from the recipient.
The body of the email should explain details like who you are, what your company does, and why working together would be beneficial.
The conclusion should thank the recipient for their time, reiterate what you're looking for, and include your contact information.
Cold emails are important because they allow businesses and companies to extend their reach. They allow businesses to find new opportunities. Prospects can be anything and anyone, from potential clients to business partners or customers.
Cold emails are not a new marketing technique. Rather, cold emails are similar to cold calls, except they leverage modern technology. Given the sheer amount of user data available, it makes only perfect sense to use the internet to find prospects.
True, cold calls still have a place in marketing campaigns. However, there are many reasons that make a cold email marketing campaign a better approach.
Cold Emails vs. Cold Calls
There are three main benefits of cold emails over cold calls:
1. Cold emails are less intrusive than cold calls and can be sent at the recipient's convenience. In contrast, cold calls force your target audience to allot time and attention to you. This already leaves a bad impression because nobody wants their time taken from them, especially by strangers.
2. Cold emails allow you to control the first impression by crafting a well-written message that represents your brand well. In contrast, cold calls mean you need to think on your feet. This means a higher risk of errors and a lower chance of success. It also means a nervous cold caller is prone to making a human error. Each call will require a new approach.
3. Cold email campaigns can be automated, saving you time and effort in the long run. Let's not forget that automation can also mean you spend less money. You won't be managing your emails as much, which means you'll have more time for more important tasks.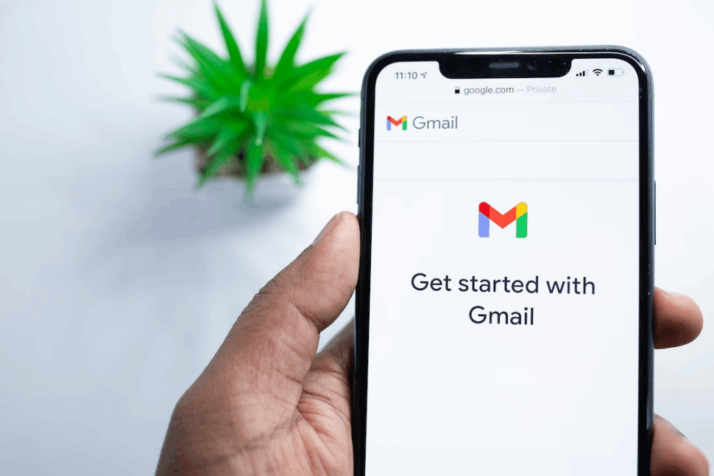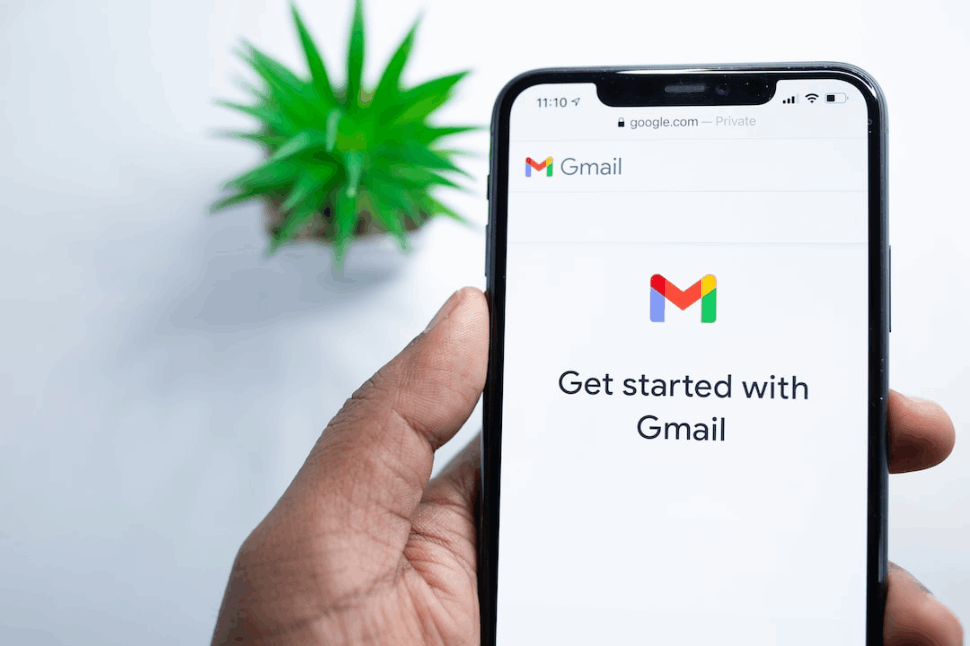 The Importance of a Cold Email Marketing Campaign
A cold email marketing campaign is a way for businesses to find new opportunities. They help establish brand awareness and directly affect your sales.
Moreover, they allow businesses to connect with people who can be valuable to their success. Such people include investors and potential partners.
Emails are the perfect medium to carry these opportunities because emails carry an inherent sense of importance. Moreover, unlike text messages, emails are much easier to track. There are tools that allow marketers to track key metrics and identify points for improvement.
As important as email campaigns sound, they aren't exclusive to big companies either. Any business can launch an email marketing campaign. If you have an interesting concept, a compelling message, and the right techniques, you have a solid chance of success.
In Summary
Cold emails are among the fundamental marketing tools that every marketer must master.
They allow companies to extend their reach by helping them find business opportunities. If you haven't launched an email marketing campaign, you might want to consider doing so. Remember to do your research and work with experts. Good luck!
Explore All
Personalized Cold Emails Generator Articles