A cold email meeting request can be an incredibly effective way to interact with potentially valuable leads. Do you even know how to set up a meeting request with a cold lead?
Your answer is likely a big no. This is why we've written this article to share tips to help you get meetings with anyone that matters. A number of mistakes also prevent people from getting the meetings they want.
This article helps you solve this in order to move your business to greater heights.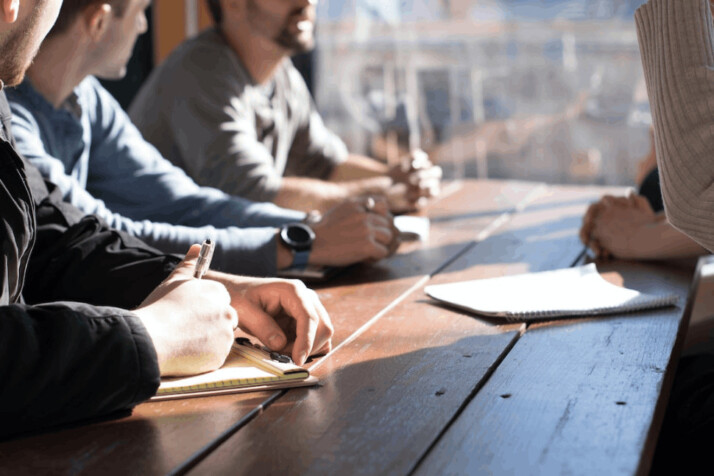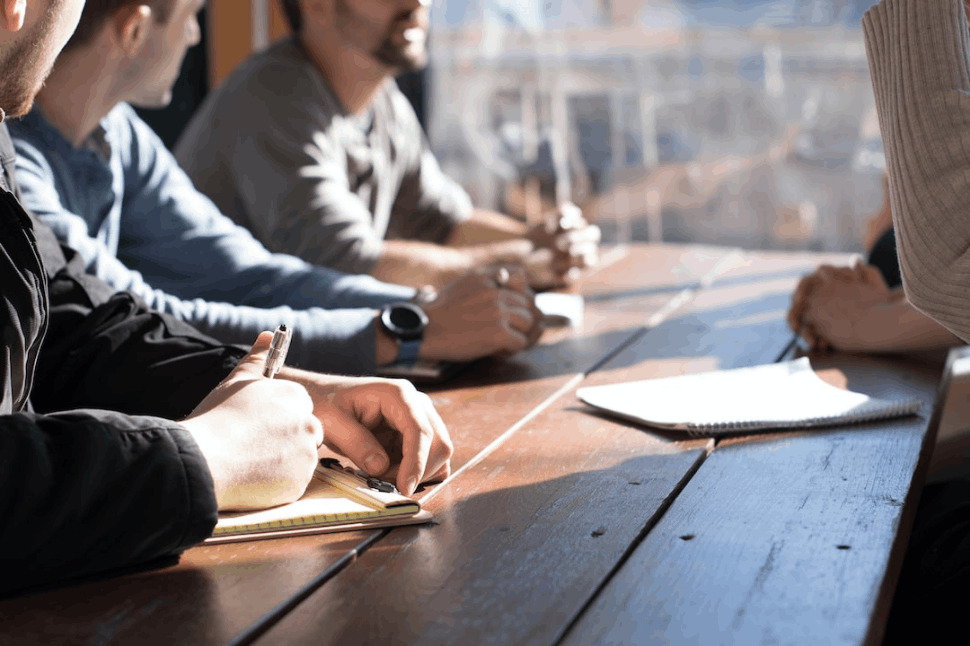 Anatomy of a Good Cold Email Meeting Request
There are some important components of meeting email requests, and knowing them helps you to get more positive responses. Your outreach isn't successful until prospective clients start replying.
Irresistible Subject Line
You need to start your email with what the recipient will see first — the subject line. You want this line to be compelling and informative, so the recipient will be compelled to open the email and respond to it.
Ask yourself if you'd be willing to open emails with such subject lines. Rewrite the subject line until you have the best one. The right subject line is clear, simple, and promising.
Email Introduction
The first few sentences of the body should set the tone for the mail. If you've never met with the recipient before, introduce yourself and your company.
If you've already talked to the recipient in the past, reiterate your interest in the conversation. Don't start out by trying to make a sale. Use the first few sentences to form a good connection and make the mail feel personalized.
Purpose of the Meeting
Next, you should explain why you want to meet them. Let them know why you are contacting them and the reason for your interest in meeting. You should end your email with the time and venue for the meeting.
As for a subject line, the first three or four words should be your name, company, and a shared reason to meet. You should also include your first and last name.
Conclusion
A cold email meeting request sent to a prospect can lead to more fruitful engagement. Before sending your next meeting request, be sure to follow these tips and arrange your email to be both professional and effective.
Explore All
Personalized Cold Emails Generator Articles