Networking is a key part of a professional's life. It can have an impact on the opportunities available to you. The competitive nature of every industry makes networking more important than it has ever been. If you're having trouble writing an effective cold email networking subject line, read on.
This easy guide will provide a few tips and examples you can use as the basis for perfecting your subject lines. Let's start with the basics.
What is Cold Email Networking?
Cold email networking is the process of reaching out to potential contacts via email in order to build relationships and expand one's professional network.
The parts of a cold networking email include:
The recipient's name, title, and company
A brief introduction
The request [to connect]
Your reason for reaching out
A call to action
Expanding your professional network allows you to meet new people who can help you advance your career. It also provides you with additional sources of information that can help you keep up with industry changes. They can also help you find new opportunities.
Cold email networking can be a helpful strategy to use if you are seeking a job. But it can also be a valuable networking skill if you want to diversify your skill set. Cold networking emails are a simple but effective way to lay the foundations for future opportunities.
Professional relationships can lead to referrals to new jobs and more contacts. Think of a network as a web of connections linking people. You'll never know when a connection could help you in your career.
But, before you can enjoy all these benefits, you first must master the art of writing compelling subject lines.
The Importance of a Good Email Subject Line
Subject lines are the first thing that your recipients read. They are your first chance to capture the attention of your readers and establish a good impression.
Subject lines determine the difference between a recipient reading your email and sending it to the spam folder. They also have a direct influence on key metrics such as:
Email open rate
Click-through rate
Conversion rate
If you're looking for a few network email subject line examples you can use, you're right where you need to be! Feel free to look through the examples below.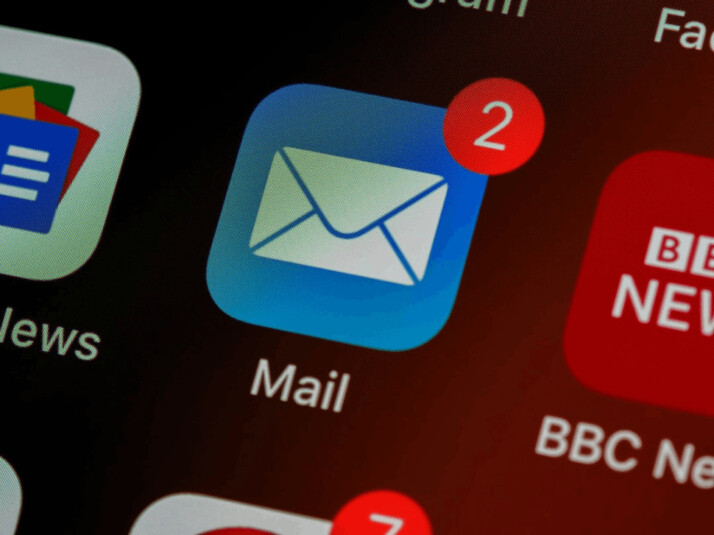 Cold Email Networking Subject Line Examples
Looking for networking opportunities.
NETWORKING OPPORTUNITIES AVAILABLE!
Want to network? Join us!
Keep in touch!
It was great meeting you!
I'm looking forward to staying connected.
Do you know [name of mutual connection]?
[name of mutual connection] introduced us at [networking event]!
[name of mutual connection] recommends that we get in touch!
I'm happy to meet you, [recipient name], at [event name].
It was a pleasure meeting you at [event name].
Thank you for joining us at [event name]. We appreciate your time!
Reaching out again to ask if we could talk about [topic].
Hi, [recipient name]. I have a few questions for you.
Hey, [recipient name], it's me, [your name].
Tips for an Effective Cold Email Networking Subject Line
Subject lines require a lot of care if you want to elicit a reply. Perfecting this art takes some time, but here are a few best practices you can turn into habits.
Keep your subject line short and sweet.
Be specific and accurate.
Use keywords.
Entice with a benefit.
Personalize where possible.
These tips also apply to marketing email subject lines. In case you don't receive a response on your first try, send a follow-up email. Just avoid overdoing it. Nobody wants to be bombarded by any kind of email. Moreover, it's invasive.
If you don't receive a response, be patient.
In Summary
The main purpose of cold email networking is to expand your professional network. This opens up a wealth of potential opportunities to further your career.
Subject lines are important because they have a direct effect on whether readers open your email. Again, writing subject lines takes time to master. Remember to build good habits until they become natural to you.
Explore All
Personalized Cold Emails Generator Articles