Your network can be one of the most important assets you have in your business. It can help you find new opportunities and connect with new people who have the things you need. And the easiest way to expand your current network is through an effective cold email networking template.
Follow the tips and templates in this article to create professional, persuasive, and personalized cold emails. Cold email templates like these can help you expand your network and meet new and valuable contacts.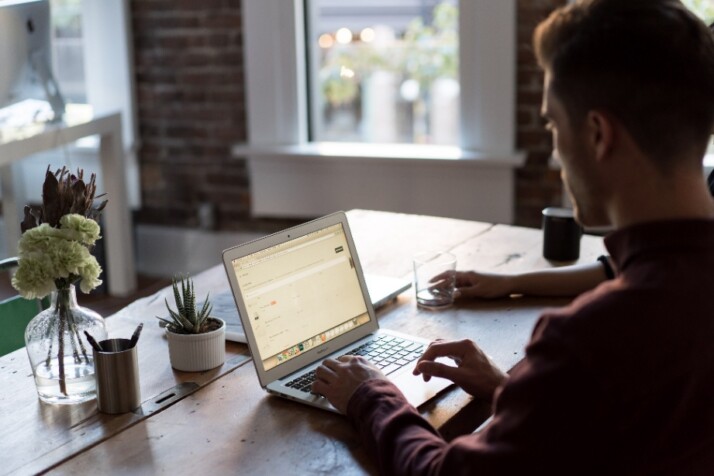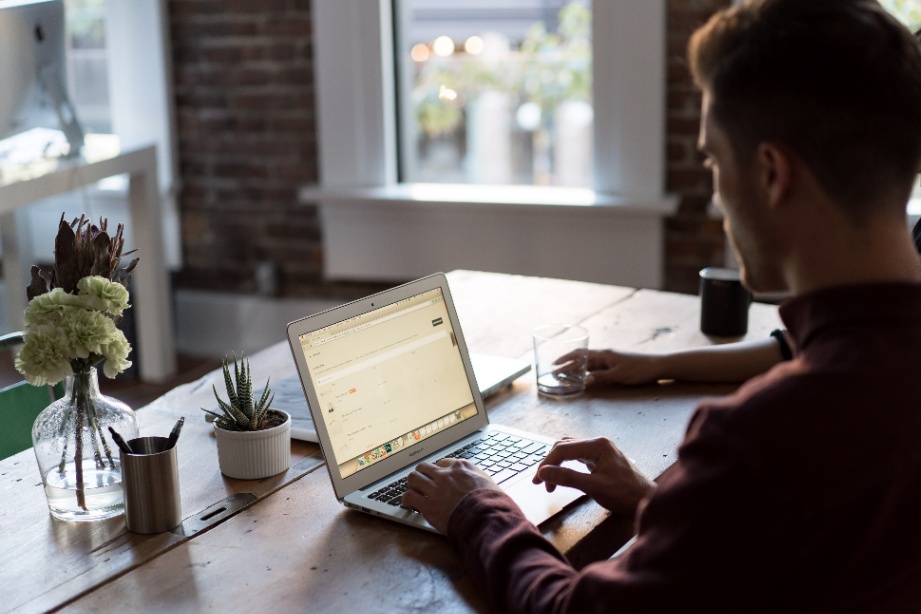 What is a Cold Networking Email?
There is no doubt that good networking can transform your career. Regardless of how digital the world becomes, human connections still matter, and networking emails are a great way to strengthen them.
Acold networking emailis simply an unsolicited message inviting someone to connect. You can think of it as a cold call in written form. But instead of selling or offering a product, the purpose of your cold email is to introduce yourself and build a connection. You may send it via social media platforms like LinkedIn or regular email.
When you're writing a networking email, be sure that your email is something you'll want to receive. Make sure it's genuine, personalized, and shows an interest in the recipient. If you do this, you will get good responses and establish many professional connections.
Tips for Making Cold Networking Emails
Get to the point
People don't want you to beat around the bush.
Be straightforward and tell the person exactly what you want, whether it's an introduction, an appointment, or just a pleasant conversation.
Tell them why you're reaching out to them specifically
Is there something that caught your eye interest in their profile? Are you both an alumnus of the same school? Or maybe you have a friend in common? Whatever your reason for the outreach is, let them know.
Be genuine
People now value authenticity more than ever. A cold email is more likely to succeed when it's done with genuine intent.
Make sure you don't sound like a typical LinkedIn recruiter or another corporate drone. The best way to make a genuine connection with the other person is by being yourself.
Social proof can be a very powerful tool for your cold emails.
There is a tendency for people to respond to the behavior and actions of others. So whenever possible, try to include social proof in your email outreach.
End with a strong call to action
It's always best to end your email with a strong call to action. Let the recipient know what you want them to do next.
Do you want to have a meeting with them? Or maybe you want to give them a call sometime? Whatever it is, make it clear, so you can provoke a direct response.
Cold Email Networking Template
For reaching out to someone your admire
Hello [Name],
I hope you are having a great week!
I'm [Your Name], and I work as [Job Position] at [Company Name]. When [how you discovered this person], I became familiar with your work. And I just wanted to let you know how much I admire your skills in [Niche].
I would love to learn more about [Niche]. We could [get coffee/connect on LinkedIn/other opportunities to get to know each other] if you're open to it.
I'm looking forward to keeping in touch, [Name]!
Best Regards, [Signature]
For following up with a new acquaintance
Hey [Name],
I hope this email finds you well.
I was so happy to meet you at [the place where you met] and discuss [the topic you spoke about] with you. Right after our conversation, I found this article about [relevant topic]. I think you'll enjoy it too, so I'll pass it along.
Again, I greatly enjoyed meeting you, and I'm looking forward to keeping in touch. Please don't hesitate to reach out to me if you're free and want to bounce around some new ideas about [topic]. I would very much enjoy that!
Wishing you all the best,
[Signature]
For connecting through a referral
Hello [Name],
I'm [Your Name] and [mutual contact's Name] mentioned to me about your passion for [subject]. We share the same interest, and I thought I would reach out and introduce myself.
I'd love to hear more about you and your experiences with [subject]. Are you interested in [grabbing coffee/meeting/and so on]?
I am looking forward to connecting with you, [Name]!
All the best,
[Signature]
Email to ask for an introduction
Hi [Name of connection],
It's so great to see you doing amazing things at [company]. I've been enjoying reading your updates and seeing all the work you do in [field].
When I checked out your article on LinkedIn, I noticed you were related to [Name], so I was hoping you could introduce us. I would love to talk to [Name] and ask them a few questions regarding their experiences in [industry] and working with [company].
My goal is to find a new position in the industry. And it would be great to meet [Name] and find out if I would fit into their company.
Can you introduce us via email?
I would really appreciate your assistance. And please do let me know if you have any questions or if there's anything I can help you with.
Sincerely,
[Signature]
Wrapping Up
If you want to level up your career and push yourself beyond your current boundaries, it's best to start reaching out to more people. Seek out people to help you.
Jim Rohn said it best: your network is your net worth. And to make your networking cold emails much more effective, try using a cold email networking template. This will ensure you have an easy time building your new network.
Explore All
Personalized Cold Emails Generator Articles