The key to successful partnership outreach is ensuring that your angle aligns with the company's needs and the influencers you're reaching out to. Learning about a collaboration pitch email template and how to write an effective email is a must if you're a marketer looking to scale.
You can use these emails to reach out to influencers or potential marketing collaborators for your products and services. In this article, we'll go through some practical and well-written pitch email templates to help you stand out and collaborate with brands.
Top 3 Collaboration Pitch Email Templates
It's not that you don't have any skills. You just have a hard time convincing people that you can transfer those skills to their business. With a collaboration pitch email template, you'll have confidence in communicating with top companies and their executive staff.
Your email should tell a story of how you meet the needs of their business and why they should choose you. Your email should be able to bring value to the company itself, not just your skills.
Below are our top picks of pitch email templates that you can use when pitching to potential marketing partners.
The Mutual Relationship Collaboration Pitch
The collaboration email template for mutual relationships is an essential and particular kind of pitch. You don't offer any cash in this email. Instead, your request is based on beginning a long-lasting, mutually beneficial relationship.
It could be resharing or supporting one another's work on various social media and marketing platforms. It might also involve a future project that could be more significant.
Email template:
Subject Line: Project for Collaboration in Mutual Relationship Marketing
Hi [Name],
I'm [name], working at the [company name]. I've followed and read your blogs since 2018.
Your recent posts [name a few topics] struck a chord with me, and I thought our company audience would find them interesting. So, I shared one of your pieces with our email subscribers and on our social media channels.
I'd like to discuss [particular topic] and see if we can collaborate on a similar project.
We may set up a phone call later this week if you're interested in starting a partnership that benefits our audiences.
Best Regards,
[Your Name]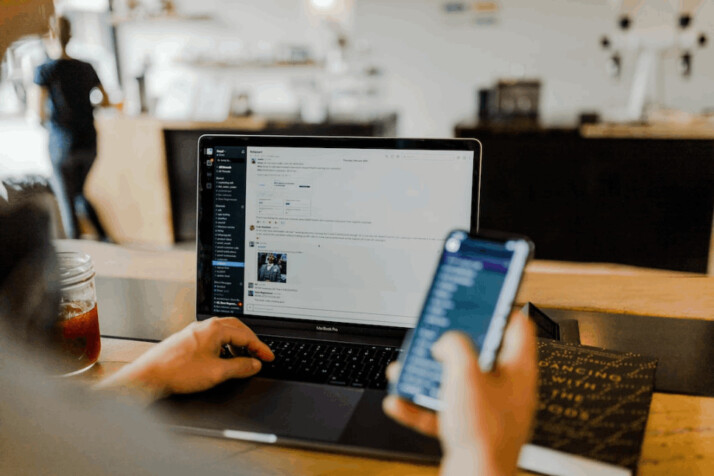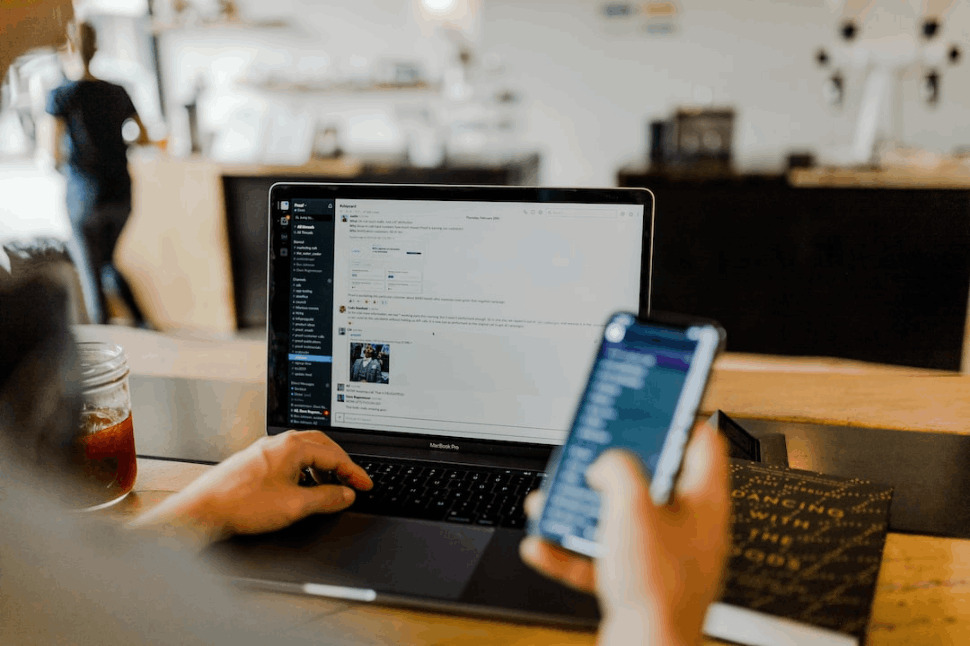 Requesting an Influencer to Promote Your Products
To get influencers to promote your products, you email them asking for a collaboration. You may discreetly compliment them and acknowledge that they must be picky about their cooperation.
Also, emphasize some of your product's distinctive qualities to demonstrate why their audience would adore or connect with it.
Email template:
Subject Line: A collaboration with a 20% commission
Hi [name of influencer],
We've been following your work for a long time. We appreciate the insights you provide and the depth with which you explore [subject or issue of interest].
You must be precise about the businesses and partnerships you work with. Therefore, we've approached you about a service your target market will value.
[Give them a brief description of the product]
We would be delighted to offer you a 20% recurring commission for the customers you refer to our business.
If it sounds good, please let us know when you are available for a follow-up conversation.
Best Regards,
[You Name]
The Event Invitation Pitch Email
This is one of the most explicit types of collaboration email templates because of its purpose and objective. Businesses with the proper resources and budget invite numerous influencers to a pre-launch or launch party for a product.
Here, you don't need to worry about expressly paying the influencers. They'll already value receiving an invitation to an exclusive celebration. Also, they will make announcements about the event to their viewers, providing you ample attention to spur interest in your goods.
There are no cash offers necessary. It generates a ton of attention for the introduction of your company and product. And you are given access to a network of influencers for potential future partnerships.
Email template:
Subject Line: Bloggers Invited! [Name of company] Conference 2021 Features the Latest Market Innovations
The annual [business name] Conference is being hosted by the [company name] company [link] from [information about the event]. We want to talk about the newest [company name] products and innovations. We will also provide networking opportunities for professionals in the industry.
Some of our speakers include [names and titles].
We only have a limited number of passes available for bloggers and influencers to attend.
If you're interested, post about your experience and share it on your social media platforms. You will get a pass and a coupon code for your audience.
Let us know as soon as possible.
Best Regards,
[Your Name]
Conclusion
A pitch can be time-consuming and arduous if you're not careful. That's why crafting an email that sets you up the best chance for success.
It can be the difference between landing that sought-after collaboration or being thrown away in the spam folder. We have listed a few great collaboration pitch email templates for you in this post as inspiration.
Explore All
Personalized Cold Emails Generator Articles