Cold emails have always been a vital part of any marketing strategy. And with the popularity of real estate continuing to rise, email marketing is playing a prominent role.
With cold emails, real estate companies can send out several messages to a prospect regularly. And with a successful cold email, real estate professionals can generate tons of leads.
To help you get started, we have compiled the most reliable commercial real estate email templates. Whether you're ready to test the waters or looking to reach more people daily, these cold email templates can help.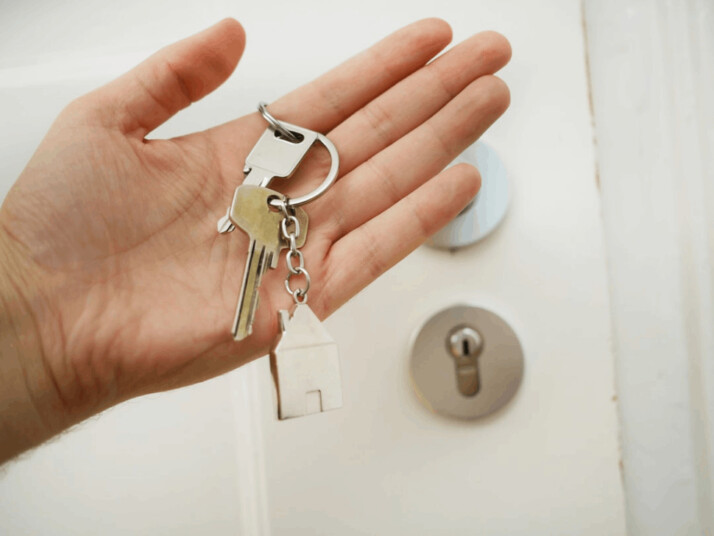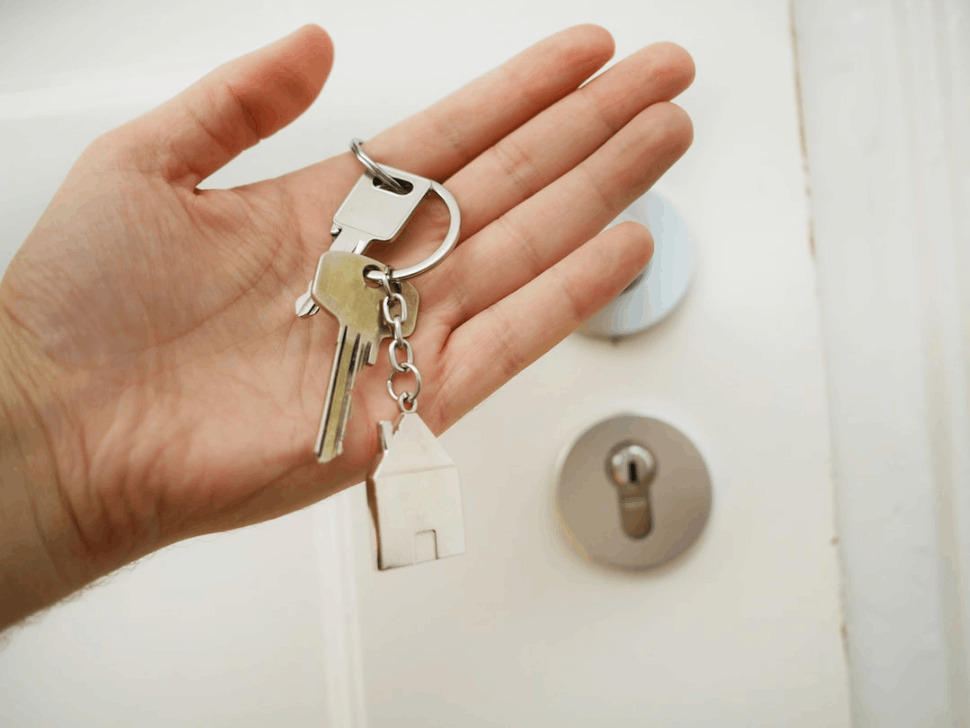 Why Do Real Estate Companies Need Email Marketing?
Real estate agents and companies have a need to reach prospective clients in the best way possible. Real estate email templates should serve as these companies' vehicles to reach that goal. They should provide updated information on the property to potential buyers, sellers, and house flippers. They should also offer contact information for the company and relevant information from other company websites.
Furthermore, making a sale doesn't magically happen in a single interaction. There has to be a series of interactions to convince prospects that the property is the right one for them to buy.
By sending relevant information regularly to a prospective client, you can create a more trustworthy relationship. And just like everything in your business, it only works if it's done consistently.
Also, some clients don't understand the importance of real estate. Emails can help you to educate them and tell them what they want to know.
Commercial Real Estate Email Templates
Below are some commercial real estate email templates for different stages of your email sequence.
Introductory Mail
You use an introductory mail to introduce our business and what you do to a prospect. This mail starts your relationship with a prospect and sets that prospect's expectations at the beginning. An introductory mail is usually short and straight to the point.
Hi there!
My name is Jane Doe, and I am a real estate agent with ABC Realty. I wanted to introduce myself to you. And let you know that I am available to help you out with all your real estate needs. Whether you want to rent, buy, or sell, I would be glad to assist you. Don't hesitate to call or send an email if you ever have any questions. I look forward to hearing from you soon!
OR
Hi there!
I'm a real estate agent in the area, and I wanted to introduce myself. I specialize in helping people find their dream homes, whether it's their first home or an upgrade. I'd love to help you with your housing needs. Please don't hesitate to contact me if you're ever interested in buying or selling a home.
Thanks for your time,
[Your name]
Buyer Lead Email
This mail is perfect for clients looking for properties to rent or buy immediately. This mail should always be sent immediately after a new lead comes in, as it is a good follow-up to previous mailings.
Dear Homeowner,
We would like to inform you that we have new listings and properties available that may interest you.
We have a team of experienced professionals that can help you find the perfect home or investment property.
Please do not hesitate to contact us for more information or to schedule a viewing.
Thank you for your time,
[name]
Post-Meeting Follow-up Email
After meeting up with a client, it is important to send them a follow-up email to know if they are interested in the property.
Hi there,
It was great meeting you yesterday and hearing about your plans to buy a property in the near future. I wanted to follow up and see if you had any more questions about the process or what I can do to help you.
Feel free to call or email me anytime, and I look forward to helping you find your perfect home.
Best,
[Your Name]
Conclusion
There are countless benefits that come from utilizing email marketing for a real estate company. One of the most obvious purposes is to reel in qualified prospects through engaging and effective content. If your company is not using email marketing, you are missing out on an important opportunity to connect with your audience.
Templates like these can improve your bottom line and provide a steady stream of new leads. In addition, it helps you to establish a reputation that others would be sure to follow.
Explore All
Personalized Cold Emails Generator Articles