Email subject lines are the brief sentences appearing in the subject field of an email. They give the recipient a quick overview of what the email is about.
While they can be challenging to write, modern solutions pave the way for new tools. An email subject line generator is a good example of this. If you're curious about how they function and how to use them, you're in the right article.
But first, let's delve into what an email subject line is and why it's important.
What are Email Subject Lines?
They are short texts typically made of only a few words and briefly describe what an email is all about. Email subject lines are important because they can influence whether a recipient opens and reads your email.
While this may seem like a small matter, it's a very important step in the communication process. No matter how great an email is, it isn't going to matter much if your recipient sends your email to a spam folder.
One instance isn't going to hurt your visibility. However, a bad subject line could lead to several instances of people marking your emails as spam. If this often happens, your email sender's reputation score is bound to suffer. This means that email service providers may treat your emails as actual spam, thus limiting your reach.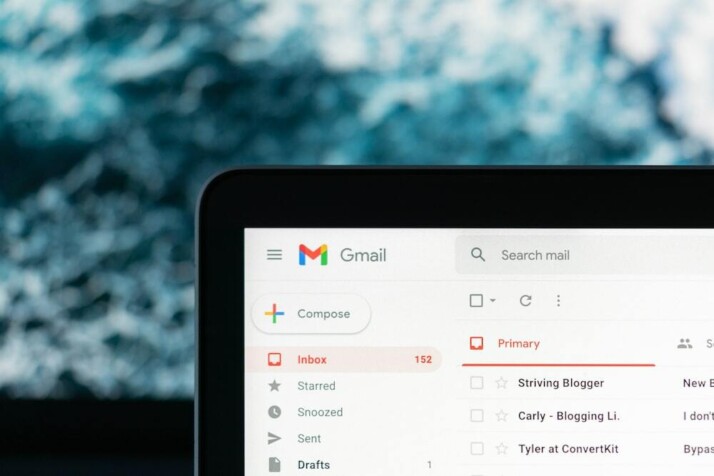 The Importance of Good Email Subject Lines
Good email subject lines are essential to ROI because they have a direct impact on key metrics such as:
Click-through rate
Open rate
Conversion rate
Bounce rate
List growth rate
Think of it this way. Developing a quality product isn't going to matter much if you don't have any way of reaching the people most likely to buy it. Composing the greatest song won't matter if you aren't able to reach the people most likely to appreciate it.
Good subject lines help convince readers that your email contains something they're going to want to check out. They grab the attention of your readers and encourage them to read your email. In this regard, the subject lines are a bit of persuasive writing mixed with entertainment.
They can be challenging to master. It's many people opt to use an email subject line generator instead.
What is an Email Subject Line Generator?
An email subject line generator is an AI-based tool that lets users create effective and engaging subject lines for emails. There is no single answer to this question, as there are many different types of email subject line generators available.
Some work by analyzing the content of an email and automatically generating a suitable subject line. Others allow users to input keywords or other information that will be used to generate a list of potential subject lines.
In either case, the key components to look at are:
Keywords
Context
Generated headline
Steps for Using an Email Subject Line Generator
Most email subject line generators follow a similar process because they require context to work. The general steps for using a subject line generator are:
Input keywords.
Select a tone.
Select an audience. [Optional]
Click on Generate.
Save the best-generated subject lines.
While generators expedite and simplify the writing process, it's important to note these key habits as well.
Keep the subject line brief.
Be accurate.
Avoid clickbait.
Leverage emotions.
Use strong descriptors.
Use emojis carefully.
Limit punctuations.
In Summary
Subject lines are crucial to the growth and success of your email marketing campaign. They determine whether a prospect deigns to open your email, and they establish an email's first impression.
Subject line generators are useful tools for expediting the process. The internet is replete with many options, both free and paid. It's all a matter of choosing which generator suits your particular needs best.
Explore All
Personalized Cold Emails Generator Articles