We send emails about work to clients, colleagues, and other people all day long. However, are you producing the kind of emails that will promote your company favorably and foster fruitful relationships?
In this article, we'll break down a typical business email. After that, we'll outline our strategy for each section. Finally, we'll provide you with an example of an email that incorporates vital lessons .
The prospect of selling a product to a potential customer for the first time can be intimidating. Prospecting emails are more difficult. Why? Because you have to compete with spam for the reader's attention and be compelling enough to get them to act.
Even though salespeople work hard and email prospects, only about 90% of those emails are opened. This may cause you to lose your enthusiasm and stop using email as a communication tool. However, don't worry—we've got you covered with examples of prospecting email templates you can use to pique the interest of fresh leads!
In today's post we'll look at how to write emails to potential clients!
How to Write Emails to Potential Clients!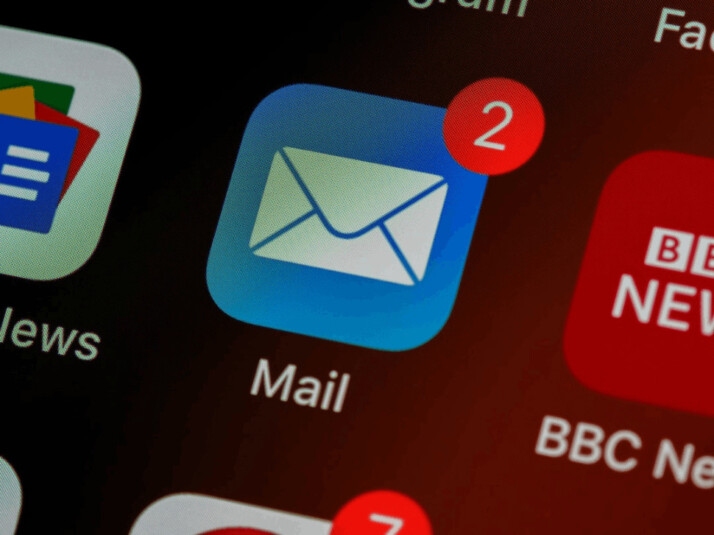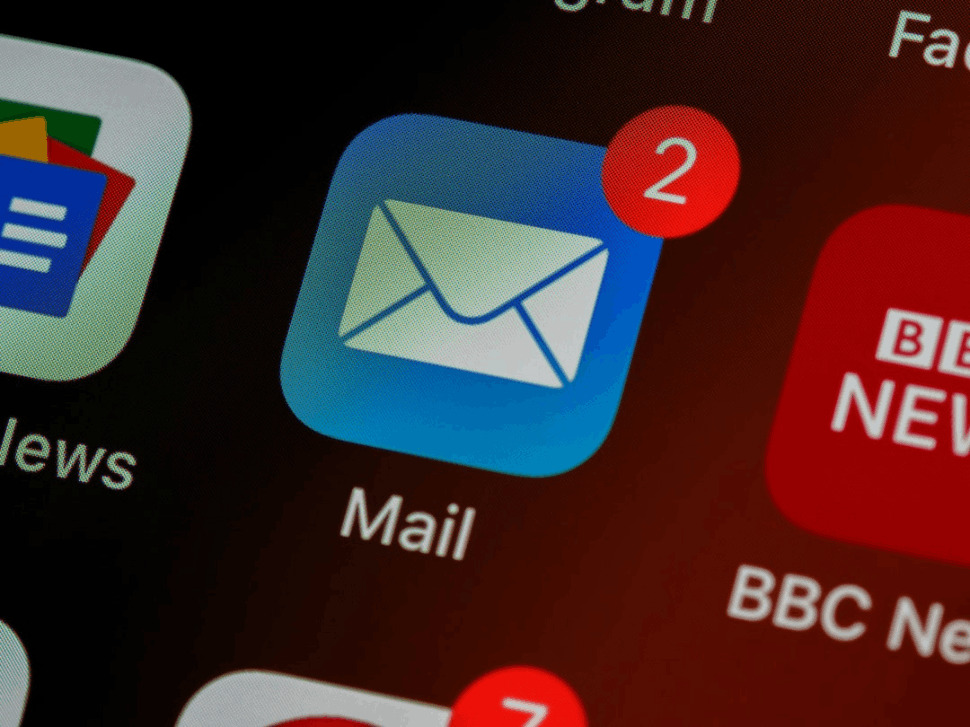 Only the subject line persuades 35% of email recipients to open a message. The remaining ones take into account more than just the subject line. This emphasizes that your audience will only read the email's content if they click the subject line.
They ought to be seized by it. To make them click so they can continue reading.
To write effective email subject lines, you should follow these steps. Make use of customization. Ask an intriguing question. Use language that is short and focused on results. Use exclusivity and scarcity to your advantage. If you want to see examples of using these suggestions, look at our article on the best sales email subject lines.
They'll be more receptive to you if they already respect, like, and know you. However, everyone must begin somewhere.
Give them a brief introduction to you in a friendly and genuine manner if they haven't heard from you before. You should communicate who you are and why they should pay attention to you. Making it about them is crucial at the same time.
If they have yet to choose a specific type of solution, there is no point in pitching themselves as a provider. Your CRM and their website usage patterns can both be valuable tools in this situation.
You can elicit a purchase decision from them by asking them more direct questions if they have chosen to access consideration. Imagine, though, that they have only chosen awareness stage content. If so, adopting a more informative and educational tack might be beneficial. Given that their behavior suggests they're not quite ready to make a choice yet.
Everyone dislikes reading sales emails. They prefer assistance with their difficulties. In light of this, you should build trust and rapport with them while delivering value.
Conclusion
It's not a difficult task to write to a business head-on. It is, on the other hand, difficult to write to them in a way that gets them to read your email and take action.
The best way to do this is to send an email that stands out from the rest of the crowd! In addition to a personalized subject line, you'll also want to include value-rich content on your pages, with as many of the elements listed above.
Explore All
Personalized Cold Emails Generator Articles