Are you looking forward to making the most of this new year?
Start the new year off with a successful email campaign for your business! Sending out New Years sales emails is an excellent way to reach customers and promote your products or services.
Here are five tips on how to craft effective New Year's sales emails that will help you maximize your success!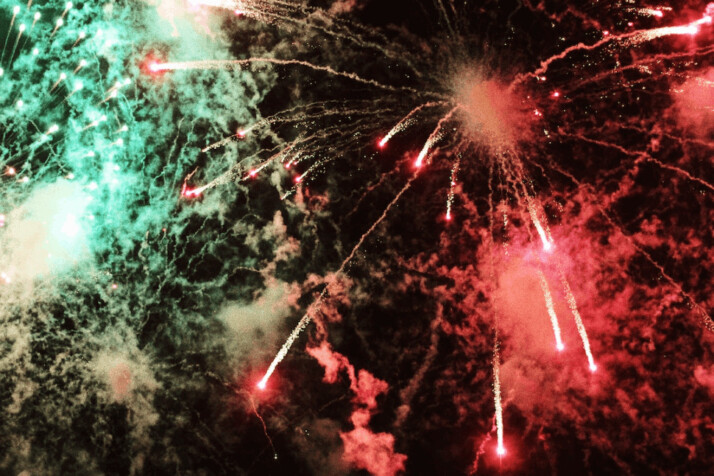 Why Are New Years Sales Important?
The launch of a new year is the perfect time to offer your customers discounts and incentives for shopping with you. It's also an opportunity to make sure that your products are front of mind when customers are thinking about making purchases.
New Year's sales will help you kick off the new year on the right foot. Thus, helping you reach your business goals for the year!
Tips to Learn Before Sending New Years Emails
1. Choose Your Offer Wisely:
Consider what an appealing offer could be for your target audience. Are you offering discounts, free shipping, exclusive deals, or something else? Ensure it resonates with your audience to motivate them to take action.
2. Create a Sense of Urgency:
Use language that encourages people to act now and use phrases like "limited time only" or "hurry before supplies run out." This will help drive more conversions and sales.
3. Personalize Your Emails:
Make the most of your emails by personalizing them with each customer's name. Using their first name will make the email feel more authentic and encourage customers to read it through.
4. Optimize for Mobile:
Many people open emails on their phones. So ensure that your emails are optimized for mobile devices and desktop computers.
5. Track Your Results:
Monitor your results using open rate, click-through rate, and conversion rate to understand better what works and doesn't. Then, you can make adjustments to optimize your strategy. And also get the most out of your email campaigns.
Examples of New Years Sales Emails
There are many different ways to craft New Year's sales emails. Here are a few examples of creative and effective emails that you can use for inspiration:
A "Happy New Year" message with a special offer or coupon code
An email highlighting popular products from the past year
A "Welcome 2021" email featuring new items that have just arrived in stock
An email announcing the launch of a limited-time sale
A "New Year, New Savings" email featuring discounts on select items
Conclusion
Sending out successful New Year's sales emails is a great way to reach existing customers and attract new ones.
By keeping these five tips in mind, you can create compelling emails that will help your business boost sales and start 2021 off right! Good luck and happy selling!
Explore All
Personalized Cold Emails Generator Articles